Novartis succeeds where Roche failed with PI3K breast cancer drug
News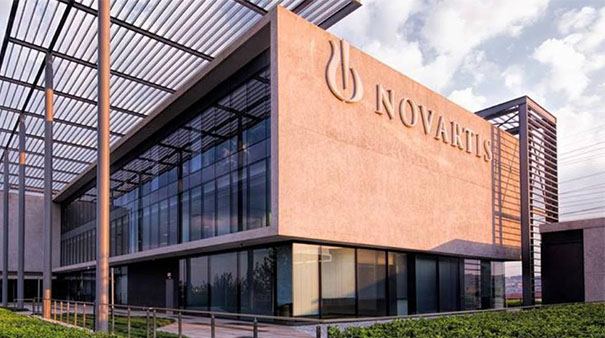 Novartis published trial results showing its drug succeeded in tackling difficult to treat breast cancer with PIK3CA mutation, after other pharma giants including Roche failed and abandoned similar research.
The Swiss drugmaker announced the global phase 3 SOLAR-1 trial evaluating the alpha-specific PI3K inhibitor codenamed BYL719 (alpelisib) has met the primary target and improved progression-free survival (PFS).
The trial evaluated the efficacy of BYL719 in 572 patients combined with AstraZeneca's hormonal therapy Faslodex (fulvestrant) compared to sole Faslodex therapy in postmenopausal women and men with hormone-receptor positive PIK3CA-mutant advanced or metastatic breast cancer.
[caption id="attachment_46145" align="alignleft" width="64"]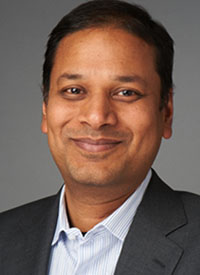 Samit Hirawat[/caption]
Samit Hirawat, head of Novartis' oncology global drug development, said: "BYL719 is the only alpha-specific PI3K inhibitor and the first one to show potential increased benefit and acceptable tolerability for patients."
Side effects of the BYL719 were consistent with those observed in previous studies and Novartis will now move on with assessing data for secondary endpoints such as overall survival, overall response rate, clinical benefit rate, health-related quality of life, efficacy in PIK3CA non-mutant cohort, as well as safety and tolerability.
There are no approved PI3K inhibitors for the advanced breast cancer, which plays an important role in regulating cell processes and is the most frequently altered pathway promoting tumour growth and disease progression.
"We are encouraged by the results observed in the SOLAR-1 study and look forward to submitting the data to an upcoming medical congress and starting discussions with health authorities worldwide," added Hirawat.
Today's announcement comes after other pharma giants have failed in the field of similar investigational therapies.
Just two months ago, Roche abandoned taselisib research after it failed to prove that significantly small increase of progression-free survival would outweigh severe side effects.
Also, two months ago Novartis sold its buparlisib to Chinese biotech after it was unsafe in breast cancer indication.
Swiss drugmakers' success with BYL719 shows the potential to predominate the treatment field of patients who previously failed with current breast cancer therapies and, if successful, might reach $1.9 billion sales potential according to market analysts.
Novartis said in a statement that full details of SOLAR-1 trial will be announced at an upcoming medical congress concurrently with initiating approval discussions with regulatory authorities worldwide.
Gilead's Zydelig (idelalisib) PI3K drug is approved in certain blood cancers, but has been hit by safety warnings in the US and Europe, where there are concerns about risks of serious infections.