Novartis' sickle cell drug gets Breakthrough Therapy designation
News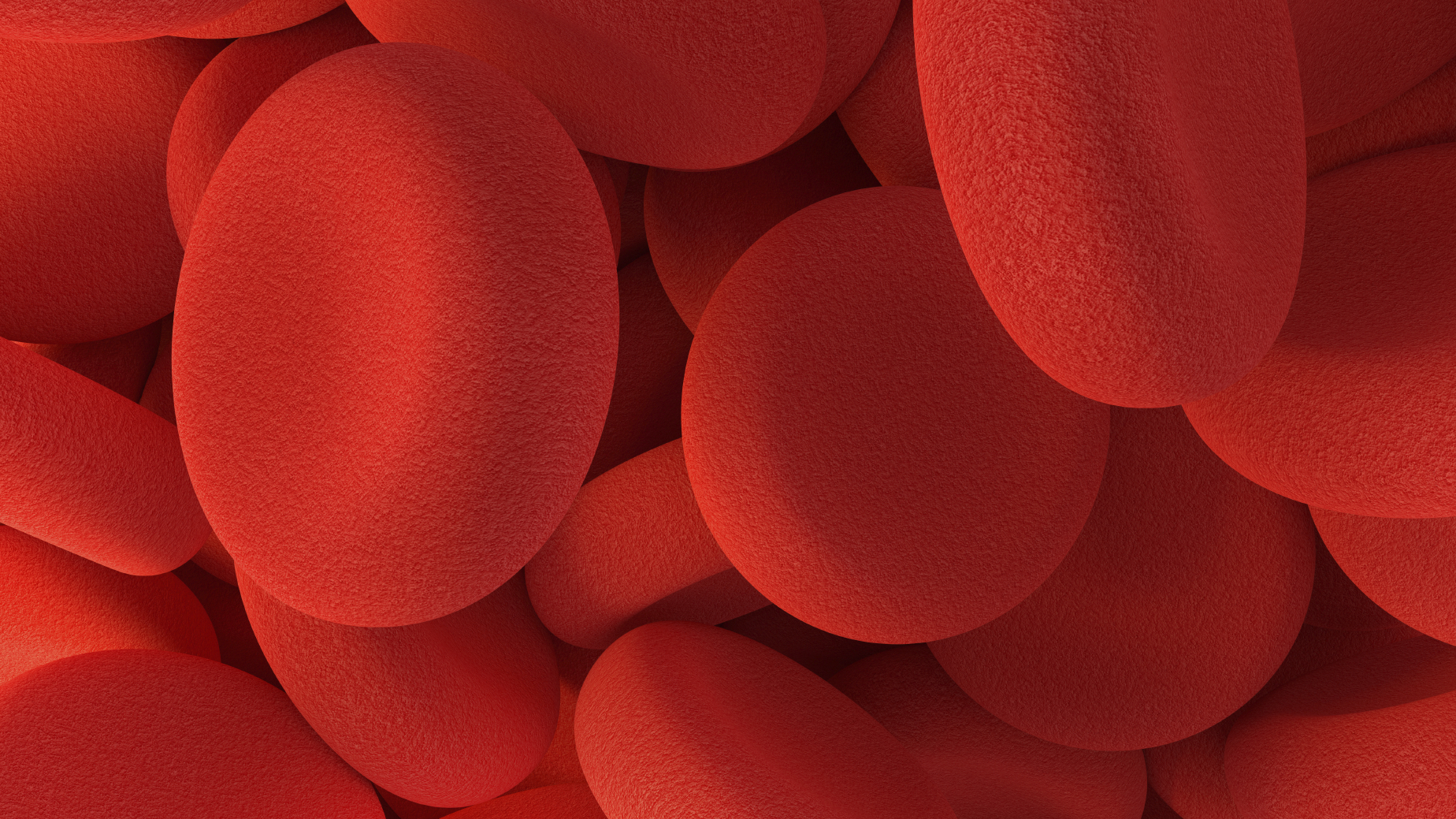 The FDA has granted Breakthrough Therapy designation to Novartis' crizanlizumab for the prevention of vaso-occlusive crises (VOCs) in patients of all genotypes with sickle cell disease.
Also known as sickle cell pain crises, VOCs are unpredictable and extremely painful events that can lead to serious acute and chronic complications. VOCs happen when multiple blood cells stick to each other and to blood vessels, causing blockages.
Crizanlizumab (SEG101) is a humanised anti-P-selectin monoclonal antibody that binds to a molecule called P-selectin on the surface of platelets and endothelium in the blood vessels. It has been shown to inhibit interactions between endothelial cells, platelets, red blood cells, sickled red blood cells, and leucocytes, causing a blockade and thereby preventing these cells from being able to bind to P-selectin, one of the major drivers of the vaso-occlusive process.
Novartis acquired the drug as part of its $665 million purchase of biotech Selexys in November 2016.
"Painful sickle cell crises matter because they can disrupt patients' lives, and often require hospital visits and medical attention," said Samit Hirawat, head, Novartis Oncology Global Drug Development. "We look forward to working closely with the FDA over the coming months toward making crizanlizumab, a therapy that has the potential to prevent sickle cell pain crises, available in the US as soon as possible."
The FDA granted Breakthrough Therapy designation for crizanlizumab based on positive results of the phase II SUSTAIN trial, which showed that crizanlizumab reduced the median annual rate of VOCs leading to health care visits by 45.3% compared to placebo (1.63 vs. 2.98, P=0.010) in patients with or without hydroxyurea therapy. The study also demonstrated that crizanlizumab significantly increased the percentage of patients who did not experience any VOCs vs. placebo (35.8% vs. 16.9%, P=0.010) during treatment.
Crizanlizumab is facing a potential rival in the form of Global Blood Therapeutics' (GBT) drug voxelotor – although the data GBT is using to file for accelerated approval focuses on voxelotor's ability to improve haemoglobin levels and reduce red blood cell destruction (haemolysis), rather than clinical endpoints such as a reduction in VOCs.