Novartis says trials back Beovu safety in diabetic eye disease
News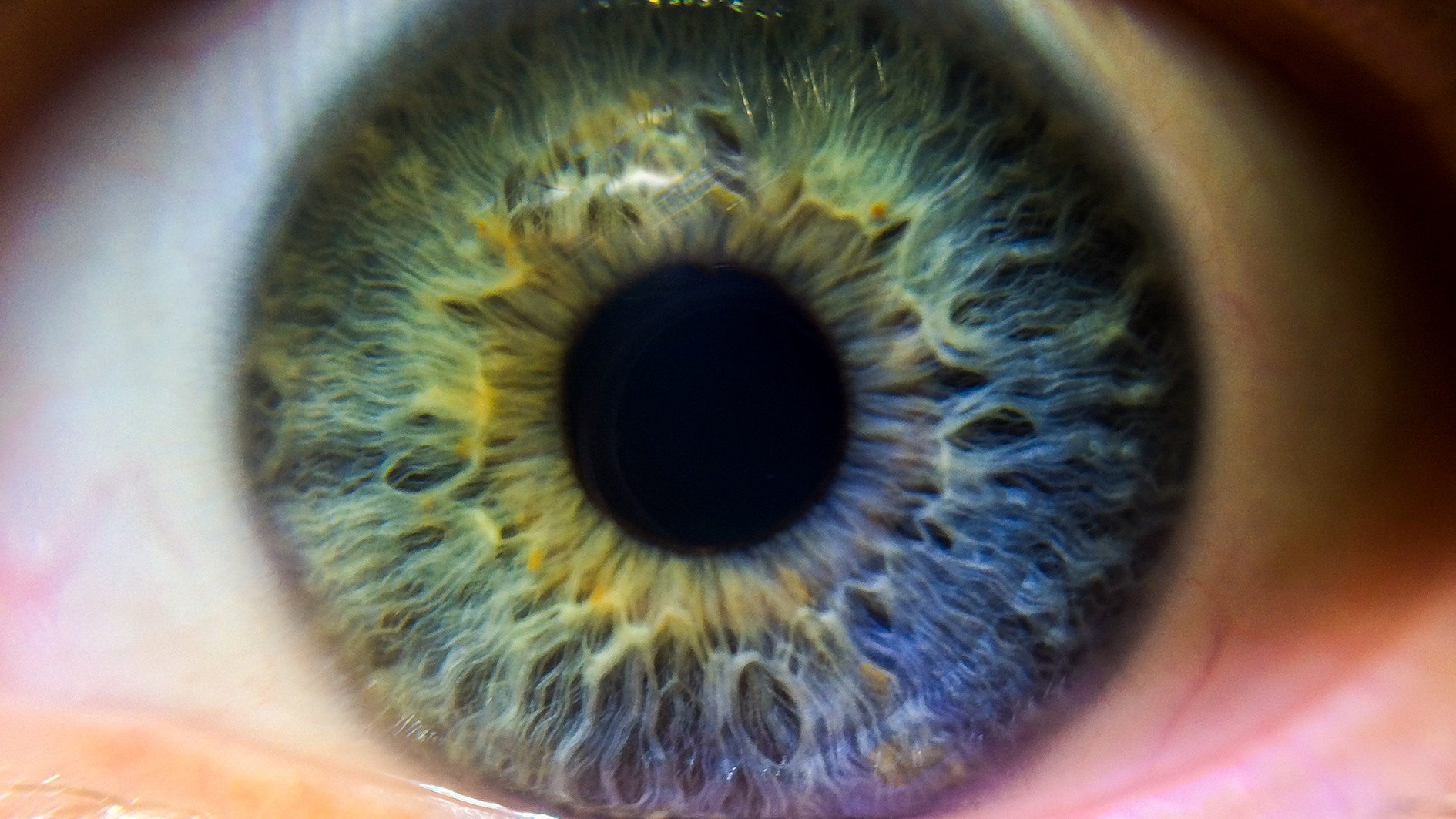 There is plenty of evidence that Novartis' ophthalmology drug Beovu can match its rivals when it comes to efficacy, with less frequent dosing, but the big question facing the company is whether it is less safe.
Data from phase 3 trials of the drug in diabetic macular oedema (DMO) provide some encouragement for Novartis on the safety issue, with Beovu (brolucizumab) found to be roughly equivalent to Bayer and Regeneron's Eylea (aflibercept) when it came to inflammatory reactions in the eye.
Earlier this year, Novartis halted three trials of Beovu in wet age-related macular degeneration after finding that rates of retinal vasculitis (RV) and retinal vascular occlusion (RO) were around twice as common with monthly Beovu injections compared to Eylea, which both target VEGF.
Moreover, almost three times as many patients recorded vision loss of 15 letters or more on an eyechart with Novartis' drug, which is already approved to treat wet AMD when dosed every two or three months.
There had been speculation that the increase dosing frequency – tested because some wet AMD patients still have residual symptoms despite anti-VEGF treatment – might have led to the increased RV and RO rates.
Concerns about the safety of Beovu first emerged last year and have sent sales into reverse, shrinking 16% to $86 million in the first six months of this year.
The new results in DMO – the most common cause of sight loss in people with diabetes – suggest that the differences between Beovu and Eylea could be less stark.
Updated results from the second year of the KITE study found that intraocular inflammation (IOI) was seen in 2.2% of Beovu patients, compared to 1.7% of the Eylea group, with no cases of RV with either drug. There were cases of RO – which can be sight-threatening – but the rate was the same (0.6%) in both arms. Patients in KITE were being dosed with Beovu every two to three months.
A second study – KINGFISHER – compared monthly injections with Beovu to Eylea, and found the rate of IOI was a little higher with Novartis drug, at 4% versus 2.9% with Eylea, with most cases manageable and without any clinical complications.
RV occurred in 0.9% and 0.6% of patients, respectively, and there were numerically more cases of RO with Bayer and Regeneron's drug – coming in at 0.3% versus 0.6%.
"Both trials demonstrated an overall well-tolerated safety profile" for Beovu, said Novartis, which also pointed to signs of improved efficacy with the drug.
While the primary endpoint in both studies was non-inferiority to Eylea, there were greater reductions versus Eylea on secondary measures including central subfield thickness (CSFT) and in number of eyes with intraretinal fluid and/or subretinal fluid (IRF/SRF).
Filings in US, Europe
Novartis had delayed its regulatory filings for Beovu in DMO until the outcome of the KINGFISHER study, and says it has now submitted the dossier to regulatory authorities in the US and Europe to try to extend the uses of the drug, with others to follow.
Whether the new data will result in approvals for DMO and renewed growth for Beovu remains to be seen, but Novartis insists there is an important need to extend dosing intervals for patients with the condition, who are "often overburdened with medical appointments."
Beovu is a follow-up to Novartis' blockbuster wet AMD and DMO therapy Lucentis (ranibizumab), and is designed to offer less frequent dosing than its predecessor, reducing patient burden and cutting costs.
Lucentis continues to grow solidly, with sales rising 23% to $1.1 billion in the first quarter of this year, although its European patents are due to expire in the coming months.
Protection has already expired in the US – where it is sold by Roche – but biosimilars are not expected to reach the US market until the latter half of this year. $8 billion blockbuster Eylea meanwhile is due to lose protection in 2024, so the wet AMD market is set for a major shake-up in the next few years.
Beovu was intended to maintain Novartis' anti-VEGF franchise once Lucentis starts to fade, and had been predicted to become a $2.5 billion product before the safety issue emerged.