Novartis, HP team up on digital dengue fever surveillance
News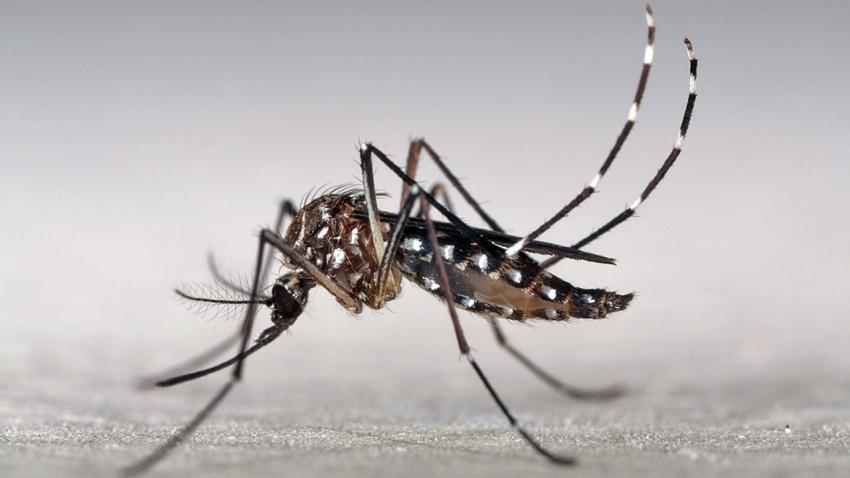 Novartis and Hewlett Packard Enterprise (HPE) have agreed to collaborate on the development of digital health technologies, starting with a project to develop a disease surveillance system for dengue fever.
There are currently around 390 million cases of dengue each year, leading to 500,000 hospitalisations and 40,000 deaths, making it one of the World Health Organization's top 10 global health threats.
Novartis and HPE intend to work together on a data platform that will provide insights to help public health authorities develop a response to dengue outbreaks in at-risk populations.
The alliance with HPE is another example of Novartis developing digital technologies to complement its pharmaceutical R&D activities, in this case a hunt by the drugmaker for antiviral drugs that might tackle the mosquito-borne disease, which is endemic in large regions of the world.
Novartis is carrying out preclinical research on NITD-688, a pan-serotype dengue virus inhibitor that can be dosed orally and is being prepared for clinical testing.
Another data modelling approach has been used to guide research into the use of a bacteria that infects the mosquito vector, preventing the virus from colonising the insects. That approach cut transmission of the disease by 77% in a recent trial in Indonesia.
The dengue virus project is part of a broader programme at Novartis and HPE aimed at identifying and integrating complex data sources related to health, but the two partners intend to work on other aspects of digital health as well.
They want to investigate ways to advance the application of artificial intelligence, machine learning and geo-spatial analytics to health data, as well as to find ways to expand access to technology in remote areas of the world with less access to healthcare.
"Data-related insights are essential to improve access to healthcare and medicines, especially in low-resource settings, because they enable decision makers to target interventions to achieve the greatest impact," said Novartis in a statement on the new partnership.
However, because  data is often "unavailable, outdated, incomplete or not in digital form,"  Novartis and HPE want to find ways to harness data from different sources – in real-time – to "inform targeted response strategies".