Novartis halts three trials of Beovu eye drug on safety concerns
News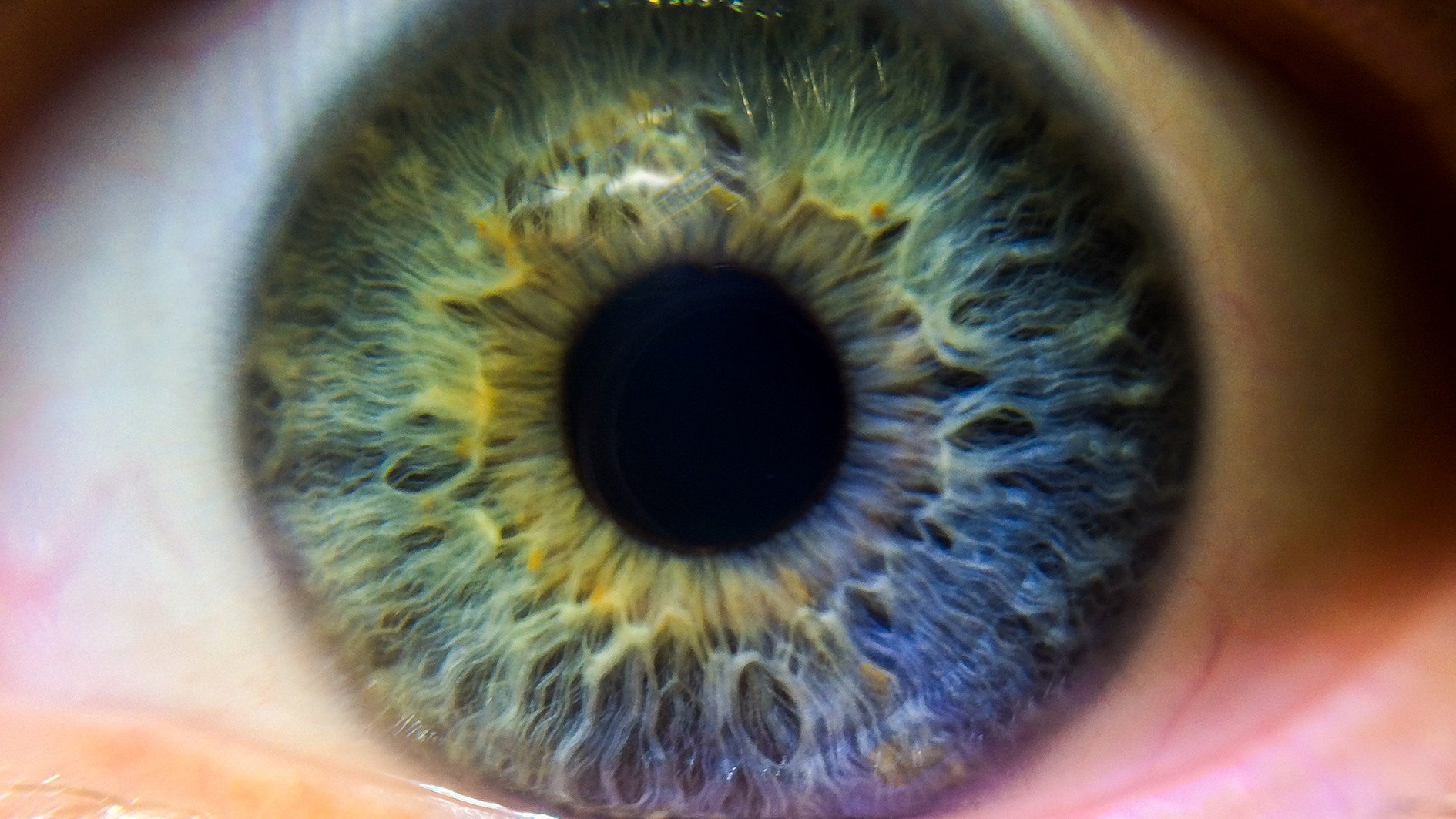 Prospects for Novartis' ophthalmology drug Beovu have taken another dive after the drugmaker reported toxicity issues in a new phase 3 trial in wet age-related macular degeneration (AMD).
On the plus side, Beovu (brolucizumab) met its efficacy objectives in the MERLIN study, but that was offset by higher rates of inflammatory reactions in the eyes – some of which could be sight threatening – compared to rival anti-VEGF therapy Eylea (aflibercept) from Bayer and Regeneron.
Novartis has decided to halt the study along with two other trials – RAVEN and RAPTOR – in the interests of patient safety.
The three trials were all testing an experimental once-monthly dosing regimen for Beovu, which is already approved for wet AMD as an injection into the eye every two or three months.
Beovu is a follow-up to Novartis' blockbuster wet AMD therapy Lucentis (ranibizumab), and was designed to offer less frequent dosing than its predecessor, reducing patient burden and cutting costs.
Frequent injection intervals are a common reason why patients drop off treatment for wet AMD, one of the most common causes of blindness which affects around 20 million people worldwide.
The more frequent dosing was tested because some patients with wet AMD currently treated with Beovu as well as other anti-VEGF drugs have persistent retinal fluid – a key symptom of the disease – despite ongoing treatment.
"All other relevant ongoing trial protocols will be amended to discontinue four week dosing intervals after the loading phase," said Novartis in a statement.
The MERLIN study was comparing Beovu to Eylea in 529 wet AMD patients with persistent retinal fluid, and found the two drugs were equivalent on the primary endpoint of best corrected visual acuity (BCVA), with some secondary measures favouring Novartis' drug.
The rate of ocular inflammation, which included cases of retinal vasculitis (RV) and  retinal vascular occlusion (RO), was 9.3% with Beovu and 4.5% with Eylea. Moreover, the overall rate of vision loss (15 letters or more) due to all causes was 4.8% in the Beovu arm compared to 1.7% with Eylea.
While the discontinued studies don't affect Beovu's approved indication in wet AMD, the results add to concerns about ocular inflammation that were first voiced by the American Society of Retina Specialists (ASRS) in 2020 at a time when Novartis has been trying to restore confidence in the drug.
For now, Lucentis continues to grow solidly, adding $545 million in sales in the first quarter of this year although its European patents are due to expire in the coming months.
Protection has already expired in the US – where it is sold by Roche – but biosimilars are not expected to reach the US market until the latter half of this year.
$8 billion blockbuster Eylea meanwhile is due to lose protection in 2024, so the wet AMD market is set for a major shake-up in the next few years.
Beovu was intended to maintain Novartis' wet AMD franchise once Lucentis starts to fade, and made its debut in the US in October 2019 with analysts predicting sales of $2.5 billion or more at peak.
There's no question that sales have been hampered by reports of vision loss and ocular side effects, and sales slumped 43% in the first quarter of 2021 to $39 million, which Novartis said was "due to continued impact of the safety signal and the COVID-19 pandemic."
Novartis has chalked up a couple of positive trials for Beovu in diabetic macular oedema, another leading cause of blindness, but expectations aren't high that will jump start the drug's sales momentum if approved. Filings are due before the end of the year.