Novartis antibiotic retreat doesn't stop Sandoz buying GSK drugs
News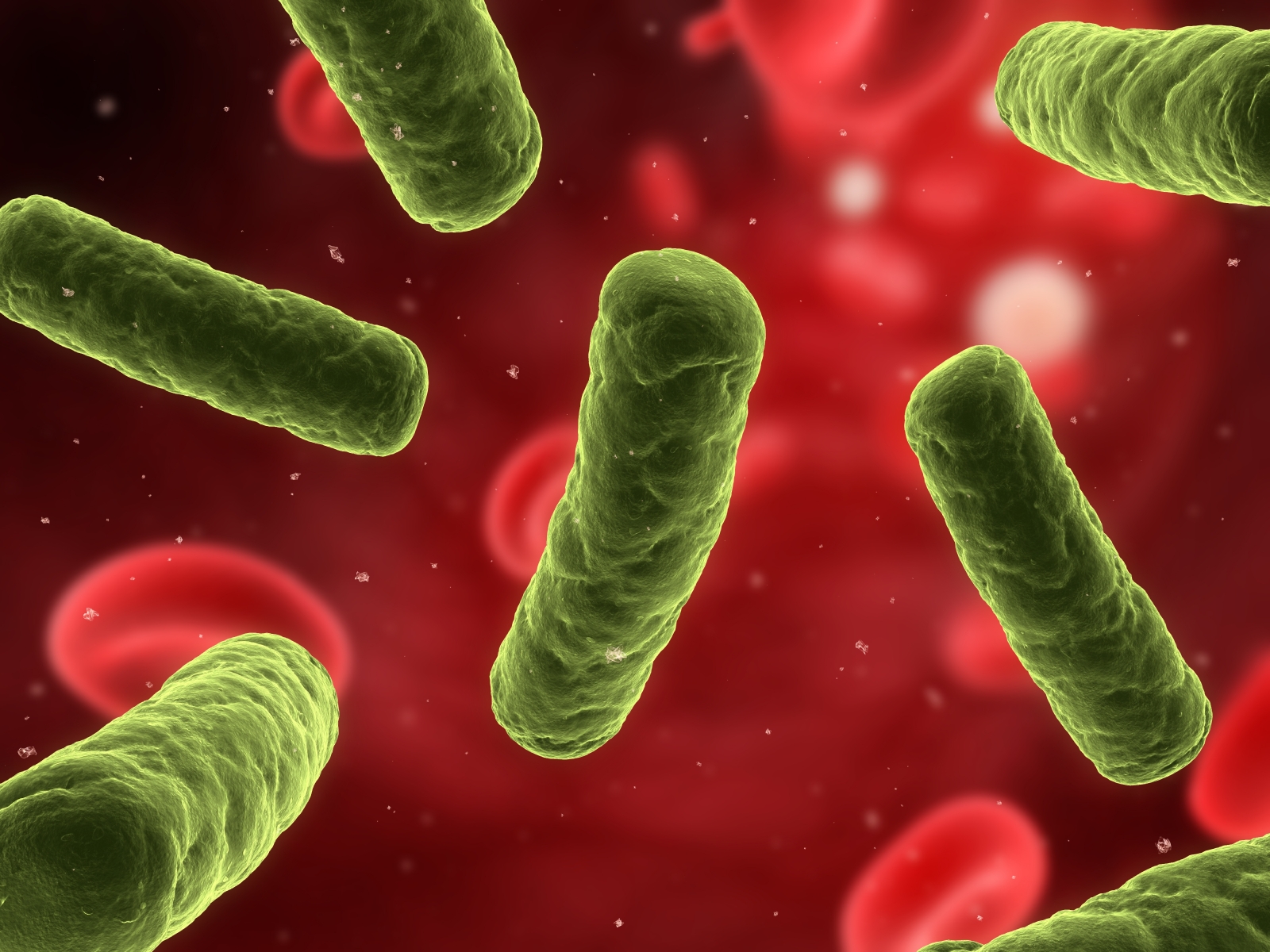 Novartis exited novel antibiotics R&D three years ago, but is clearly still interested in the category – its Sandoz unit has just spent $350 million buying GlaxoSmithKline's cephalosporin franchise. 
The deal covers global rights to three brands – Zinnat (cefuroxime axetil), Zinacef (cefuroxime) and Fortum (ceftazidime) – which are sold in more than 100 markets around the world and had sales of around $140 million last year.
Along with the $350 million upfront fee Sandoz is also pledging $150 million tied to sales performance in the deal, which excludes some rights to the drug in some markets including the US, China, Germany and Australia.
Sandoz will eventually transfer manufacturing of Zinnat to its own network, but in the meantime GSK has agreed to continue to supply the drug for the next four years.
"This important transaction will further position Sandoz as a global leader in antibiotics – truly essential medicines that are the backbone of modern healthcare systems," said the company's chief executive Richard Saynor.
While Novartis is shoring up its position in generic antibiotics, the drugmaker decided the pursuit of new drugs that might help stem the rising tide in antimicrobial resistance (AMR) was too challenging, joining several other big pharma companies – including AstraZeneca, Roche, Bristol-Myers Squibb and Eli Lilly – in ducking out of the field.
It shut down antibacterial and antiviral research at its Novartis Institutes for Biomedical Research campus in California, and put its drug candidates out to license.
The mass exodus of pharma majors from the antibiotics research category stems mainly from the difficulties in getting a return on investment.
With antibiotic resistance rising, any novel drugs that are developed are invariably reserved for last-line use when other drugs have failed, meaning the number of patient eligible to get them is tiny. Smaller drug companies have stepped into the breach, but have also struggled to turn antibiotics R&D into a viable business.
That has led to calls for a completely different approach to rewarding companies who work on novel antimicrobials that could have activity against resistant pathogens that result in an estimated 700,000 deaths each year.
Options discussed include the creation of a multibillion-dollar international fund to provide a guaranteed return for developers, and a subscription-based approach with health systems paying upfront for access to drugs, regardless of how much they use, akin to a Spotify or Netflix account.
A study drawn up by the Pew Charitable Trusts and published last year found that there were 41 antibiotics in development, including 13 in phase 3 development and just one – Wockhardt's levonadifloxacin/alalevonadifloxacin – submitted for approval in India.
Of the 13 late-stage projects, just three had an entirely new mechanism of action which should avoid resistance, namely GSK's gepotidacin (GSK2140944), Summit Therapeutics' ridinilazole, and Entasis Therapeutics' zoliflodacin (ETX0914).