Novartis' Aimovig tops topiramate in migraine face-off
News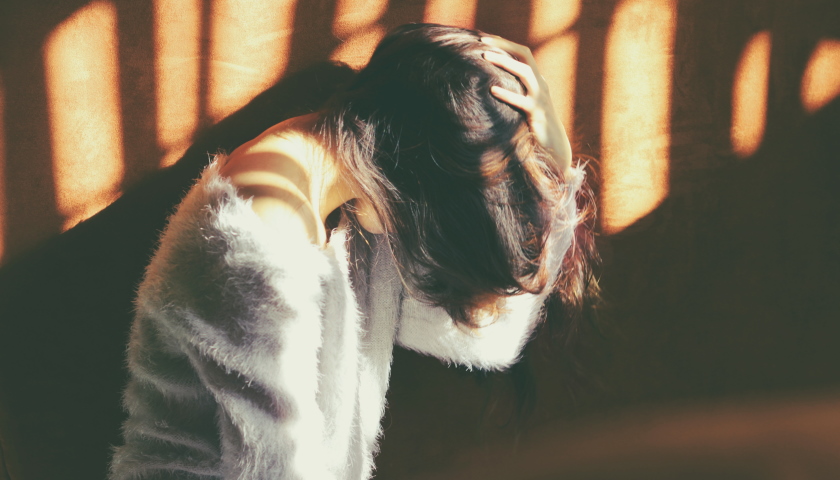 Novartis' injectable migraine prevention antibody Aimovig has been shown to be more effective than topiramate – a go-to oral therapy for people with chronic migraine – in a head-to-head trial.
The HER-MES trial found that Aimovig (erenumab) was more effective at preventing migraine attacks and also better tolerated than topiramate, a generic epilepsy drug which is known to have side effects like sleepiness, dizziness, diarrhoea and nausea.
In the 777-patient study, fewer patients on Novartis' drug discontinued treatment due to side effects, while more of them met the objective of a 50% reduction in the number of days in a month they had a migraine compared to high-dose topiramate.
Topiramate also needs to be taken twice a day, while Aimovig is given as an injection once a month and is available in a self-injector pen device. Both drugs can take up to three months for their effect on migraine prevention to fully kick in.
Novartis recorded Aimovig sales of $108 million in the first nine months of 2020, a rise of 44% on the same period of 2019, and says it is the most prescribed drug in the CGRP inhibitor class with 480,000 patients using it worldwide.
Quarterly sales have however fallen from a strong launch in 2018, and the drug can't seem to generate the momentum needed to meet blockbuster sales expectations voiced during its development.
Part of that is the entry into the market of CGRP rivals, with three injectable drugs (Teva's Ajovy and Eli Lilly's Emgality) and one six-monthly infusion (Lundbeck's Vyepti) now jostling for position in the migraine prevention market.
Meanwhile, two oral CGRP inhibitors – AbbVie's Ubrelvy and BioHaven's Nurtec – have been launched for the on-demand treatment of acute migraine attacks. These don't compete with Aimovig and the other prevention therapies directly, but are raising the profile of the CGRP class among migraine sufferers and their doctors.
This year of course there have also been access issues caused by the coronavirus pandemic that have had a particularly big impact on neurology prescribing, as well as a continued challenge in persuading doctors to switch to the new class from older drugs like topiramate and AbbVie/Allergan's Botox.
It's estimated that CGRP drugs have only penetrated 15% of the migraine prevention market, and that's why the HER-MES results are so important to Novartis.
"These results further emphasise its potential to provide significant relief from migraine with an infrequent dosing compared with the oral treatment," said Estelle Vester-Blokland, the company's global head of neuroscience medical affairs.
The company has exclusive rights to the sell Aimovig outside the US, where Amgen records sales, with the exception of Japan. Novartis and Amgen are however locked in a legal battle over marketing rights to the drug.
Photo by Carolina Heza on Unsplash