Novartis' $100m bet on eczema drug fails as MOR106 development ends
News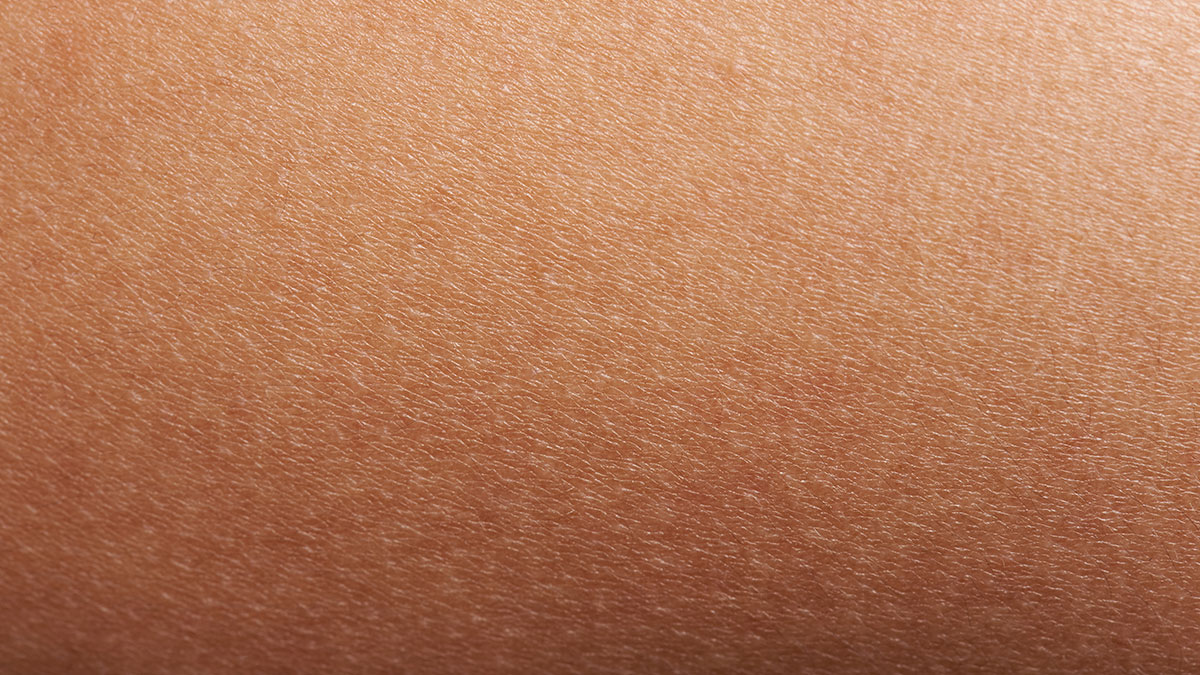 Galapagos and MorphoSys have announced that they are ending the clinical development programme for their drug MOR106 in atopic dermatitis (also known as eczema). The drug was licensed to Novartis in a $1bn deal last year.
Ending the programme was a joint decision by all three parties, based on an interim analysis for futility performed in the Phase 2 IGUANA trial. 
The analysis detected a low probability of meeting the primary endpoint of the study, defined as the percentage change in the eczema area and severity index (EASI) score. The decision was based on a lack of efficacy and not on safety concerns.
The clinical development programme of MOR106 in atopic dermatitis included the two Phase 2 studies IGUANA and GECKO, as well as a Phase 1 bridging study for subcutaneous formulation and a Japanese ethno-bridging study. 
All studies in atopic dermatitis will be ended. The parties said they will "explore the future strategy" with MOR106.
MOR106 was jointly discovered by Galapagos and MorphoSys. In July 2018, Novartis announced it was buying exclusive rights to the drug in a deal worth up to $1 billion, including an upfront payment of $111 million, which it hoped would shore up its leading position in immunology.
Novartis said it would also cover all future research, development, manufacturing and marketing costs as part of the deal.
"We are obviously disappointed with this result of MOR106 in atopic dermatitis," said Dr Piet Wigerinck, CSO at Galapagos. "Together with our collaboration partners, we will explore the future strategy with MOR106."
"Unfortunately, the results from the interim analysis for futility do not support the continuation of the current clinical development of MOR106 in atopic dermatitis," said Dr. Markus Enzelberger, CSO of MorphoSys. "While we are clearly disappointed, we remain committed to the development of MorphoSys' proprietary early and late-stage drug candidates, such as MOR202 and especially tafasitamab."