Norstella, Citeline merge to create $5bn pharma tech firm
News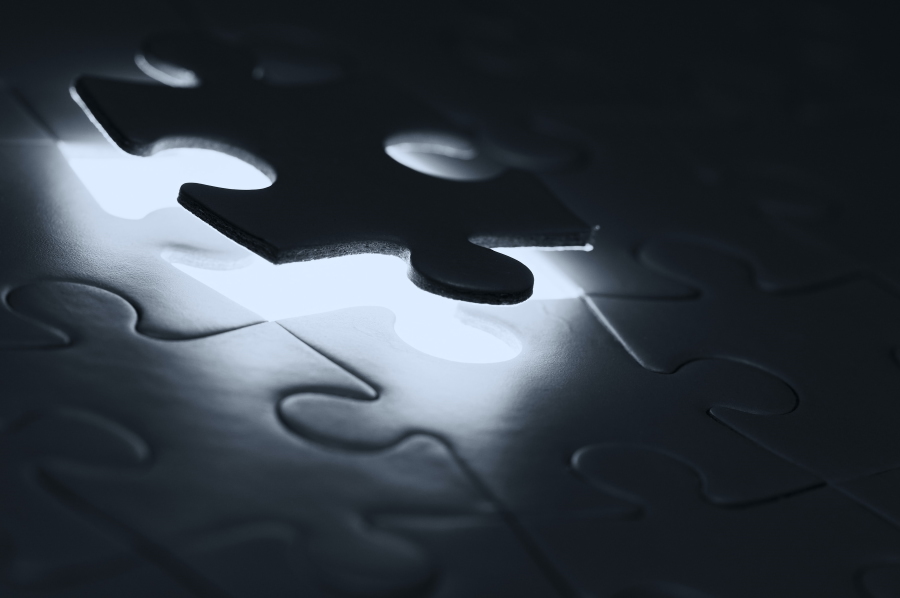 Citeline and Norstella have completed a merger, first announced in June, to create one of the largest players in the pharmaceutical intelligence category.
Citeline provides intelligence, data, and software for clinical trials, development, and regulatory compliance and was formerly part of Informa, under the name Pharma Intelligence, ahead of a rebranding earlier this year.
It has now joined Norstella's four group companies – pharma intelligence unit Evaluate, market access specialist MMIT, healthcare data analytics software provider Panalgo, and market access consultancy The Dedham Group – which were combined under the Norstella banner in May.
With the merger now completed, Norstella becomes a $5 billion group with 1,500 employees across the five business brands, with the overarching objective of guiding life sciences companies through the drug development process, so patients can get access to therapies more quickly.
"We believe that patient access starts with identifying unmet needs and doesn't end until a patient has a therapy in hand," said Norstella chief executive Mike Gallup in a statement.
"As the industry moves toward highly targeted therapies focused on smaller patient populations, our clients need solutions that provide actionable answers to critical business questions, to help bring drugs to market quicker – ultimately helping patients receive treatment sooner."
Norstella promises to help drug developers to deal with increasingly large volumes of data, apply real-world data effectively, understand the burden of disease, and communicate the clinical efficacy of a new therapy.
It can also advise on other areas such as "revealing an unanticipated positive clinical outcome or quantifying the consequence of a delayed therapy to market," according to the company.
One concrete example would be to help developers to design and construct clinical trials with endpoints that have the best chance of securing reimbursement from healthcare payers if the investigational therapy reaches the market.
For example, Panalgo's Instant Health Data (IHD) platform can draw on Citeline's clinical trial and real-world data, MMIT's policy, restriction, and patient lab data, and The Dedham Group's clinical pathway data and real-world evidence.
As a result, it can "quickly answer key questions related to the patient journey, payer reimbursement, and the safety and efficacy of therapeutics," said Norstella.
The pharma industry has had a difficult time of late achieving greater R&D productivity without significantly increasing the cost it takes to discover and commercialise new products, with a continual decline in return on R&D investment since 2014 that started to reverse in 2020, thanks to a booster effect from the pandemic.
Photo by Edge2Edge Media on Unsplash