Nokia, Kantar collaborate for diabetes database project
News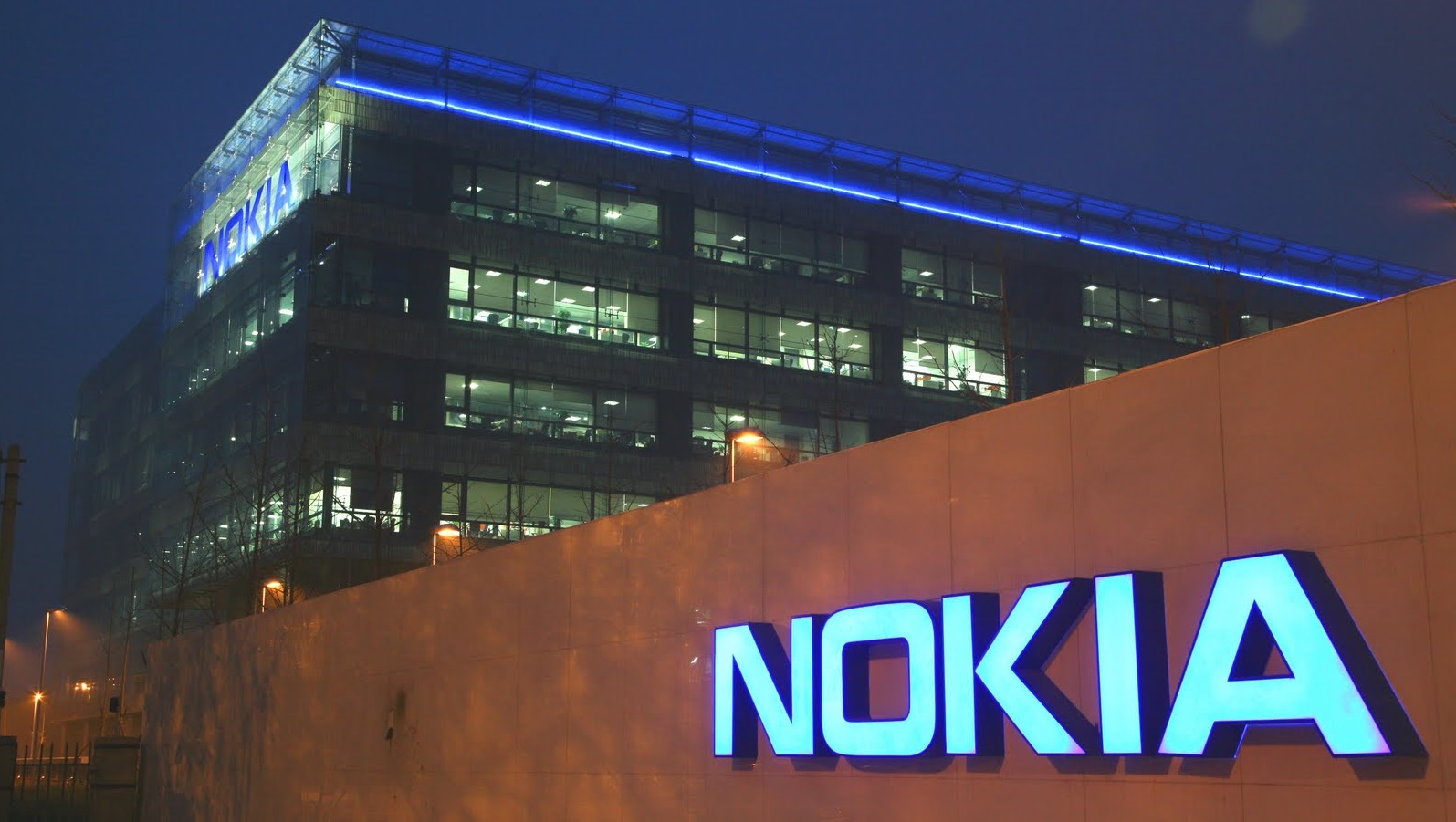 Nokia is pushing on with its new focus on the healthcare market, joining with Kantar Health to build a patient database for diabetes. 
The collaborative trial aims to better understand the impact of 'Lifestyle Therapy' on diabetes treatment, specifically how the use of innovative technologies like wearables can improve health.
Kantar's role in the project will be to contribute study design and execution, whilst Nokia will lend a selection of its digital health technologies.
"As the role of the patient continues to evolve, management of chronic conditions such as diabetes is transforming through the ever increasing use of connected devices in patient populations," said Geneviève Bonnelye, Managing Director, Kantar Health. "Lifestyle therapy, including changes in nutrition, physical activity, sleep and nicotine use, is an essential component of type 2 diabetes treatment, however there's a lack of longitudinal patient data about the disease's impact on weight, activity level, sleep and blood pressure, as well as limited evidence on how treatment management is affecting patients' loss or gain of weight."
Although unconfirmed, the study will likely be a debut for Nokia's recently launched line of wellness devices it gained through last year's acquisition of Withings. The devices include scales, trackers and blood pressure monitors.
It will also be a first for Nokia in focusing on diabetes - a market that many other tech companies are also taking aim at.
According to CNBC, Apple is one of those companies, developing a prototype continuous glucose monitor that pairs with the Apple Watch. Company CEO Tim Cook had been testing the device out himself for the past few weeks.
One of the biggest medtech deals of last year was also in the same space with the $500 million joint venture between Google's life sciences arm Verily and Sanofi, Onduo. The project is looking to develop solutions to improve daily health decisions by diabetes patients.
Initial research findings from the Nokia-Kantar collaboration are expected later this year with final results due for Spring 2018.