Nobel winner Charpentier's CRISPR Therapeutics gets $900m in reworked Vertex deal
News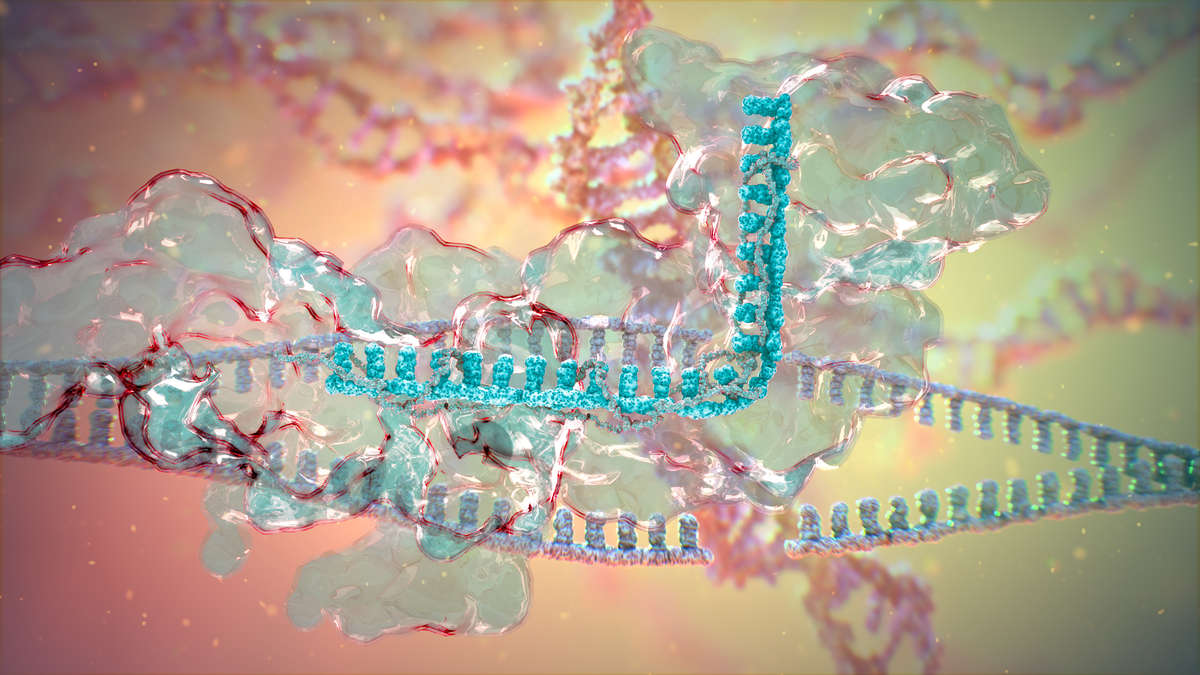 CRISPR Therapeutics is to receive a hefty $900m payment from Vertex after the companies amended a collaboration to develop, manufacture and market a gene editing therapy for sickle cell disease and beta thalassemia.
Founded by Nobel prize winner Emmanuelle Charpentier, CRISPR Therapeutics has been at the forefront of gene editing technology and has refined its technology to the point where it can be used to accurately edit someone's DNA to correct genetic conditions.
Getting the cash up front will be a huge boost as the company seeks to get its technology to market amid competition from rivals such as Editas Medicine.
The new agreement builds on a partnership between the companies in 2015 and will see Vertex cut its share of development expenses from 100% to 60%.
Vertex will receive 60% of profits from future sales of the therapy codenamed CTX001, a 10% increase compared with the previous agreement over the drug signed in 2017.
CRISPR will be responsible for 40% of costs and will also receive 40% of profits but receives $900 million upfront with a further $200 million due upon the first regulatory approval for CTX001.
CTX001 is an investigational CRISPR/Cas9 gene-edited therapy that is being tested in patients suffering from transfusion-dependent beta thalassemia (TDT) or severe sickle cell disease (SCD), in which a patient's haematopoietic stem cells are edited to produce high levels of foetal haemoglobin (HbF) in red blood cells.
Results from the first two patients in phase 1/2 trials of CTX001 showed continued positive results for the first two patients treated with CTX001 for at least a year with TDT and SCD, respectively.
Both showed high frequencies of gene editing in stem cells that manufacture haemoglobin and an increase in levels of foetal haemoglobin compared with control cells.
The news of the revised Vertex deal sent CRISPR Therapeutics shares up by around 5% in morning trading following the announcement.
It's not been such a good month for Editas, which saw its share price collapse by more than 15% on Friday after Goldman Sachs analysts slapped a "sell" rating on the company because of a lack of confidence in the company's rival technology.
Editas is trying to develop a CRISPR gene editing therapy to treat a rare eye disease, but analysts think that latest data from EDIT-11 shows it does not generate enough effective editing to meaningfully improve vision.
CRISPR - an acronym for Clustered Regularly Interspaced Short Palindromic Repeats - is based on a system found in certain bacteria that is used to detect and destroy viral DNA.
Charpentier and her colleague Jennifer Doudna scooped the Nobel Prize last year for their work that used the system to make detailed and precise alteration to DNA sequences on demand and as a tool for molecular biology that has already transformed drug discovery research.