NICE says no to Keytruda in triple-negative breast cancer
News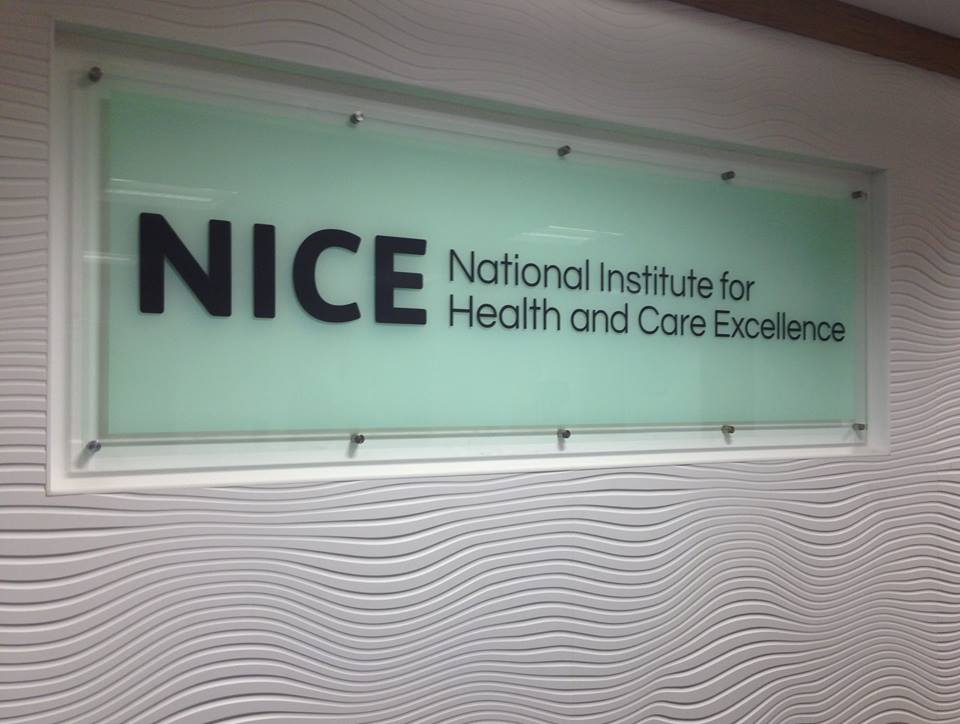 There isn't enough evidence to support the use of Merck & Co/MSD's Keytruda in combination with chemotherapy as a first-line treatment for advanced triple negative breast cancer, according to the UK cost effectiveness watchdog NICE.
In draft guidance, the agency has said that while Keytruda (pembrolizumab) added to chemotherapy is more effective than chemo alone. Its long-term benefits are uncertain.
Moreover, NICE says there is no data to compare Keytruda plus chemo to the combination of Roche's rival cancer immunotherapy Tecentriq (atezolizumab) and chemo – which was previously recommended for NHS use in these patients in May 2020.
For Keytruda, "the cost-effectiveness estimates are higher than NICE normally considers an acceptable use of NHS resources," said the agency.
Somewhat unusually, it said it would also like to see "more information from the company about the comparison between pembrolizumab plus chemotherapy with atezolizumab plus chemotherapy."
Tecentriq was also turned down by NICE in draft guidance, before eventually getting a green light in TNBC after Roche agreed a confidential discount on the drug's list price.
TNBC is a particularly aggressive form of breast cancer, with few treatment options aside from surgery, radiotherapy and chemotherapy. One issue is that TNBC tumours lack oestrogen, progesterone and HER2 receptors, so it isn't possible to treat the disease with drugs that target these biomarkers.
Explaining the decision, NCE's Helen Knight said: "NICE already recommends atezolizumab with chemotherapy…however, there are people who aren't eligible for atezolizumab combination who could be eligible for pembrolizumab with chemotherapy."
She added: "We are committed to working with the company to try to resolve the issues identified by the committee."
The latest decision applies to around 600 people in England who have not had chemotherapy for metastatic disease and where surgery to remove the tumour is not possible.
MSD said in a statement that it was disappointed with the draft verdict, and will work with NICE to try and find a route for patients to have the Keytruda as a treatment option.
"While overall treatment and prognosis for breast cancer is a good news story of past decades, TNBC has remained stubbornly difficult to treat and is an aggressive cancer affecting disproportionately younger women – accounting for more than 1 in 10 of all breast cancer diagnoses," it added.
"We're deeply disappointed that NICE is provisionally unable to recommend pembrolizumab in combination with chemotherapy, when it could bring certain patients with secondary triple negative breast cancer an important, additional treatment option," said Baroness Delyth Morgan, chief executive of patient organisation Breast Cancer Now.
"Whilst another immunotherapy treatment, atezolizumab, has been available on the NHS since 2020, some patients may be ineligible for this combination, making the availability of the pembrolizumab combination vital to ensuring every patient has the chance to potentially benefit from it, including from the precious extra time it can offer patients before their disease progresses and additional months to live, compared to chemotherapy."