Pfizer breast cancer drug Ibrance rejected by NICE
News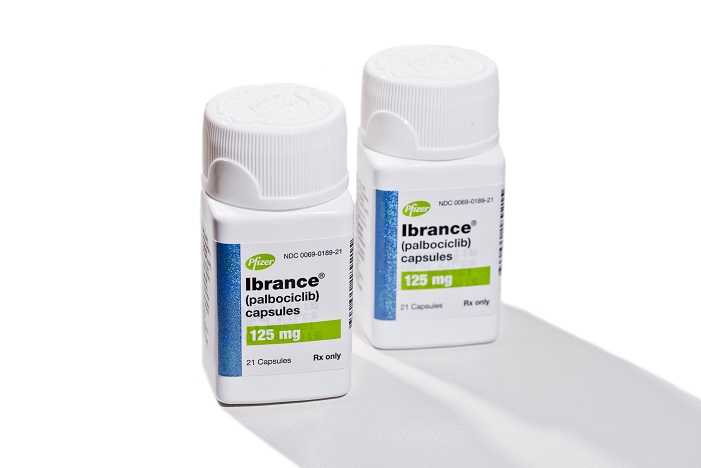 NICE has rejected Pfizer's Ibrance breast cancer drug in first draft guidance, citing the treatment's high cost.
The decision confirms the company's fears that the drug would fare badly under the cost-effectiveness body's assessment. Pfizer's UK medical director, David Montgomery, told pharmaphorum in November that he feared NICE might reject Ibrance (palbociclib), as it is an add-on therapy.
Under NICE's appraisal methods, the cost of the established treatment forms the basis of the treatment, along with the newer "add-on" such as Ibrance.
NICE was as assessing Ibrance in first line for hormone receptor positive, human epidermal growth factor receptor 2 negative, locally advanced or metastatic breast cancer.
In this indication Ibrance's list price is £79,650 for a full course, and is given as a once-daily capsule with an aromatase inhibitor.
Ibrance is already a blockbuster after having been launched in the US in 2015, with sales of more than $2 billion in 2016. It works by increasing the effect of aromatase inhibitors, which block the production of the hormone oestrogen, stopping its ability to stimulate some breast cancers to grow.
NICE found that the drug stalled growth of the cancer for an extra 10 months on average, but its independent committee concluded that although this was likely to improve overall survival, this could not be quantified from clinical trials.
[caption id="attachment_24311" align="alignnone" width="255"]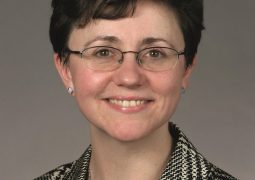 Carole Longson[/caption]
Professor Carole Longson, director of NICE's centre for health technology assessment, said the committee need more evidence of Ibrance's impact on overall survival to make it cost effective at its current price.
Longson added: "The committee heard from the patient expert that delaying the progression of their cancer for as long as possible and being able to continue with normal activities, including working, is valued very highly by patients and their families."
"It also heard that by postponing disease progression, palbociclib may reduce the number of people who are exposed to the often unpleasant side effects of chemotherapy, and delay the need for such treatment in others."
Based on NICE's findings, Pfizer could now offer the drug at a discounted price via a patient access scheme agreed with the Department of Health.
The London-based Institute of Clinical Research (ICR) also responded to NICE's draft guidance on Ibrance.  The ICR, with its partner The Royal Marsden NHS Foundation Trust, one of Europe's leading cancer centres, led a major trial of the drug.
Professor Paul Workman, chief executive of the ICR has become an outspoken critic of the frequent impasse between NICE and pharma companies. He says there needs to be major changes in pharma and the NHS to enable new treatments to reach patients faster - but called for immediate action to reduce the price of Ibrance.
"Rapid action is needed to ensure that exciting new treatments like palbociclib are priced at a level that allows them to be judged cost-effective. In the short term, that means urgent discussion to get the price of palbociclib down. In the long term it will require large-scale changes to the whole system of creating new cancer treatments, to reduce the cost of drug development and ensure savings are passed on to the NHS.
"People must be able to benefit from the academic research that helps lead to effective new treatments like this, which helps lead to effective new treatments like this, which extend survival and improve quality of life."
NICE is consulting on the guidance until 24 February and the committee will consider all comments, before publication of a final draft.
Until that draft becomes binding final guidance, NHS organisations should make decisions locally about funding of treatments.