NICE rejects Astellas' Xospata in AML, queries MSD's Keytruda evidence in HNSCC
News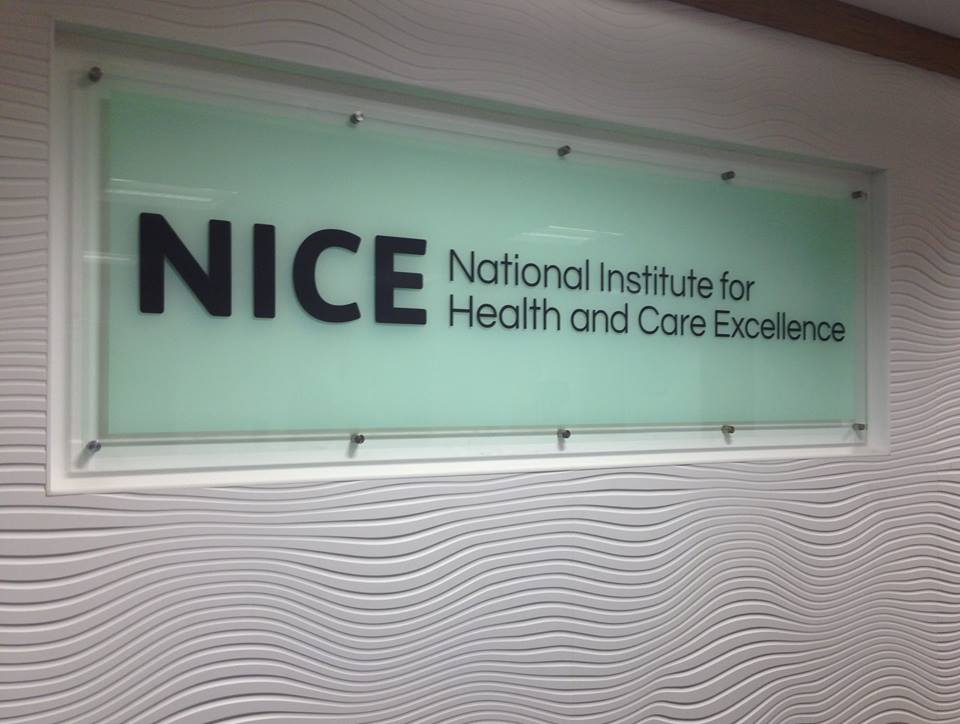 NICE has been busy with announcements today, rejecting Astellas' Xospata for a certain type of acute myeloid leukaemia (AML) and querying evidence for MSD's Keytruda in head and neck cancer.
Xospata (gilteritinib) is approved in Europe for relapsed or refractory FLT3 mutation-positive AML in adults.
AML can progress rapidly and requires immediate treatment, affecting around 3,100 people a year in the UK and is often diagnosed after an emergency admission to hospital.
Relapsed or refractory AML is treated with salvage chemotherapy, which is offered if a first course of chemo has not worked.
Xospata costs £14,188 for a 28-day pack, and although Astellas has offered a confidential discount to the NHS, uncertainty over long-term survival means the drug fell foul of NICE's cost-effectiveness calculations in first draft guidance.
NICE wants more information on Keytruda in head and neck cancer
In separate draft guidance NICE has also asked MSD for more information on its Keytruda (pembrolizumab) cancer immunotherapy in untreated metastatic or unresectable recurrent head and neck squamous cell carcinoma (HNSCC).
In its decision NICE noted that evidence from a clinical trial shows a survival benefit for PD-L1 positive metastatic or unresectable recurrent HNSCC with Keytruda with or without platinum and 5FU chemo, compared with standard cetuximab and chemotherapy.
NICE's issue – which could possibly cause some eye-rolling at MSD – is that in the trial used for approval all people were given cetuximab (Merck KGaA's Erbitux) regardless of whether the cancer started inside or outside the mouth.
This is not established clinical practice in the NHS in England, where cancer originating in the mouth is first treated with cetixumab plus platinum chemo and 5-FU, but is treated with platinum chemotherapy and 5-FU if it originates outside the mouth.
This created uncertainty for NICE, which has asked for more clinical and cost-effectiveness evidence from MSD.
Better news for AZ/MSD's Lynparza
NICE did have better news for AstraZeneca and MSD, recommending their Lynparza (olaparib) as a maintenance treatment for platinum-sensitive ovarian, fallopian tube or peritoneal cancer with a BRCA1 or BRCA2 mutation.
The final guidance means that the drug should already be funded in England as final draft guidance was completed a couple of months ago.
But this coincided with the purdah period around the winter general election when NICE could not make public announcements.
The drug should be available in Wales at the end of this month where NHS funding begins two months from the publication of final draft guidance, which in this case was at the end of November.