Digital heart scan can save NHS millions
News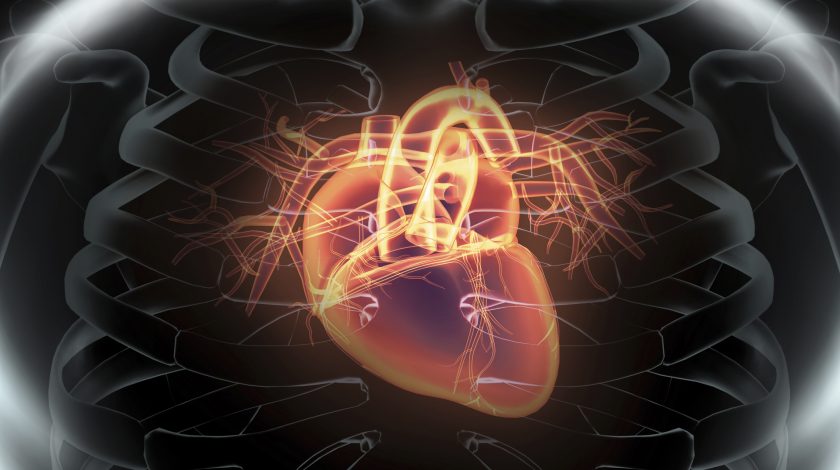 Digital heart scanning software which can assess the cause of chest pain has been recommended for use on the NHS, and could save the health service millions.
England and Wales' cost effectiveness watchdog NICE says the HeartFlowFFRCT could replace invasive procedures with software which produces a 3-D digital model of the cardiovascular system based on a CT scan.
Each test using the technology costs £700, but NICE estimates it could nevertheless result in a saving of £214 per patient by eliminating conventional tests used when patients are admitted with chest pain.
NICE calculates that this could result in a minimum total saving of around £9.1 million by 2022 for the health service.
https://youtu.be/IFK2tIWy2-o
Hospitals currently have to use cardiac catheterisation and X-rays of the heart to establish how advanced the heart disease is, and how impaired blood flow may be in a patient.
The process involves inserting a thin, flexible tube into a blood vessel in the groin or arm and passing it up to the heart and coronary arteries.  Patients can suffer complications, including allergies to the contrast dye used, bleeding under the skin at the point of catheter insertion, and (very rarely) more serious issues such as heart attack or kidney damage.
HeartFlow FFRct's software uses algorithms to analyse the scans, and produces a colour coded image showing clinicians the extent to which coronary arteries are narrowed and how it is impacting blood flow.
"The NICE guidance reinforces the value of the HeartFlow Analysis and affirms this technology can improve the way coronary artery disease is diagnosed and treated," said John Stevens, chairman and CEO of HeartFlow. "We appreciate NICE's thorough review of HeartFlow's technology and believe their detailed assessment will be a valuable resource for providers and payers seeking to improve patient care."
Coronary heart disease (CHD) is the leading cause of death for both men and women around the world, resulting in around 73,000 deaths in the UK each year alone.
NICE's recommendation makes HeartFlow FFRct the first non-invasive technology to assess CHD and blood flow of the heart in the UK. HeartFlow had previously received a CE mark in 2011 for its original software offering before receiving FDA approval in 2014.