NICE and Roche reach funding deal for Tecentriq in triple negative breast cancer
News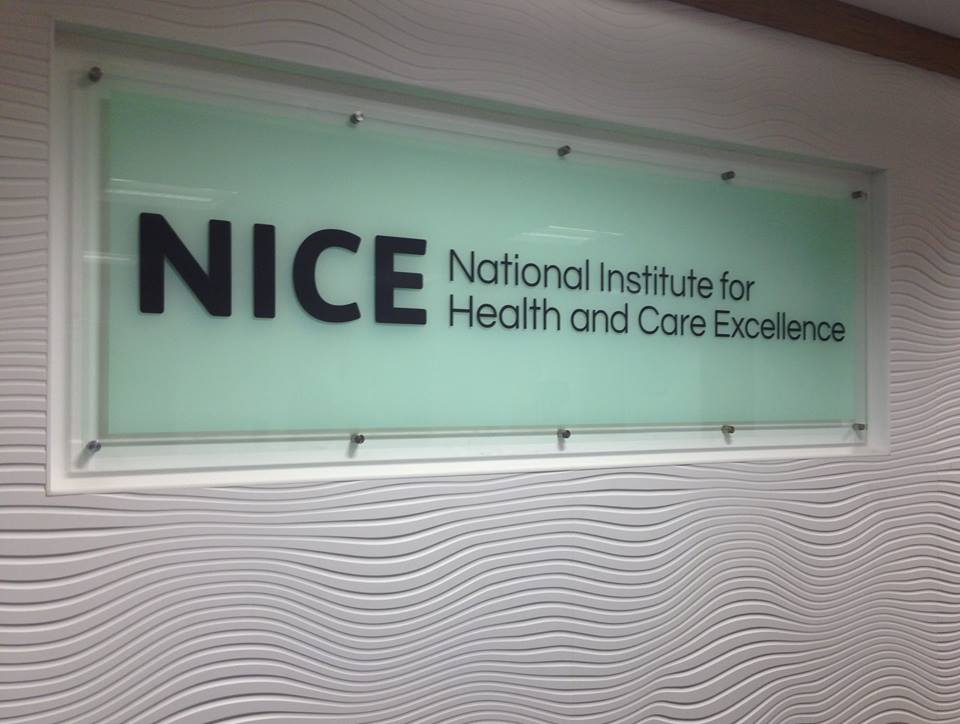 NICE has recommended regular NHS funding for Roche's immunotherapy Tecentriq (atezolizumab) in tough-to-treat advanced triple negative breast cancer in final draft guidance, after a previous rejection. 
The UK cost-effectiveness body said it had recommended funding after Roche updated its economic model to address concerns raised in the first draft, and offered a larger discount following negotiations with NHS England and NHS Improvement. 
A course of treatment, typically lasting around 7.5 months, costs nearly £40,000 at full price.
Funding covers Tecentriq when used in combination with Bristol-Myers Squibb's Abraxane (nab-paclitaxel) and is the first immunotherapy targeting triple negative breast cancer where more than 1% of tumour cells express the PD-L1 biomarker. 
Given by infusion every two weeks, Tecentriq works by blocking the activity of a protein known as PD-L1 which is produced in larger amounts in cancerous cells than normal cells.  
Blocking PD-L1 makes the cancer cells visible to the body's immune system and allows T-cells to stage an attack. NICE noted evidence showing Tecentriq and Abraxane increase the time before the disease worsens by 2.5 months compared with Abraxane alone (7.5 months versus 5 months respectively). 
Tecentriq also increases overall survival by around 9.5 months – with patients treated with Roche's drug living for a median of 25 months compared with 15.5 months on Abraxane alone. 
Triple negative breast cancer is so called because it lacks the biomarkers that other targeted therapies can latch on to.  
It is more aggressive than other types of breast cancer, accounting for 15-20% of cases but causing 25% of deaths. 
NICE's independent assessment committee heard from a patient expert that the burden of diseases on patients' families is high, both emotionally and financially. 
Around 2,000 people in England have triple negative breast cancer, of whom around 600 will be eligible for treatment with Tecentriq and Abraxane. 
NICE expects to publish its final guidance on Tecentriq for triple negative breast cancer next month. 
Lesley Hugo, Integrated Franchise Lead – Breast Cancer, Roche Products Limited said: "This is a major advance in treatment for triple negative breast cancer, the like of which has not been seen in over 20 years.
"We are proud to have collaborated with the breast cancer community to ensure that, from now on, people are able to benefit from the first targeted immunotherapy for the disease."