NICE green lights Roche's Rozlytrek for NTRK tumours
News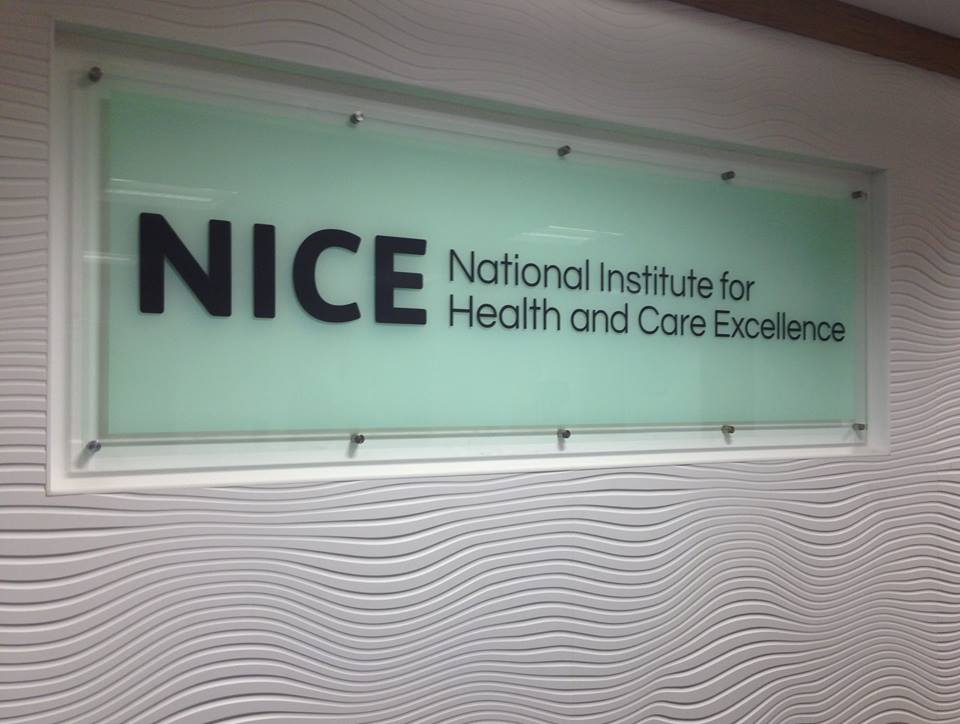 The UK's National Institute for Health and Care Excellence (NICE) has cleared Roche's Rozlytrek for NTRK fusion-positive solid tumours, shortly after clearing a rival drug from Bayer for a similar indication.
Rozlytrek (entrectinib) and Bayer's Vitrakvi (larotrectinib) are the first two so-called 'histology-independent' drugs to be backed by NICE, which means they are used to treat cancers based on their genetic profile rather than their location in the body.
Both have now been cleared for use via the Cancer Drugs Fund (CDF), which provides interim cover for drugs not deemed to have enough evidence for routine NHS use, but which have upcoming trial evidence that should confirm whether they will be cost-effective.
Vitrakvi was rejected by the health technology assessment (HTA) agency in January, despite NICE describing the drug as a "game changer", but got the go-ahead last month after Bayer offered a price reduction.
In a final draft decision posted today, NICE recommends that Rozlytrek can be given to adults and children 12 years and older, with advanced NTRK fusion-positive solid tumours, who have no satisfactory treatment options. NTRK fusions occur in around 1% of all solid tumours.
Earlier this month, NICE also gave its blessing to the use of Rozlytrek as a treatment option for ROS-1 positive advanced non-small cell lung cancer (NSCLC) in patients not previously treated with an ROS1 inhibitor.
"Today's decision is another positive step forward for cancer care driven by genomics," said NICE's deputy chief executive Meindert Boysen.
"Treatments like entrectinib, have the potential to revolutionise how we treat cancers by targeting a genetic mutation that activates tumour growth irrespective of the solid tumour's location," he went on
However, "while the evidence suggests that solid tumours with NTRK gene fusions shrink in response to entrectinib, further trial data is needed," he added.
The agency says that there are between 600-700 people with NTRK gene fusion tumours, and a proportion of these with no satisfactory treatment options will be eligible for treatment within the first year that Rozlytrek is available on the CDF.
Use of these drugs will be reliant on patients receiving genetic testing for NTRK gene fusions in order to identify those who will benefit from the drug.
Last year, NHS England said it would prioritise tumour agnostic cancer drugs in the same way that it has CAR-T cell therapies for cancer. Central to those plans is a new NHS Genomic Medicine Service, which will test ten samples from thousands of solid tumours per year once it is fully established.
The Rozlytrek decision means that people in England "will be among the first in Europe to benefit from a new generation of medicine that targets tumours based on their genetic make-up, rather than where they are in the body," said Karen Lightning-Jones, head of personalised healthcare and strategic partnerships at Roche Products Ltd.
"We look forward to the English Genomic Medicine Service being able to operate at full capacity and help identify those patients who may benefit from entrectinib," she added.
In March, NHS England instructed the Genomic Medicine Service to prioritise its testing in light of the COVID-19 pandemic.