NICE ends UK access disparity to osteoporosis drug Evenity
News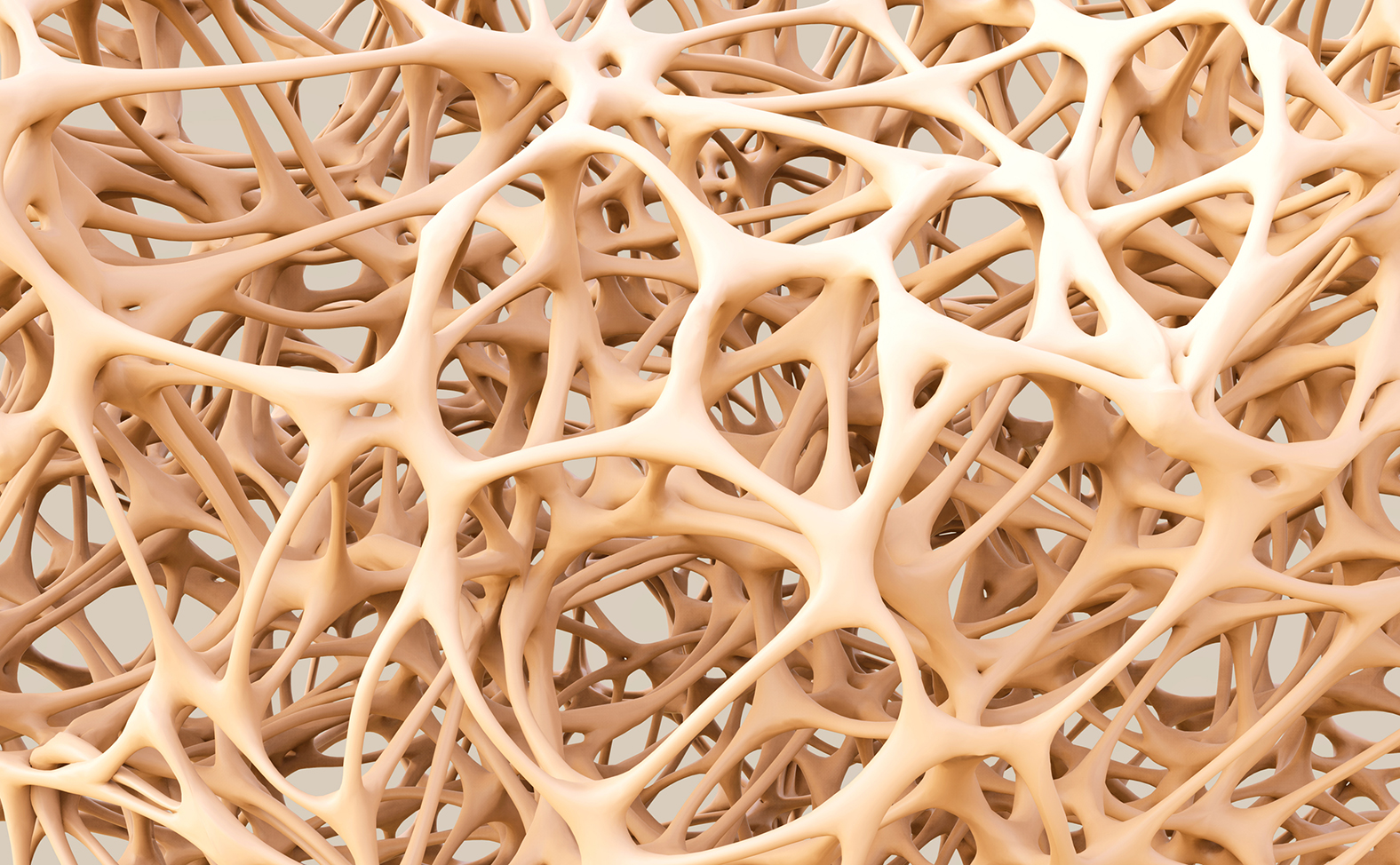 NICE has reversed its stance on UCB and Amgen's severe osteoporosis therapy Evenity, saying out can be prescribed on the NHS for women with the disease in England and Wales who are at high risk of fractures.
The move – which comes after an agreement by UCB to reduce the price of the drug – makes Evenity (romosozumab) the first novel therapy for the bone-wasting condition to be available to the NHS across the UK in more than a decade.
It also ends a situation in which patients in Scotland and Northern Ireland were able to get access to the medicine, while their counterparts in England and Wales could not. It was approved by the Medicines and Healthcare products Regulatory Agency (MHRA) in 2020, with Scotland giving use of the drug a green light the following November and Northern Ireland in January 2021.
The final decision for England Wales follows a draft recommendation on Evenity published last November, which said it should not be used to reduce fracture risk in severe osteoporosis because it was unlikely to be cost-effective.
The health technology assessment (HTA) organisation came to that conclusion despite UCB seeking use of the drug only for patients with imminent fracture risk – severe osteoporosis and a prior fracture within the last two years – which was narrower than Evenity's approved indication.
The draft guidance prompted a swift response from clinicians, led by the Royal Osteoporosis Society (ROS), which called for NICE and the manufacturer to "get back around the table and work with us to ensure equal access to this important new treatment."
Evenity is the first sclerostin inhibitor to be approved for osteoporosis, and is thought to work largely by encouraging the formation of new bone, with a lesser inhibitory effect on bone destruction.
It works in a different way to established therapies like Amgen's RANK inhibitor Prolia (denosumab) and bisphosphonates like alendronic acid, which work mainly by blocking bone breakdown.
The new final appraisal document notes that "clinical trial evidence suggests that romosozumab followed by alendronic acid is more effective at reducing the risk of fractures than alendronic acid alone" and the drug is now considered cost effective when used according to the recommendation.
ROS chief executive hailed the decision, saying it will "help eligible patients – women with a severe form of the condition – to maintain their independence."
"Osteoporosis is one of the most urgent challenges to people living well in later life," he added. "Without treatment, the broken bones caused by osteoporosis undermine people's wellbeing, quality of life and connections."