NHS patients denied new lung cancer drug after another NICE deadlock
News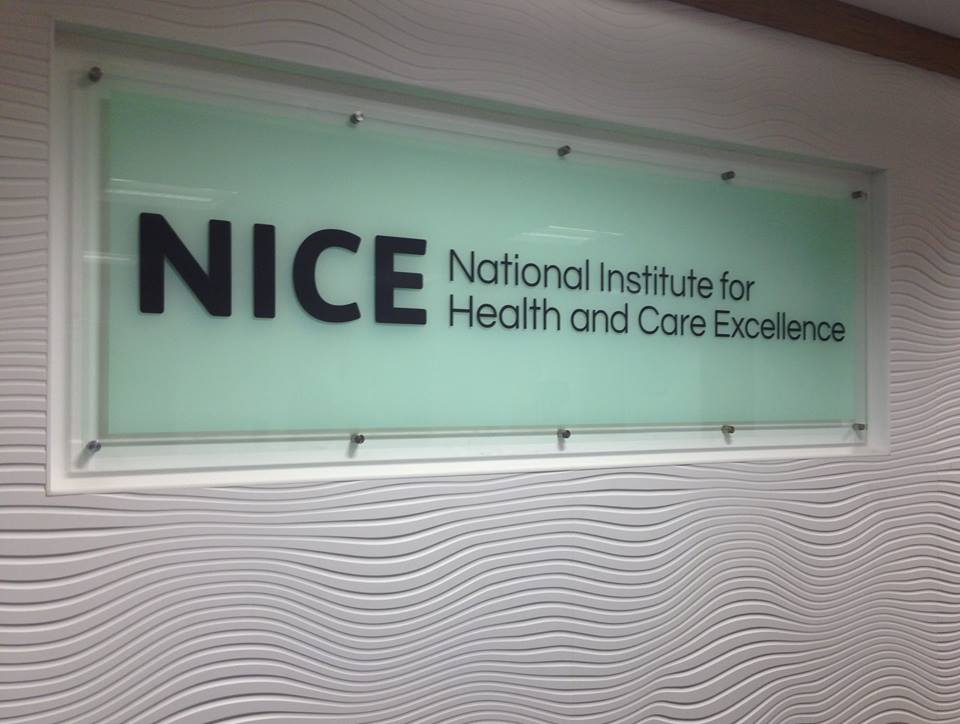 Certain untreated lung cancer patients on England's NHS will have to make do with older drugs after NICE ruled in final guidance that AstraZeneca's Tagrisso (osimertinib) is not cost-effective in this use.
NICE has continued to reject Tagrisso in first line epidermal growth factor receptor (EGFR) mutation positive non-small cell lung cancer in adults, despite an appeal from AZ after rejection in draft guidance published in July.
The decision follows a four-year row between NICE, the NHS, and the US pharma Vertex, over the price of the cystic fibrosis drug Orkambi that was only recently resolved through a specialised pricing deal.
AZ has said that it plans further talks with NHS England, and it remains to be seen whether the same level of brinkmanship will be on display here.
Patients with this form of the disease will help for a swift conclusion given that the evidence supporting Tagrisso's use in this indication is strong and suggests a benefit in terms of efficacy and side-effects.
The episode will also be grist to the mill for those in industry calling for changes to the way NICE reviews medicines, particularly cancer, who argue that its methodology often fails to capture the true value of new drugs.
Clinical trial evidence shows treatment with Tagrisso stalled cancer growth for around 18.9 months compared with 10.2 months in people who are treated with Roche's Tarceva (erlotinib) or AZ's Iressa (gefitinib).
NICE has ruled that Tagrisso does not meet its end of life criteria, which allows for more flexibility in pricing, as existing drugs are doing enough to prolong patients' survival.
In a tersely-worded response AZ said NICE had not accepted real-world data from Public Health England showing overall survival in this setting is estimated to be less than 17 months, within NICE's 24 month threshold.
On the other hand it seems that AZ has been unwilling to drop its price further so that it falls the right side of NICE's standard cost-effectiveness threshold of £30,000 per Quality Adjusted Life Year.
Tagrisso is also not considered eligible for inclusion within the Cancer Drugs Fund which provides interim funding pending further clinical evidence, as NICE does not consider it has the potential to be cost effective at the price offered.
AZ noted that Tagrisso is the only first-line medicine that has been shown to deliver a median overall survival of more than three years in clinical trials.
It also brings other benefits to patients compared with first-generation treatments in the same class, such as showing efficacy for patients whose cancer has spread to the brain, and a more favourable tolerability profile.
AZ said in a statement: "NHS patients in England and Wales will not have access to a treatment that is becoming the standard of care in the 18 countries in which it is now reimbursed, including Germany, Spain, Italy and Canada.
"AstraZeneca hopes to continue discussions with NHS England to enable patient access to this treatment."