NICE backs Astellas' oral therapy Evrenzo for anaemia in kidney disease
News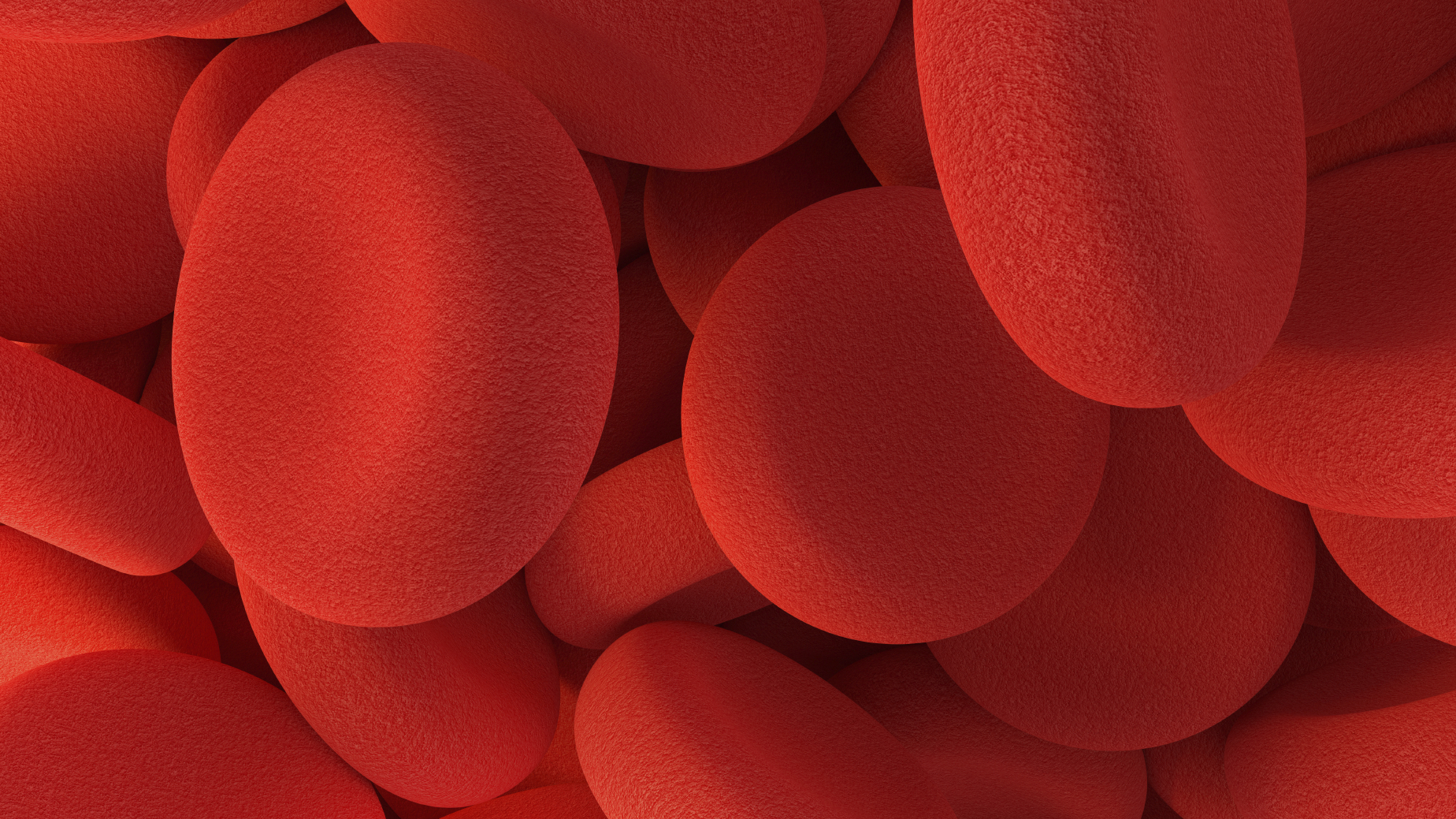 Astellas' oral HIF-PH inhibitor Evrenzo has become the first drug in the class to be recommended for routine NHS use as a treatment for anaemia in chronic kidney disease (CKD), ahead of rivals from Otsuka and GlaxoSmithKline.
The decision by cost-effectiveness watchdog NICE means that Evrenzo (roxadustat) is the first oral alternative to treatment with injectable iron supplements or erythropoietin-based therapies symptomatic anaemia associated with CKD.
Evrenzo – originally developed by FibroGen – is licensed to Astellas in Europe, where it was approved by authorities in the UK and EU last year. The drug works by activating the body's natural response to reduced oxygen levels in the blood, increasing red blood cell production.
Astellas has a window of opportunity to build awareness and use of Evrenzo in Europe ahead of GlaxoSmithKline's daprodustat – which has just been filed for approval there – and Otsuka/Akebia Therapeutics' vadadustat which was submitted to regulators last October.
It's a different story however in the US, where the FDA rejected FibroGen's marketing application a year ago, asking for a new clinical trial of the therapy to provide more evidence of its safety, providing an opportunity for either daprodustat or vadadustat to be first to market.
Timir Patel, medical director at Astellas UK & Ireland, which has offered a confidential discount on the medicine's list price, said NICE's decision is "a vote of confidence in roxadustat as a cost-effective oral treatment option."
The positive opinion for Evrenzo is for people with fairly severe (stage 3 to 5) CKD, with no iron deficiency, who are not on dialysis, in line with its marketing authorisation.
Ashraf Mikhail, a consultant nephrologist at Swansea Bay University NHS Trust, said that as well as avoiding injections, "the hope is that a treatment that can be given from home will help benefit patient and hospital availability."
He pointed out that each visit to the hospital has an associated cost for the individual and the NHS, whether that is "an ambulance to transport the person, nurse time to oversee and observe treatment, and the need to have sufficient resuscitation equipment available."
It's estimated that more than 75,000 people live with anaemia associated with CKD in England and Wales.