NICE backs AliveCor's smartphone-linked ECG for NHS use
News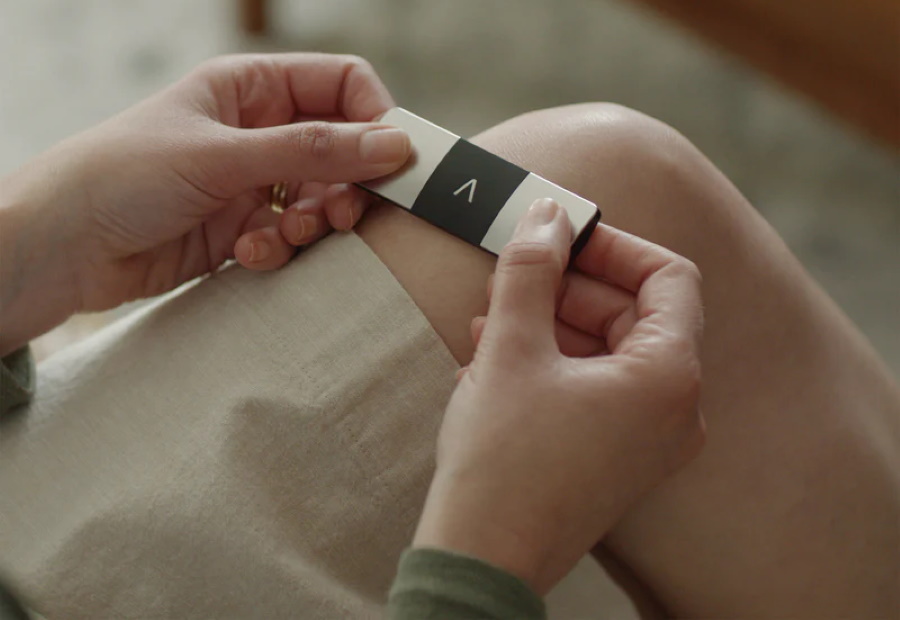 In draft guidance, NICE has said that AliveCor's ECG recording device should be an option to check or heart disturbances in patients who take antipsychotic medicines. 
The KardiaMobile 6L – first introduced in 2019 – is an update to AliveCor's earlier ECG with an additional electrode to make it a six-lead device that improves the accuracy of heart rhythm measurements.
Like its predecessor, it links to a smartphone app which includes an artificial intelligence system that can detect for example whether atrial fibrillation, bradycardia (slow heart rhythm), tachycardia (fast heart rhythm) or a normal rhythm is detected.
The draft guidance (PDF) cover use of the device and app for people taking antipsychotics, who need to be tested before and during treatment for a heart rhythm disturbance called QT interval prolongation, seen at higher rates with drugs like haloperidol, pimozide, chlorpromazine and quetiapine.
It requires careful monitoring as in severe cases it can lead to a potentially fatal ventricular arrhythmia known as torsades de pointes.
KardiaMobile 6L has been recommended as an option by NICE because there is a need for "more easily accessible and available ways to measure heart rhythm disturbance such as QT interval in the psychiatric service setting."
The user starts a 30 second ECG recording on their smartphone, via the Kardia app, by placing their thumbs on each of the two top electrodes and placing the bottom electrode on their left knee or ankle – enabling the heart to be viewed from six perspectives.
That means it can be deployed anywhere – including from the patient's home – which may reduce the stress and anxiety of people attending an outpatient appointment. Data collected is sent directly to a clinician for further analysis and consultation.
NICE notes that current practice to measure QT interval is to use a 12-lead ECG device, which requires the patient to partially undress and use conductive gel on the skin to create contact with the electrodes. This can cause "reluctance and distress," according to the health technology assessment (HTA) agency.
The draft recommendation is the first for NICE's diagnostics advisory committee via its Early Value Assessment pilot project, which allows for new technologies to be made available while further data on their benefits in real-world settings is collected.