NICE backs Akcea's Tegsedi, pipping Alnylam to hATTR okay
News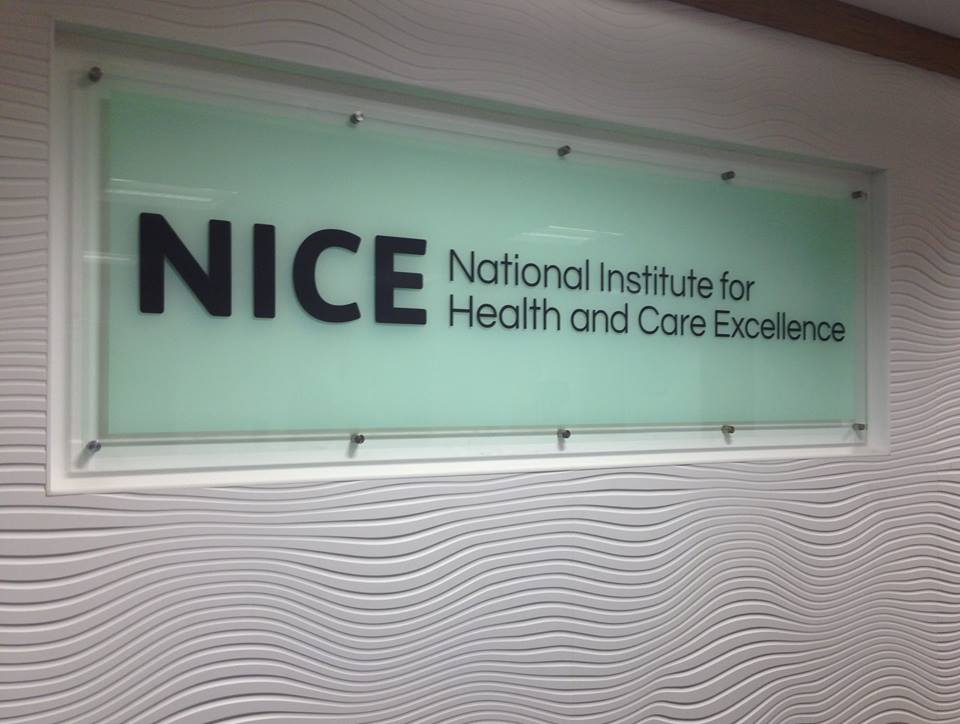 NICE has recommended that Akcea's hereditary transthyretin-related amyloidosis (hATTR) treatment Tegsedi be made available on the NHS in England, ahead of a rival therapy from Alnylam.
Both Tegsedi (inotersen) and Alnylam's rival hATTR therapy Onpattro (patisiran) were turned down by the UK healthy technology assessment (HTA) agency in draft guidance published in December on the grounds that their cost was too high to balance their clinical benefit.
At full price both drugs cost around £300,000 per year per patient, but there are only around 150 patients with hATTR in the UK, according to NICE.
Carlos Heras-Palou of the UK ATTR Amyloidosis Patients Association said that NICE's decision marks "a landmark day for people with hATTR amyloidosis who have had very limited options available to them to date."
"There is a critical need for innovative new therapies for people across the UK living with this debilitating disease. We hope inotersen will be available to patients in the UK very soon," he added.
After a confidential price cut, Akcea has persuaded NICE to change its position on Tegsedi, paving the way for the first-ever treatment for hATTR to be made available patients with the ultra-rare, progressive condition, which causes the liver to produce abnormal transthyretin protein.
Abnormal transthyretin can clump and form deposits in the tissues of the body (amyloidosis) which can disrupt the structure and damage the function of the affected tissues and over time cause symptoms of polyneuropathy (such as pain, loss of sensation and weakness in the hands, arms, legs or feet) and cardiomyopathy (chest pain, shortness of breath and fluid overload).
NICE's appraisal committee "recognised that hATTR amyloidosis is a devastating condition, with a debilitating effect on patients and a significant emotional and financial impact on their families."
NICE has recommended Tegsedi for treating stage 1 and stage 2 polyneuropathy in adults with hATTR after Akcea revised its commercial offer for inotersen and brought the incremental cost-effectiveness ratio (ICER) of treatment below NICE's £100,000 per quality-adjusted life year (QALY) threshold for a highly specialised treatment.
Tegsedi is a gene-silencing drug designed to reduce the production of abnormal transthyretin, working in a similar way to Onpattro, but has to be dosed more frequently and unlike its rival also has warnings for thrombocytopenia and kidney toxicity.
With a limited patient population to target, coming to a pricing deal with NICE quickly has given Akcea a chance to target the UK market earlier than Alnylam.
"We are delighted with this news that patients can access inotersen in England," said Richard Jones, head of Europe for Akcea.
"We hope that other health technology assessment and reimbursement agencies across Europe will take NICE's lead in making inotersen available as a treatment option for patients with this disease."