NICE asks EUSA pharma to drop price of neuroblastoma drug
News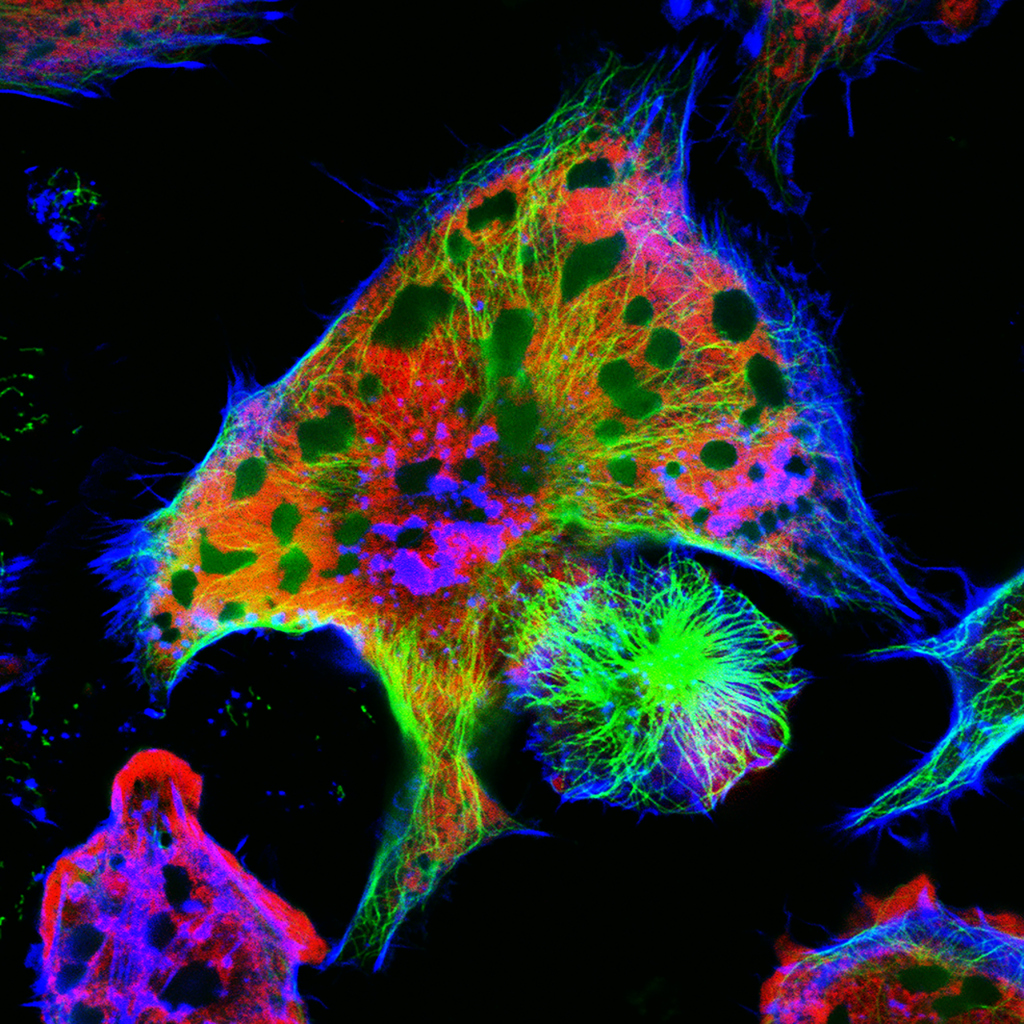 NICE has said EUSA Pharma's Qarziba for the rare childhood cancer high-risk neuroblastoma should not get regular funding from the NHS – but could be given interim funding on the Cancer Drugs Fund following a price cut.
The cost-effectiveness body said in first draft guidance that evidence suggests Qarziba (dinutuximab beta) could increase overall survival compared with standard treatment, but there is "substantial uncertainty" about its long-term benefits.
A NICE appraisal committee would like to recommend Qarziba for funding on the Cancer Drugs Fund (CDF) through a managed access scheme – but EUSA Pharma will have to drop its price first.
CDF funding would allow Qarziba to be funded for around two years while further data is gathered to support regular funding on the NHS.
Costing an average of £152,200 for infusions of either 10 days at high dose or five days at low dose.
According to NICE's calculations, Qarziba would cost the NHS between £62,300 and £79,900 per quality adjusted life-year (QALY) gained – above NICE's usual threshold of between £20,000 -  £30,000.
NICE's assessment noted that the trial data could not show a statistically significant improvement in overall survival compared with standard isotretinoin-based therapy, although this data came from a small trial due to the rare occurrence of the disease.
Neuroblastoma is cancer that develops from specialised nerve cells called neuroblasts, which are left behind after a baby's development.
It is most common in children under the age of five, and is estimated to affect 100 children each year in the UK.
The disease came into the media spotlight following the tragic death last year of six-year old Bradley Lowery, a fan of Sunderland AFC.
Bradley had neuroblastoma and struck up a friendship with the club's former striker Jermain Defoe and his team mates.
Until 2009, the main aim of treatment is to extend survival but there have been calls for a cure.
Maintenance therapy with isotretinoin was considered standard care in the NHS for people with high-risk neuroblastoma. Since then, dinutuximab beta has been available through a clinical trial and free supply from the company.
NICE will consult on the decision until the end of this month, before publishing final draft guidance later this year.
A spokesperson for EUSA Pharma said: "EUSA Pharma is pleased that NICE recognises the clinical value of Dinutuximab Beta; however, we are deeply disappointed in the draft guidance received by NICE which could now leave children with this rare, life-threatening cancer without access to a potentially curative treatment option.
"Approximately 40 children in the UK with high-risk neuroblastoma would benefit from treatment with Dinutuximab Beta. This would represent only 0.05% of the total NHS expenditure on medicines."
Takeda's Adcetris gets CDF funding
And in a separate decision, NICE said Takeda's Adcetris (brentuximab vedotin) should be funded for more people with CD-30 positive Hodgkin lymphoma on the basis of data gathered while it was reimbursed by the CDF.
NICE reassessed Adcetris after an earlier recommendation calling for more evidence to be gathered on the drug's value from patients who benefitted from it via the CDF.
In June 2017, brentuximab vedotin was recommended as an option for treating people with relapsed or refractory Hodgkin lymphoma after stem cell therapy.
For people who had undergone two previous therapies and who could not have stem cell transplant or chemotherapy, the cost-effectiveness evidence for Adcetris was less clear.
For this patient group, NICE asked for more data on the drug's effectiveness from people that had received it via the CDF.
NICE has reviewed the additional data that was collected from the CDF by Public Health England, alongside newer data and a confidential discounted price submitted by the company, and now says that Adcetris is cost effective and should be offered to these patients routinely on the NHS.
Adcetris will continue to get funding via the CDF whilst it moves to routine NHS commissioning. The drug will be available routinely on the NHS 90 days after NICE publishes final guidance.
The article was updated to include a comment from EUSA Pharma.