NHS trumpets Hep C deal, quietly drops 2025 elimination target after legal row
News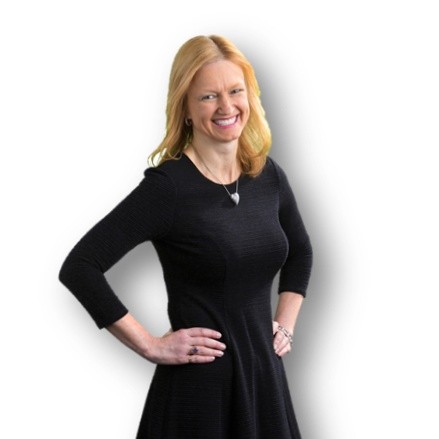 NHS England has announced a deal with AbbVie, Gilead, and Merck, Sharpe and Dohme (MSD) that aims to eliminate hepatitis C from the country - although it has had to drop a 2025 target date because of a legal row during the procurement process.
If things go to plan England could become the first country in the world to eliminate the deadly virus using a series of drugs developed over the past few years by big pharma.
But late last year the initiative appeared to be in trouble after AbbVie took the NHS to court, alleging that the procurement process was unfair.
NHS England has had to drop a target to eliminate the disease by 2025 as a result of a six-month delay caused by the row, which was resolved when a court ruling in January backed NHS England.
Instead an NHS spokesperson told pharmaphorum the goal is to eliminate the disease "as quickly as possible".
Billed as the largest drug procurement deal ever, this is the culmination of a tender process that began in February last year, and will build on the success of previous arrangements that have targeted the sickest patients.
More than 30,000 people have already benefited from new drugs to treat hepatitis C and the death rate from related liver diseases has already fallen by more than 16% between 2015 and 2017.
The NHS is also seeing cost savings from a fall in liver transplants for patients with hepatitis C, with a reduction of almost 40% in 2017 compared with 2015.
But there are still around 113,000 people in England living with chronic hepatitis C, which is spread by blood-to-blood contact, infecting the liver to cause serious and potentially life-threatening damage over many years.
In addition to providing all five new hepatitis C drugs at the best price for the NHS and taxpayers, the three drug companies will also launch initiatives – working with local health services, councils and voluntary groups – which will find potential patients, test for infection and provide treatment to those who need it.

Joette Gdovin Bergeson

Joette Gdovin Bergeson, head of UK market access at AbbVie UK said: "We have worked closely with NHS England to build an HCV elimination strategy and we appreciate that the NHSE tender model will ensure availability of all suitable treatments in England."
Hilary Hutton-Squire, general manager, Gilead UK and Ireland said: "This will allow us to continue to play a critical role together with our partners, in delivering patient finding support programmes. Gilead Sciences shares NHS England's commitment to eliminate the virus through a broad public health strategy that will enable all individuals living with hepatitis C to be cured of this life-threatening disease."
This is the latest in a series of 'smart deals' the NHS has introduced to give value for the taxpayer and benefits for patients.
These include a £300 million saving after NHS England negotiated deals with five manufacturers on low cost versions of the health service's most costly drug, AbbVie's Humira (adalimumab), and agreements with Novartis and Gilead to get groundbreaking CAR-T cell therapies to very sick blood cancer patients.