NHS signs deal with Orchard for pricey Libmeldy gene therapy
News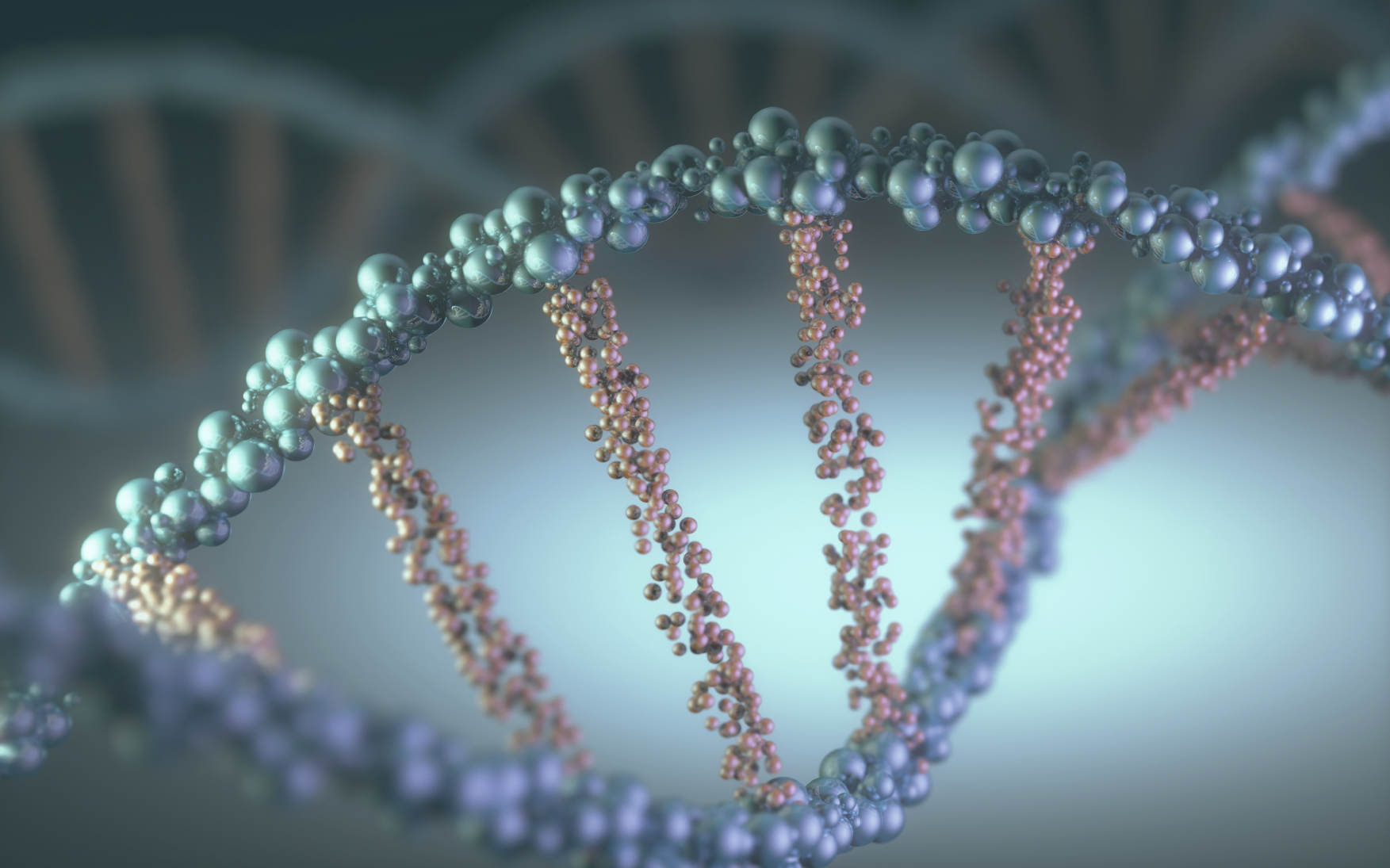 NHS England has agreed a confidential deal with Orchard Therapeutics that will allow access to Libmeldy – a gene therapy for a rare childhood disease that is thought to be the most expensive drug in the world.
Libmeldy (atidarsagene autotemcel) was approved by the European Commission to treat metachromatic leukodystrophy (MLD) in December 2020, and subsequently rejected for NHS use by NICE last July on the grounds that it was too expensive – even at the discount offered at the time – and had uncertain long-term benefits.
A second confidential price reduction means that children in England and Wales with MLD will now be able to get treatment with the one-shot therapy, which has a list price of £2.8 million.
MLD is an inherited neurodegenerative disorder caused by a deficiency in the ARSA gene coding for the enzyme arylsulfatase-A, which allows sulphatide compounds to build up in the body.
At high levels, sulphatides become toxic to nerve cells, destroying the insulating myelin sheath that surrounds them and preventing them from working properly. The result is symptoms similar to multiple sclerosis – progressive disability that leads to muscle spasticity, seizures, and difficulties with talking, swallowing and vision.
Treatment with Libmeldy involves harvesting stem cells from the bone marrow or blood of patients, modifying them to replace the defective ARSA gene with a functional version, and then re-introducing them into the body in a single intravenous infusion.
The deal means that at least some of the handful of children born with MLD in England and Wales each year will now be eligible for treatment with the gene therapy.
NICE has backed use of the drug for children who have late infantile or early juvenile MLD, with no clinical signs or symptoms, as well as children who have the early juvenile type, with early clinical signs or symptoms, and who can still walk independently and have no cognitive decline.
Children with the late infantile type of MLD – which starts before 30 months and is the most common and the most rapidly progressing type – deteriorate rapidly and usually die between the ages of five and eight.
Those with early juvenile MLD, which usually starts between 30 months and six years, have a life expectancy of between 10 and 20 years.
Orchard said Libmeldy has become the first lentiviral stem cell gene therapy to be approved for reimbursement by NHS England. The therapy has already been used commercially to treat two children in Germany and France, with a third child from the Middle East set to receive it in Italy.
NICE said in a statement that its cost-effectiveness estimates "show that atidarsagene autotemcel provides substantial extra health and quality-of-life benefits, although these vary for the different types of the disease."
When NICE recommends a treatment the NHS must make sure it is available within three months.
The news was hailed by Vivienne Clark, chair of MLD Support Association UK, who said it is "a major development in our fight to eradicate MLD" adding that the organisation "would like to wholeheartedly thank all the stakeholders, clinicians and researchers for their continued hard work and dedication in making this treatment a reality."
"We would also like to acknowledge all the affected children and their families whose lives have been affected by this condition – many of whom selflessly supported our research despite no possibility of benefitting from this treatment," she added.