NHS lifted Imbruvica restrictions after press campaign
News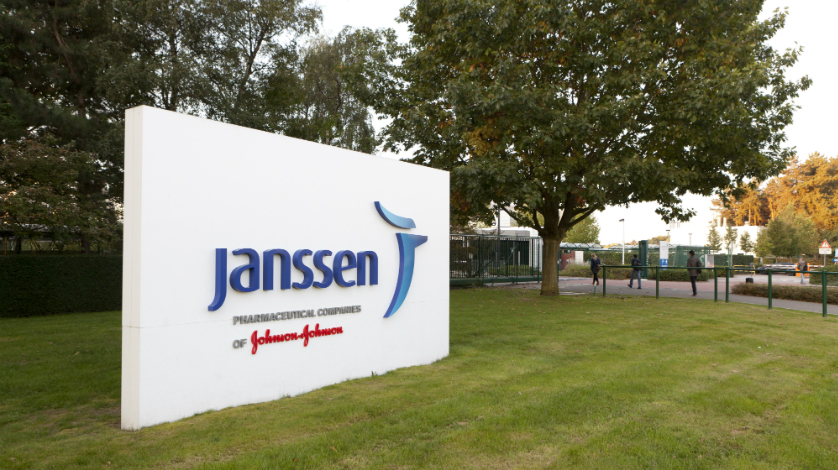 England's National Health Service has lifted restrictions on Janssen's blood cancer drug Imbruvica (ibrutinib), after a journalist who was suffering from chronic lymphocytic leukaemia (CLL) was denied access.
The UK's Press Gazette reported that The Times' chief reporter Sean O'Neill had taken time off from the daily news cycle to work on a scoop when he became ill for a second time with chronic lymphocytic leukaemia.
O'Neill said that doctors had told him that he would not need therapy for several years while he was researching the story late last year.
But after his story about Oxfam executives paying for prostitutes while conducting charity work following the 2010 Haiti earthquake made headlines across the world in February, O'Neill was told he would need cancer treatment after all.
This led him to stumble upon a second scoop – that NHS England had been restricting use of Imbruvica despite a ruling from NICE last year that the drug is cost-effective.
O'Neill was told by his doctor he was not eligible for Imbruvica because he had been out of remission for more than three years – one of several restrictions applied by the NHS on top of NICE's recommendations.
This would have meant a fresh round of chemotherapy – which had caused O'Neill to contract pneumonia in a previous round of treatment because it weakened his immune system.
This led to another story in May after O'Neill uncovered the document showing that NHS England had added further restrictions to the use of Imbruvica despite NICE's backing.
After advocacy groups including Bloodwise, Leukaemia Care and the CLL Support Association took on the cause, the NHS took a U-turn earlier this month and decided to drop the restrictions.
In a letter earlier this month, professor Peter Clark, chair of the NHS Chemotherapy Clinical Reference Group, said the restriction on patients who have had remission for three years or more should be dropped on clinical grounds.
O'Neill told the Press Gazette:  "I was delighted and quite emotional and overwhelmed by it, because it was personal in a way that no other story has been personal."