NHS investment in technology 'critical' after COVID-19, says health secretary Hancock
News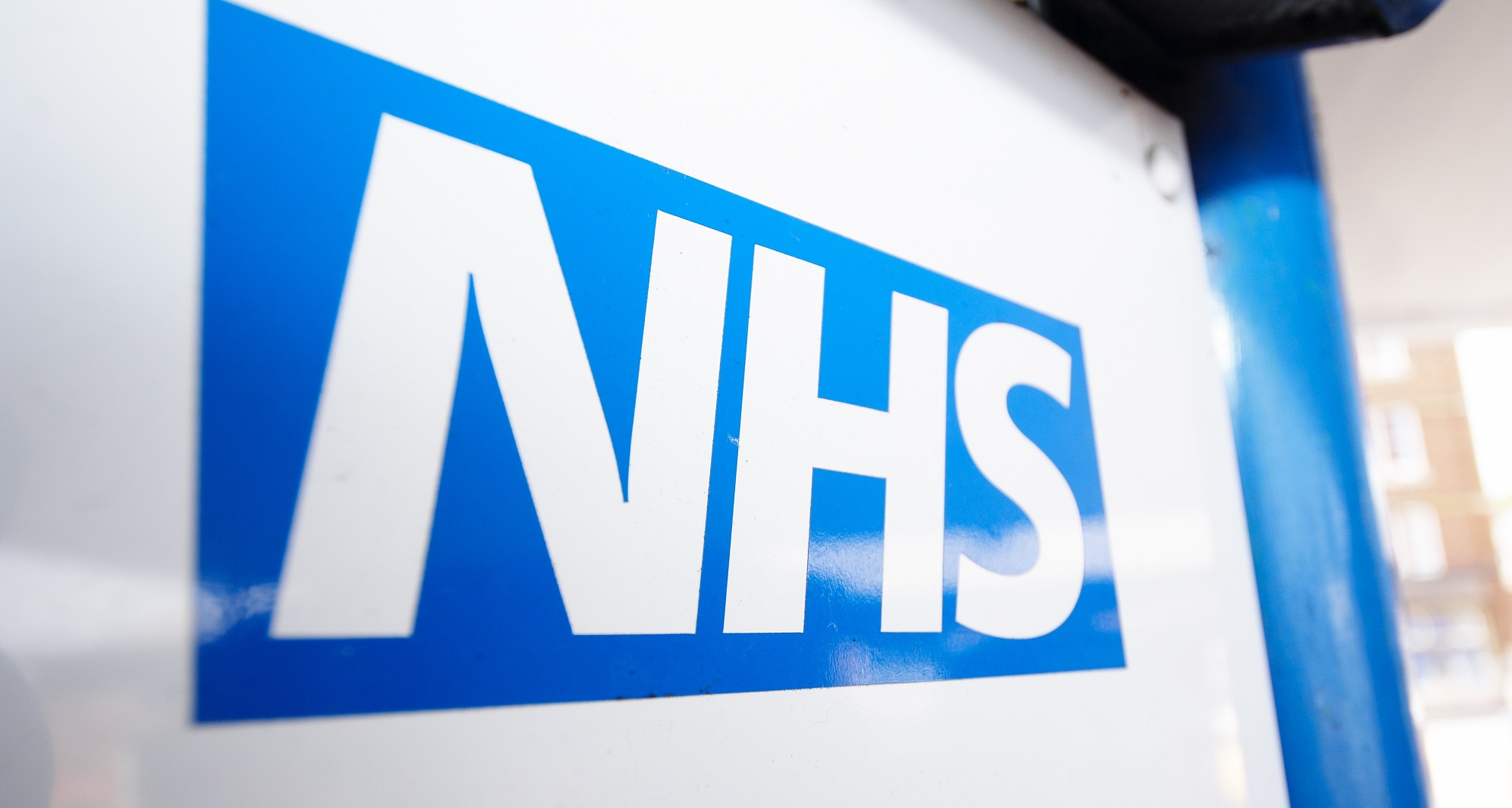 UK health secretary Matt Hancock has said it will be "critical" for the NHS to work with the private sector to continue an uptake in use of technology such as telemedicine after the COVID-19 outbreak has subsided. 
Reporting on a webinar organised by the All-Party Parliamentary Group on the Fourth Industrial Revolution, Computer Weekly said Hancock told more than 200 virtual attendees that there had been improvements in the use of digital technology during the COVID-19 outbreak. 
The shift towards digital technology has led to closer working with private sector partners, data-led decision making and telemedicine, according to Hancock.
Hancock said: "Entrenching this better culture, both among patients and clinicians in the system, is mission critical, as well as entrenching data in decision-making, and entrenching the open enthusiasm for using the private sector to solve problems."
His comments were backed by Tara Donnelly, chief digital officer at health innovation unit NHSX, who said that the "old row" about what is delivered by private and public sector providers has "abated enormously". 
NHSX is an agency set up by Hancock that aims to encourage use of digital technology across the NHS, in a bid to improve quality of services and increase efficiency. 
The agency says the NHS is already working with companies such as Virgin Media, Lenovo, and Plusnet as part of its drive to encourage uptake of technological solutions. 
During the webinar, Alexander de Carvalho, co-founder and chief investment officer of government technology Public, said there had been "incredible improvements in procurement processes" during the COVID-19 response. 
This has allowed buyers and suppliers to become far more ambitious, adding that investors have turned to government-backed projects because they are seen as a safe source of revenue. 
Venture capitalists, large institutional funds, and pension funds are on board in the absence of investment from the private sector, he said. 
Carvalho said: "There have been a lot of businesses that have turned into zero-revenue businesses in the past three to four months, and what was seen as a stable sleepy area has suddenly become quite interesting."