NHS innovation scheme could save £1bn by 2020 – report
News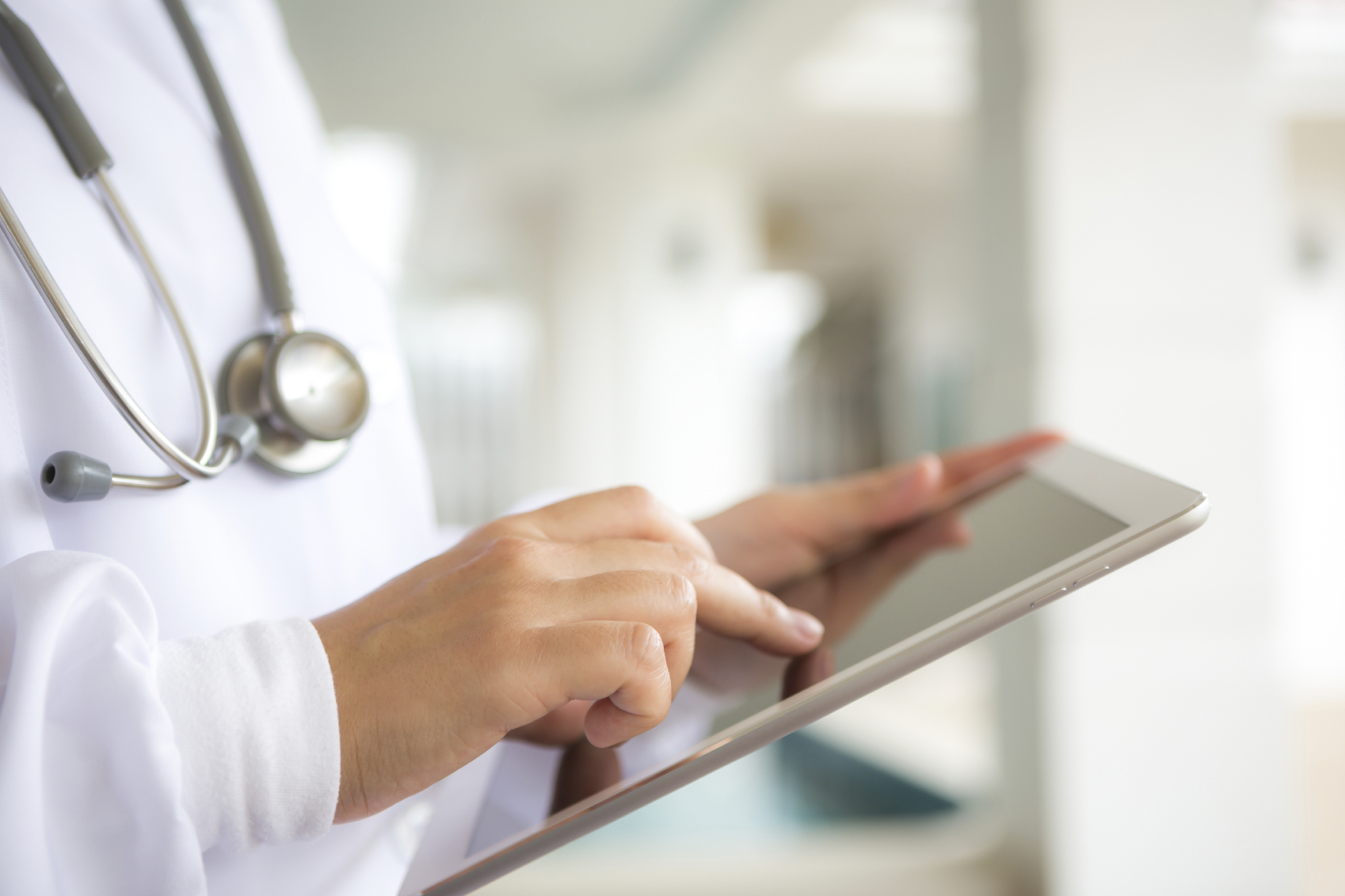 The pipeline of innovations resulting from an NHS funded initiative could result in a total of £1 billion in cost savings, according to a new report.
An annual report from the Small Business Research Initiative for Healthcare (SBRI Healthcare) suggests that products developed through the scheme will lead to the massive savings, as well as being responsible for the creation and safeguarding of 420 new jobs.
In the past year, the scheme has awarded 26 and 18 phase 1 and 2 contracts respectively to businesses, resulting in a total of £17.5 million investment.
"We are delighted that the evidence is building that SBRI Healthcare can co-create the solutions to improve patient care and save NHS resources," said programme director Karen Livingstone. "We have over 100 companies working with the NHS to develop innovations that will transform care and support growing businesses and jobs."
Innovations funded through the scheme so far include Polyphotonix's Noctura 400 sleep mask which uses light therapy to treat diabetic retinopathy – a condition for which treatments are highly invasive and unpleasant for patients.
Another innovation funded by the scheme is Lightpoint's molecular imaging platform LightPath. The system combines optical imaging with PET imaging to allow for the rapid molecular imaging of tissue specimens. The company is also developing Enlight – a hand-held molecular imaging fiberscope that allows the real-time detection of cancer.
"The Lightpoint team has grown rapidly from just three people in 2014 to a team of 16 in January 2016," said David Tuch, CEO of Lightpoint Medical. "We were able to secure commercial investment in our fiberscope on the strength of our SBRI contract – the NHS interest and investment helped investors see that we had customers ready to engage."
The report comes at a time where the NHS' plans to digitise are under as much scrutiny as ever. Chair of the National Advisory Group on Health Information Technology in England Professor Robert Wachter released his judgement of the NHS' current digitisation efforts, criticising the current 'paperless NHS' target of 2020.
In response, at the currently ongoing Health and Care Innovation Expo in Manchester, Health secretary Jeremy Hunt unveiled 12 'digital exemplar' NHS trusts to lead the health service into the digitisation age. Hunt also revealed a number of other digital initiatives, including a relaunched NHS Choices website, a new health apps library, and a newly established NHS digital academy.
Even though spending on the NHS will increase by £10 billion by 2020,  Hunt has asked it to make efficiency savings of around £22 billion.
To access to full report, click here.