NHS hospital uses Google AI to diagnose eye diseases
News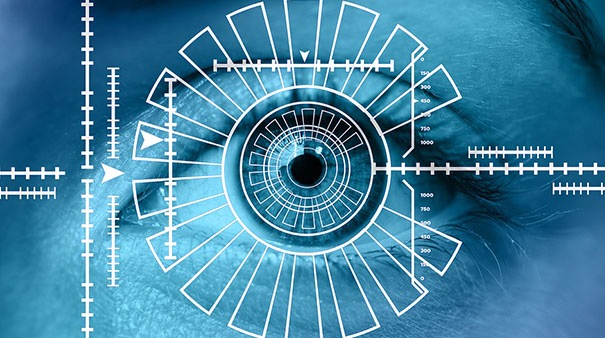 Artificial Intelligence (AI) technology co-developed by DeepMind and Moorfields Eye Hospital in London shows a potential to work alongside ophthalmologists to accelerate the diagnosis and help to reverse 80% of visual impairments.
Two years ago, Moorfields Eye Hospital NHS Foundation Trust and Google's subsidiary, DeepMind Health, announced a five-year partnership to investigate how the use of AI could help clinicians improve care for patients with sight threatening eye conditions.
The results, recently published in the Nature Medicine's journal, detail the process, in which AI technology analysed thousands of historic retinal scans to identify signs of eye diseases — like glaucoma, macular degeneration, and diabetic retinopathy.
[caption id="attachment_45662" align="alignleft" width="117"]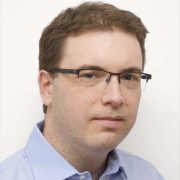 Pearse Keane[/caption]
Dr Pearse Keane, consultant ophthalmologist at Moorfields Eye Hospital NHS Foundation Trust and NIHR Clinician Scientist at the UCL Institute of Ophthalmology told the website Venturebeat: "The AI technology we're developing is designed to prioritise patients who need to be seen and treated urgently by a doctor or eye care professional."
Currently, ophthalmologists around the world use optical coherence tomography (OCT) scans as part of the diagnosis process to detect signs of eye disease, but analysing complex images negatively impacts the time needed for diagnosis.
"The number of eye scans we're performing is growing at a pace much faster than human experts are able to interpret. There is a risk that this may cause delays in the diagnosis and treatment of sight-threatening diseases, which can be devastating for patients," added Keane.
The research shows that the AI system quickly learnt to identify ten features of eye disease from the OCT scans using two types of mathematical systems for identifying patterns in images or data.
The AI then provided doctors with an explanation for why it chose a particular recommendation, and indicated a percentage of confidence it has in a suggested course of treatment.
To establish whether the AI system was making correct referrals, clinicians also viewed the same OCT scans and made their own referral decisions.
The study concluded that technology made a correct recommendation in more than 94% of cases, matching the performance of expert clinicians.
Before the breakthrough technology can be used in everyday eye scans, the system must go through clinical trials and receive regulatory approval.
If trials prove successful, Moorfields will be able to use the system across all 30 UK hospitals for five years.