New York says Teva lied about role in opioid epidemic
News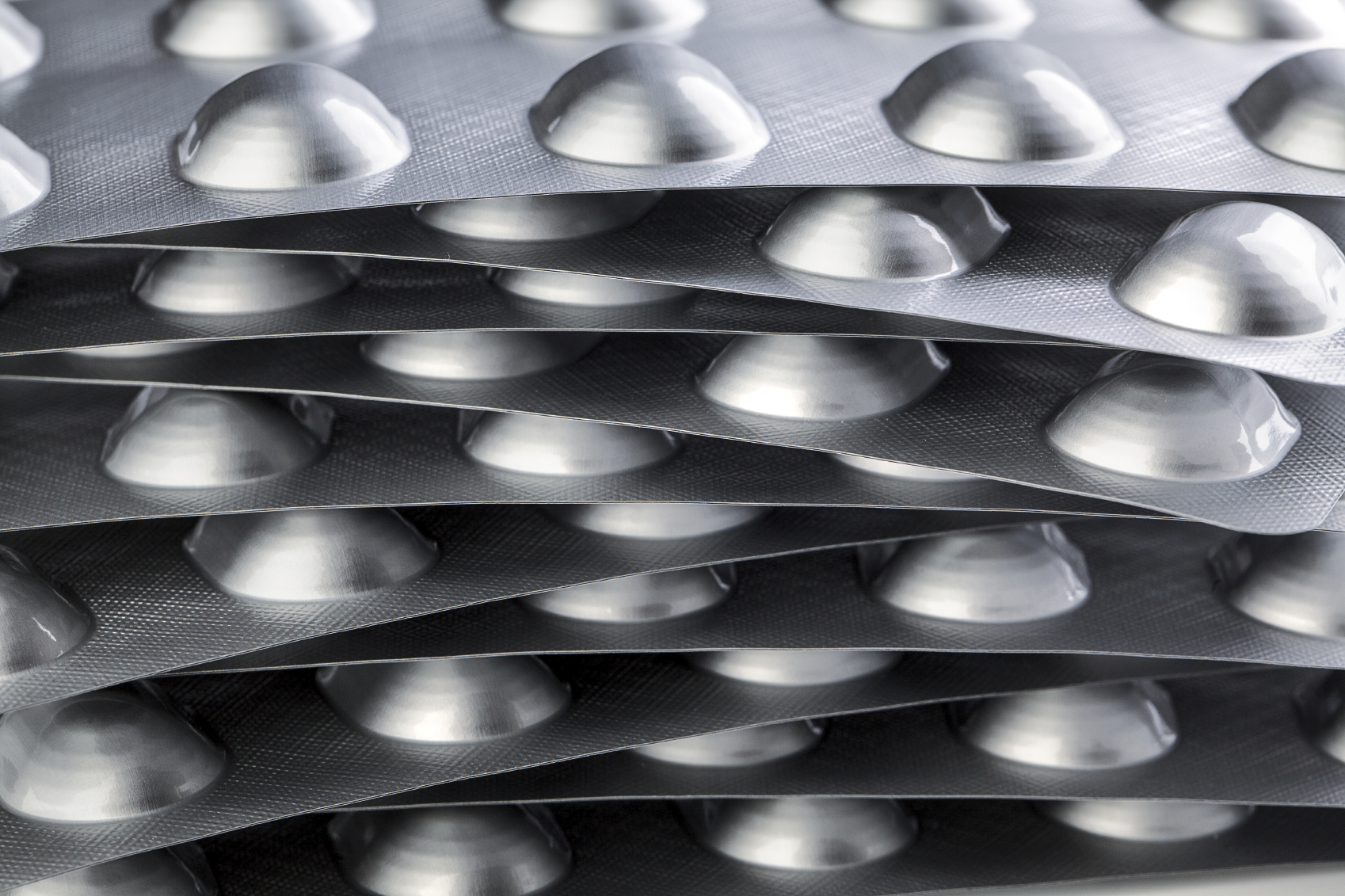 New York's attorney general has accused Teva of lying to evade responsibility for its alleged role in fuelling the opioid epidemic in the state and is asking for a case against the company to be reopened.
AG Letitia James says the Israeli drugmaker "made significant and intentional misrepresentations" to her office and the court about its involvement with its US subsidiary in order to evade legal action and accountability.
Citing new evidence, James contends that it is now clear that Teva was the primary decision-maker for its US unit, maintained property and employees in the country and had control over its finances – contrary to its earlier sworn testimony.
She also claims forensic analyses reveal that the company used a "complex web" of shell companies to transfer funds from the US subsidiary into offshore accounts.
The new information means that a prior decision that Teva USA's parent company should not be held liable in New York's opioid litigation should be vacated, restoring it as a defendant. Last December, the US unit was found accountable for playing a part in fueling the opioid crisis in the state.
"This new evidence shows an even greater disregard for the pain and destruction that this company fuelled," said James.
"By making misrepresentations to escape our reach, Teva…underestimated our commitment to securing justice for the people of New York," she added.
Teva said in a statement that it "denies misleading the court and, after the court is fully briefed, we expect the judge to rule in our favour."
In February, Teva said it would be prepared to pay up to $3.6 billion to settle opioid liability lawsuits across the US, and its first-quarter results statement indicated it had already paid out $1.1 billion in connection with the litigation this year.
San Francisco settlement
Meanwhile, there was happier news for Teva's legal team this week when the company and AbbVie's Allergan subsidiary jointly reached a $58 million settlement with the city of San Francisco, ahead of the outcome of an opioid liability trial.
Teva's settlement will provide San Francisco with almost $25 million over 13 years to fund opioid rehabilitation projects, and $20 million-worth of the opioid reversal agent naloxone hydrochloride nasal spray over ten years. AbbVie will pay the remaining $13 million.
Teva and Allergan have been in dispute over liability issue, which has been cited as a reason for the delay in agreeing settlement deals.
The Israeli drugmaker bought Allergan's generics business in 2016 for $40.5 billion, a deal which included its opioid painkiller products. Allergan – subsequently bought by AbbVie – has said that means the liability has been handed on to Teva, which insists that is not the case.