New UK biotech Inspira uncloaks with deal to develop inhaled COVID therapy
News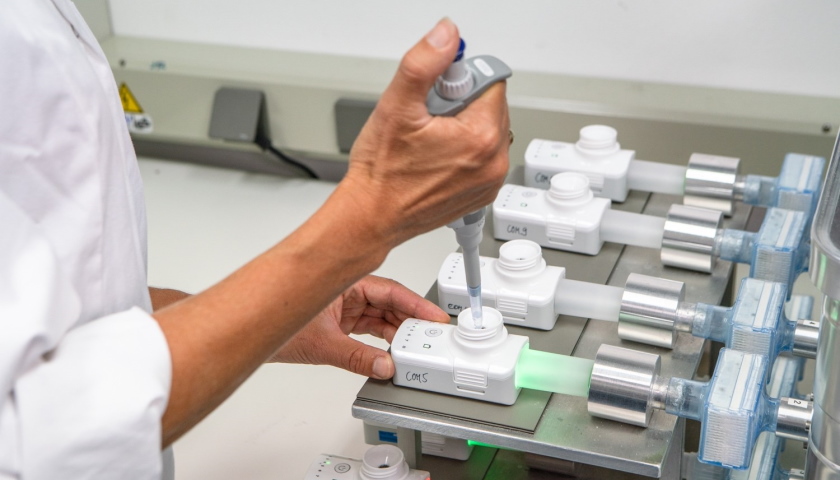 UK biotech Inspira Pharmaceuticals has emerged from stealth mode with a deal with Vectura to develop an inhaled therapy for COVID-19 that could be ready for human testing within 12 months. 
The start-up is focusing on processed and purified extracts from an undisclosed plant source that have been shown in lab studies to kill the SARS-CoV-2 virus, and also have potential applications in other respiratory infections.
[caption id="attachment_80066" align="alignright" width="143"]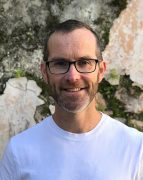 Rory McGoldrick[/caption]
Even though vaccinations are promising to shift COVID-19 from a pandemic to an endemic disease, there will still be a need for new therapies that are "cost effective, easy to distribute and easy to administer," according to Inspira chief executive Rory McGoldrick.
"We believe COVID-19 will be with us for years, probably decades, to come," he told Pharmaphorum.
"We are targeting a treatment that has the potential to be effective at the early phase of infection, to minimise the risk of hospitalisation and reduce the need for ventilatory support in intensive care."
Inspira's plant extract platform – called IPX – has emerged from research conducted over the last five years at Queen Mary University in London.
The IPX formulations contain proteolytic enzymes that have shown to be effective in degrading biofilms that develop on the surface of the lung during infections and also target the spike protein on the SARS-CoV-2 virus.
The lead IPX candidate has been tested for the feasibility of delivery using Vectura's FOX vibrating mesh nebuliser, and the next stage is to develop and make batches that are stable over extended periods and can be used to test safety and tolerability in animal studies.
"Inspira's research is still at a very early stage, but from our very first meetings with Vectura, their team seemed to recognise the potential of our IPX technology and they have supported us brilliantly from day one," said McGoldrick.
All studies will be undertaken at Vectura's Chippenham, UK facility, and the aim is to be ready to start efficacy testing of the COVID-19 IPX formulation in the latter half of 2022.
"Seasonality will play a role, with winter being the ideal time to recruit patients," said McGoldrick. "We won't be ready this coming winter in the UK, but we are targeting mid-2022 (in the Southern Hemisphere) or UK winter 2022 for our first efficacy study."
The London-based biotech has financed by founders and private investors to date with "a mountain of sweat-equity", according to McGoldrick, and is in the process of a crowdfunding exercise on Crowdcube that aims to raise £350,000 to £500,000.
That will be used to complete the initial phases of Inspira's formulation work with Vectura and complete the first round of animal safety testing. Before the end of the year, the company intends to go for another funding round – hopefully armed with positive safety and efficacy data in animals.
Inspira is also testing the virucidal response of its IPX formulations against the latest SARS-CoV-2 variants of concern, whilst carrying out additional research in other respiratory infections.
"One area of research we are particularly excited about is the ability of IPX formulations to degrade biofilms," McGoldrick told us.
"Biofilms are a huge clinical challenge when they form in the lungs in connection with bacterial infections [and] they remain a key area of focus for global research efforts due to the limited treatment options available."