New HTA body pledges to 'cut the hype' in digital health
News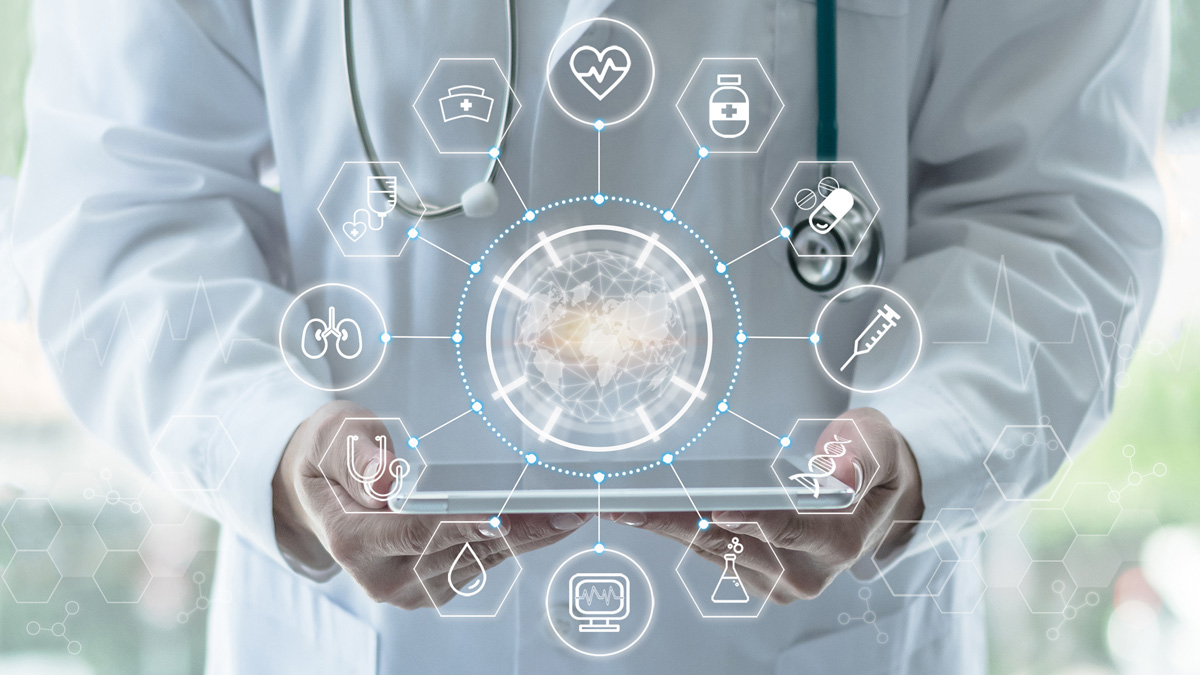 US non-profit the Peterson Centre on Healthcare has launched a new institute, backed with $50 million in funding, that will take a close look at the clinical benefits and economic impact of digital health technologies.
The Peterson Health Technology Institute (PHTI) will work closely with the Institute for Clinical and Economic Review (ICER) in the US, an independent health technology assessment (HTA) organisation that weighs up the cost-effectiveness of prescription medicines.
In a statement, the Peterson Centre acknowledged that digital health technologies have "vast potential" to improve healthcare systems in the US by improving the delivery of services, improving the patient experience and outcomes, promoting equality and reducing costs.
On the other hand, it says there is limited information about how well many of the digital health tools launched onto the market perform in practice, and the PHTI will aim to provide independent health economics and outcomes research (HEOR) assessments to fill that void.
It will identify and highlight the most promising new digital health innovations but also expose products that are not effectively delivering their stated benefits, according to the non-profit.
The overall aim is "cutting through the hype surrounding new digital health technologies and the commercial interests behind them, providing independent, evidence-based evaluations of their potential for improving care and lowering costs", according to Peterson advisory board member Drew Altman.
There is an added dimension to the work that PHTI will have to carry out as, along with usual HEOR considerations of cost versus clinical benefit deployed for conventional medicines, it will have to take into account the effects of digital health interventions on other issues like health equity, privacy, and security.
"It's clear that digital tools and artificial intelligence can provide a range of benefits to patients, but we have an inadequate understanding of what works and how much it should cost," commented Michael Peterson, chief executive of the Peter G Peterson Foundation, which was formed to promote higher quality, more affordable healthcare in the US.
Investment in digital health has rocketed in recent years, fuelled in part by the FDA enforcement discretion introduced during the pandemic to allow digital therapeutics to help solve patient access issues during lockdowns, and came in at $15.3 billion last year, a decline on the peak in 2021.
The amount of money being pumped into the sector has continued to fall this year, but globally the market is nevertheless predicted to grow to $1.5 trillion worldwide by 2023, in part because of overburdened healthcare systems and a shortage of staff.
That growth means that it will be important to make sure that digital health tools have sufficient evidence to support their claims about clinical benefits.
"As digital health tools replace and augment traditional healthcare, they should both deliver better health outcomes and improve affordability," according to Caroline Pearson, executive director of the Peterson Centre.
"In order for technology to successfully contribute to the goal of a more effective and efficient healthcare system, patients, providers, and payers need better information about what works," she added.