New tool promises more accurate breast cancer diagnosis
News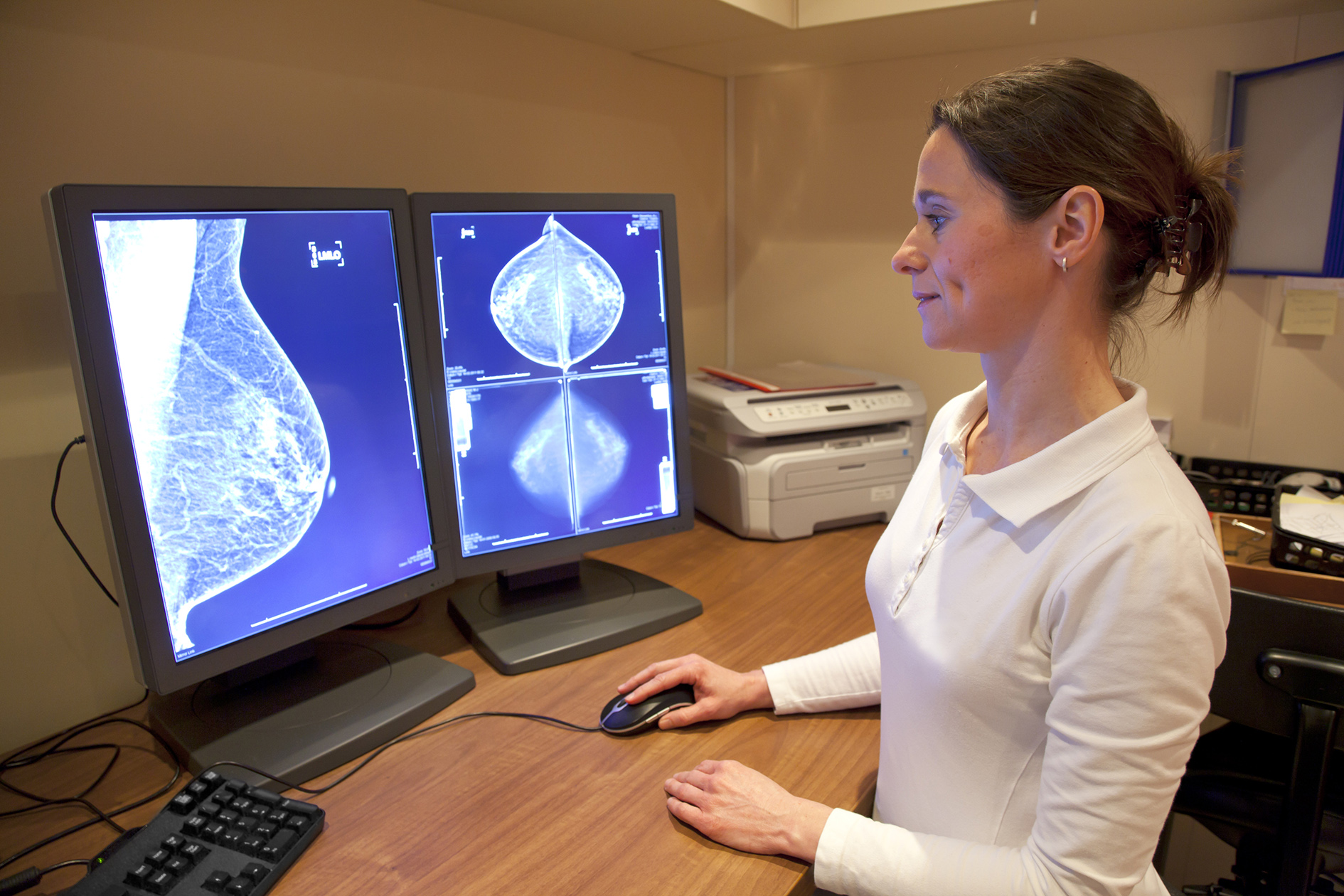 Imaging analytics company Zebra Medical Vision has promised better breast cancer screening with the development of a new algorithm, using machine learning to identify tumours.
Just in time for Breast Cancer Awareness Month in the US, Zebra claims that its new algorithm can provide "superior results compared to current tools, reducing misdiagnosis and false alarms."
Accuracy issues with breast cancer screening tools are present in all countries with the technology available, particularly in the US.
Approximately 10% of mammograms in women over 45 lead to further investigational tests with around 5 in every 1,000 women developing breast cancer. One of those five women will be missed by traditional screening methods and therefore diagnosed too late, resulting in unnecessary treatment costs and, in the worst circumstances, loss of life.
Of those women sent for further testing, most turn out to be healthy, meaning further unnecessary costs and causing anguish and stress.
Zebra's new algorithm attempts to reduce the number of false negatives and false positives, saving from unnecessary testing and treatment costs as well as preventing anxiety for women being screened.
The new mammography algorithm will be added to the Israeli company's existing deep learning analytics engine, which is already capable of automatically reading and diagnosing medical scans in areas such as bone health, cardiovascular analysis, and liver and lung function.
"We teach software to read and identify clinical conditions in imaging as part of our mission to help provide faster, more accurate radiology services at lower cost," said Elad Benjamin, Zebra Medical Vision CEO. "We use machine and deep learning to help diagnose diseases responsible for the highest mortality rates, and breast cancer is one of the top on that list. We believe that the tool we're providing to radiologists, as well as new algorithms which we continuously release, will help them deal with the continuous pressure they face to increase output and maintain high quality of care."
Many analysts believe artificial intelligence (AI) could be most useful in this particular niche. In the majority of countries, scans need to be analysed by medical professionals which can take a long amount of time and may miss visual cues that an AI programme would otherwise pick up.
This issue is particularly pronounced in breast cancer screening where typical visual cues for cancer are difficult to notice.
Zebra is one of few start-ups in the field and received $12 million in funding in May to help further develop its technology. In August, the company debuted two new algorithms capable of reading CT scans and improving the diagnosis of cardiovascular disease and fatty liver.
Imaging Advantage is one of its biggest competitors which in April announced the launching of a collaboration with the Massachusetts Institute of Technology entitled Singularity Healthcare - its intention being to develop an AI capable of reading X-rays.