Neurocrine Bio agrees $57m takeover of UK biotech Diurnal
News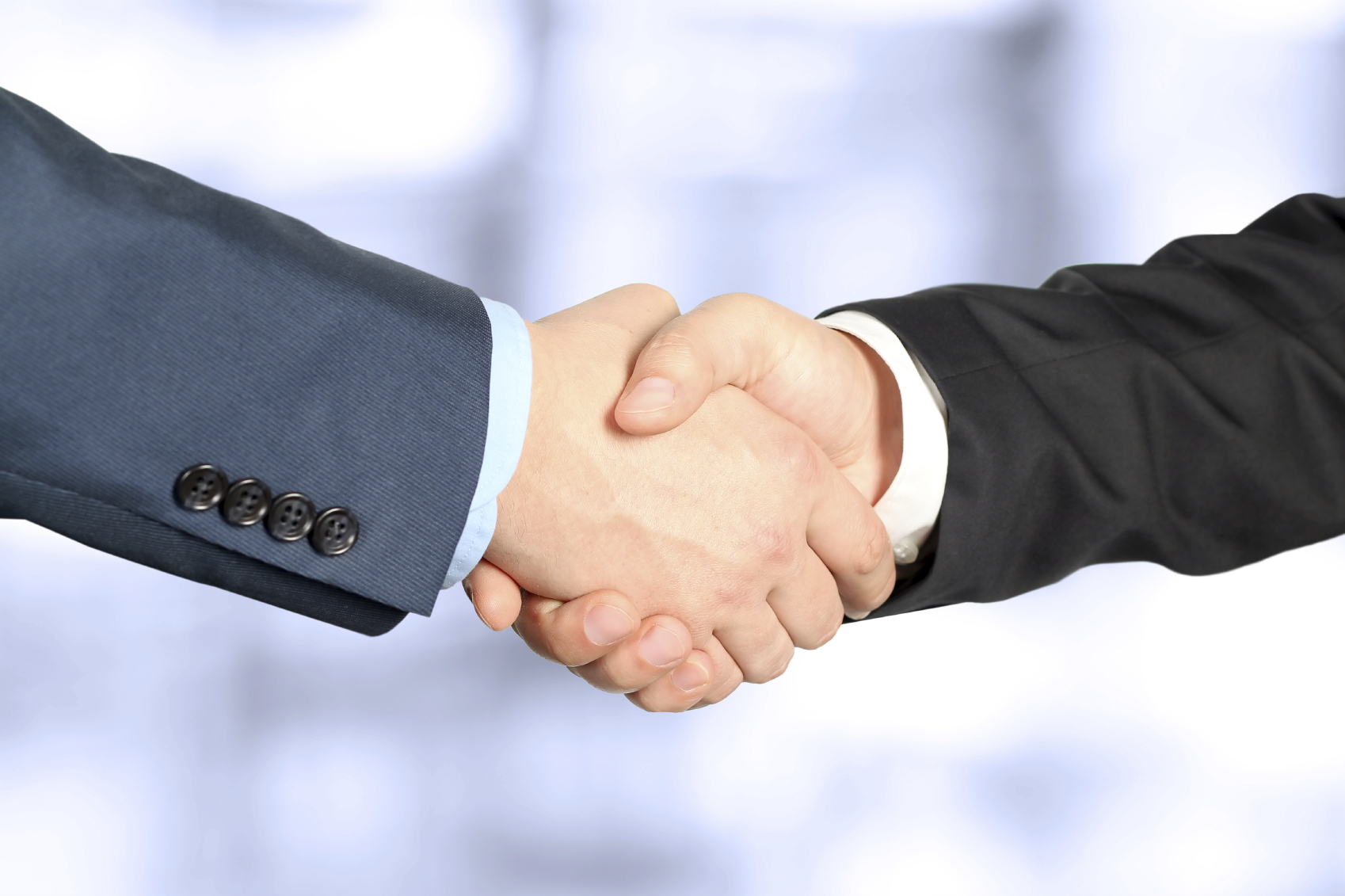 Neurocrine Biosciences has featured on lists of potential takeover candidates for years, but has now taken the lead on a buyout of UK biotech Diurnal that if consummated will extend its therapeutic focus further into hormonal disorders.
The 27.5 pence-a-share cash deal values Diurnal at around £48.3 million ($57 million), a 144% premium to the biotech's closing share price on Friday. Shares in the UK firm had leaped 132% to 26.1 pence at the time of writing this morning.
The directors of both companies have recommended the deal to shareholders, and almost half of Diurnal's investors have already agreed to tender their shares, according to the two companies.
If it goes through, the merger will add Diurnal's approved treatments – Alkindi (hydrocortisone granule capsules) for paediatric adrenal insufficiency and Efmody (hydrocortisone modified-release hard capsules) for congenital adrenal hyperplasia (CAH) – to Neurocrine's commercial portfolio.
In July, Diurnal reported product sales of around £2.3 million in the 12 months to end-June, with around £1 million of that coming from Efmody which started rolling out in Europe towards the end of last year.
The Cardiff-based company's pipeline also includes an oral testosterone in clinical trials for hypogonadism, as well as a modified-release levothyroxine for hypothyroidism and oligonucleotide-based therapy for Cushing's disease in preclinical development.
Neurocrine's focus has until now been mainly on neurological disorders, with two approved therapies – Ingrezza (valbenazine) for tardive dyskinesia and Ongentys (opicapone) for Parkinson's disease – and it already has a position in hormonal therapies with Orilissa (elagolix), its AbbVie-partnered therapy for endometriosis and uterine fibroids.
The company has forecast sales of Ingrezza will reach up to $1.4 billion this year, giving it plenty of financial muscle for business development.
"Diurnal and Neurocrine are highly complementary businesses," said Anders Härfstrand, Diurnal's non-executive chairman. "We believe that Neurocrine's financial and operational resources will substantially accelerate the development of a leading franchise in diseases of cortisol deficiency, benefiting physicians and patients globally."
The acquisition is currently expected to complete during late October or early November, according to a statement.