Nektar pulls pain drug after bruising FDA panel meeting
News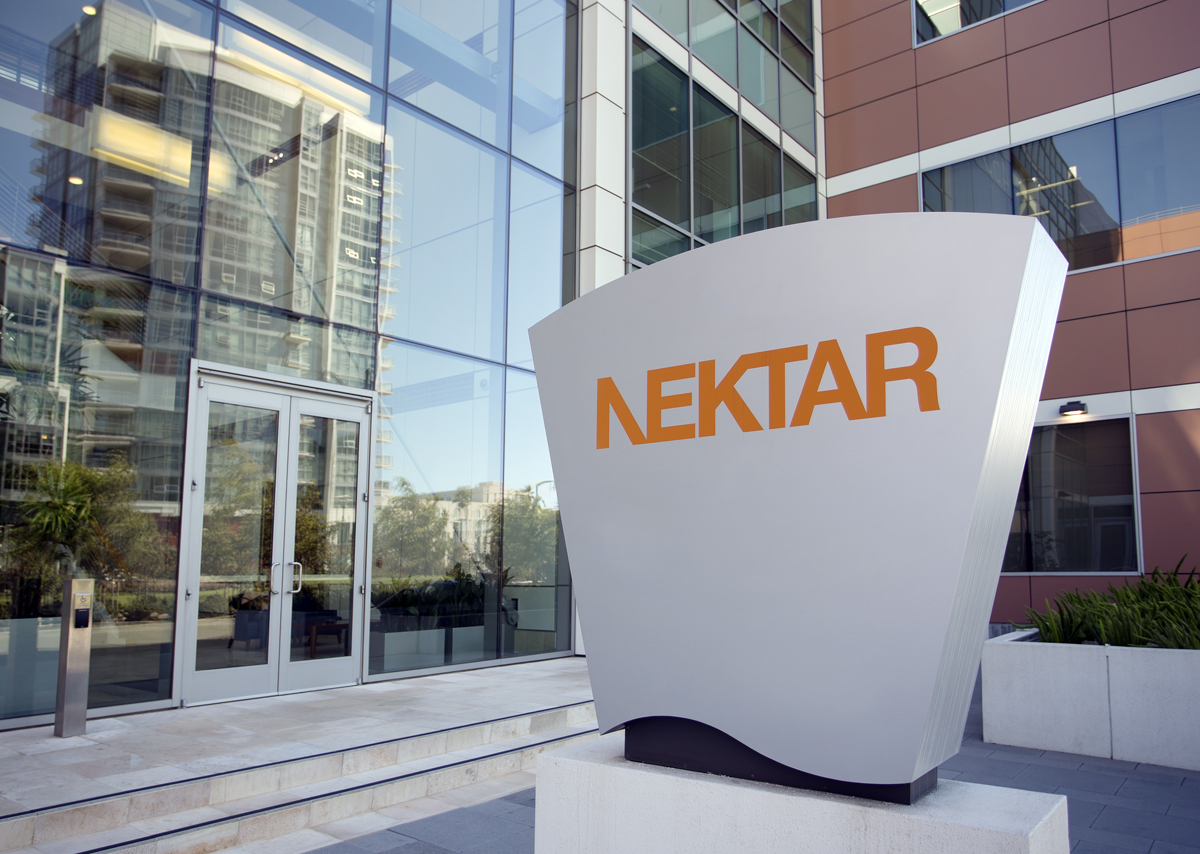 Nektar Therapeutics has opted to withdraw its marketing application for new opioid painkiller oxycodegol after an FDA advisory committee unanimously rejected approval.
While the FDA doesn't necessarily follow its panellists' advice, the negative response led Nektar to not only pull the filing for oxycodegol (also known as NKTR-181), but also announce that it would not be investing any further resources into the programme.
Nektar had filed oxycodegol, billed as a first-in-class mu-opioid agonist, as a treatment for moderate-to-severe chronic lower back pain.
It had argued that the drug offers potent pain relief but – because its entry into the central nervous system is slow – it lacks euphoria associated with opioid and so should be less prone to abuse and addiction than other opioids.
The advisory committee wasn't impressed however, voting 27-0 against approval, finding fault with the company's decision to run only one pivotal trial to support its marketing application and the measures used to indicate abuse risk.
The experts said there simply wasn't enough data to determine the abuse risk with oxycodegol, for example if it were to be crushed and snorted or injected, and they also raised concerns about the potential for liver toxicity with the drug.
Nektar said it was disappointed by the committee's decision, adding that it also believed it wouldn't be welcomed by "patients suffering from chronic pain and the physicians that treat those patients who are currently relying on existing opioid therapies."
It expects to take a charge of $75 million to $125 million this year as a result of writing off the drug, clearly deciding that it is preferable not to continue to sink money into a programme that has little chance of approval in a risk-averse regulatory climate for opioid drugs.
The rejection comes against the backdrop of an ongoing epidemic of opioid abuse and overdose deaths in the US, estimated by the Centers for Disease Control and Prevention (CDC) to have claimed around 400,000 lives over an 18-year period.
Most of the top opioid-producing companies are facing sizeable liabilities in lawsuits in the US amid allegations that they helped fuel the crisis by encouraging excessive prescribing of these drugs, and Nektar may have had half an eye on that issue.
The company was likely expecting a rough ride at the meeting after the FDA reviewer's briefing documents were published shortly before, which made it clear the regulator had been hoping for a pair of studies to support the application.