National roll out of Babylon's NHS online doctor could be delayed
News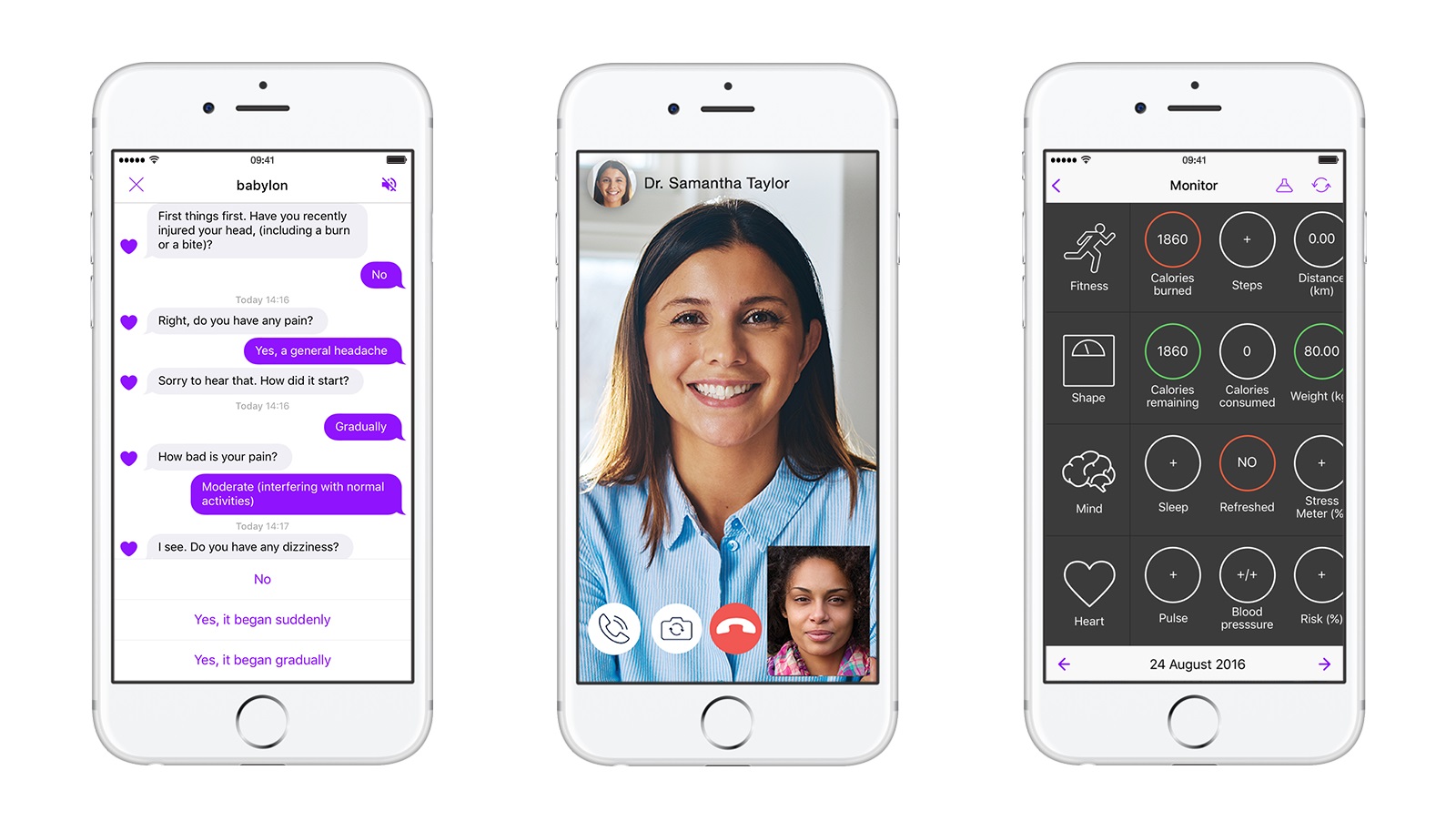 A national NHS roll-out of an 'online doctor' service outside of London may be delayed while it is further evaluated, according to documents that have surfaced online.
Babylon Healthcare, which produces the service, GP at Hand, has been given full NHS approval to operate in London.
The system is free to use to NHS patients, although signing up to the service does mean patients cannot continue to use their previous 'bricks and mortar' GP service.
Babylon already provides a nationwide paid-for online GP consultations 24 hours a day, seven days a week in the UK, but its NHS version is the one which could make a big impact.
But a review of the service by Hammersmith and Fulham Clinical Commissioning Group published in October, which has surfaced in a press report, showed that there are teething problems with the service.
Clinical staff who reviewed GP at Hand concluded that it does have potential to benefit the wider healthcare system.
However Babylon has denied that its expansion will be delayed by these concerns about its safety, clinical governance, and capacity to support more patients.
The report from the London CCG adds to doubts about the service.
In December, it emerged that NHS safety and quality watchdog the Care Quality Commission (CQC) found Babylon wasn't providing a safe service in relation to prescribing regulations and best practice.
The report only became public after Babylon had tried and failed to gain a legal injunction to block a report
The CQC also found information was not always shared with a patient's primary doctor to ensure prescribing was safe or appropriate.
The standards watchdog also found there was no system to give assurance that patients' conditions were being appropriately monitored.
Nevertheless, the service has proven popular with some patients, with more than 10,000 joining since its launch, with the vast majority of these being in the 20-44 age group.
A spokesperson for Babylon Healthcare said that GP at Hand is going "from strength to strength" and noted that at a November meeting the CCG accepted the review and its recommendations, and has proposed mitigating actions and a "revised rollout model" that addresses the concerns.
The spokesperson said: "Commissioners have comprehensively signed off our roll-out plan and we look forward to working with them to expand GP at Hand across the country."
The service has been heavily criticised by GP leaders. One of the main accusations is that it is 'cherry picking' younger patients, leaving the more complex and costly cases behind for traditional GP services to look after. Unlike most NHS GP practices, Babylon can refuse the right to register to patients who are likely to  have more complex needs.