Napp launches Neulasta biosimilar in UK
News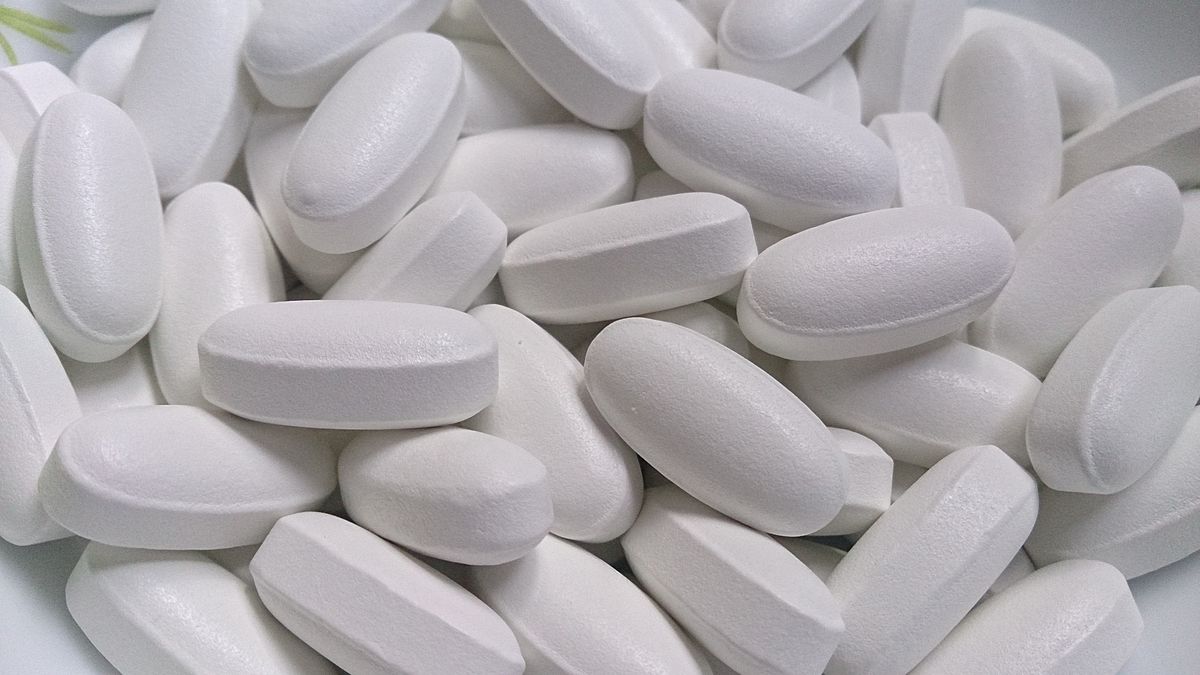 Napp's Pelmeg, a biosimilar of Amgen's cancer drug Neulasta (pegfilgrastim), has been launched in the UK following approval late last year.
This is Napp's first launch of a product developed by Cinfa Biotech, which was acquired by its parent network Mundipharma in October. Aside from Pelmeg, Cinfa has one other undisclosed biosimilar in its pipeline.
It is not the first pegfilgrastim biosimilar to be launched in Europe, though, as Coherus BioSciences' Udenyca and Accord Healthcare's Pelgraz were approved earlier last year.
Meanwhile, Mylan also has a biosimilar approved in the US market.
Neulasta is an easy target for companies marketing biosimilars as patents on the original drug have expired. The drug brought in $4.5 billion for Amgen in 2017, and the market for the drug outside the US is worth around $603 million.
It is used to reduce the duration of neutropenia and the incidence of febrile neutropenia (FN) for adult patients undergoing cytotoxic chemotherapy. Neutropenia is an abnormally low number of neutrophils – white blood cells that usually fight off bacterial infections and fungi. Patients undergoing chemotherapy are particularly prone to developing neutropenia while their cell counts replenish.
Although there have been improvements in the prognosis of FN, it is still responsible for considerable morbidity and mortality, with 20%-30% of patients requiring costly in-hospital management and an overall mortality rate of approximately 10%. People who experience neutropenia and FN are at higher risk of infection, treatment dose reductions and dose delays.
"We are proud to be delivering treatments that address patient need in the oncology treatment pathway and that could potentially improve patient experience at such a critical time," said Paul Clark, director of biosimilars at Napp Pharmaceuticals. "We hope that Pelmeg will not only help to alleviate some of the resource pressures on the NHS by providing a more affordable long-acting treatment option, but that it may also help improve patient access to these vital medicines."
Mundipharma already markets two biosimilars through a partnership with South Korea's Celltrion – Remsima, a biosimilar of MSD's Remicade (infliximab), and Truxima (rituximab-abbs), a biosimilar of Roche's Rituxan (rituximab).