Mundipharma, Grünenthal accused of kickbacks in Italy
News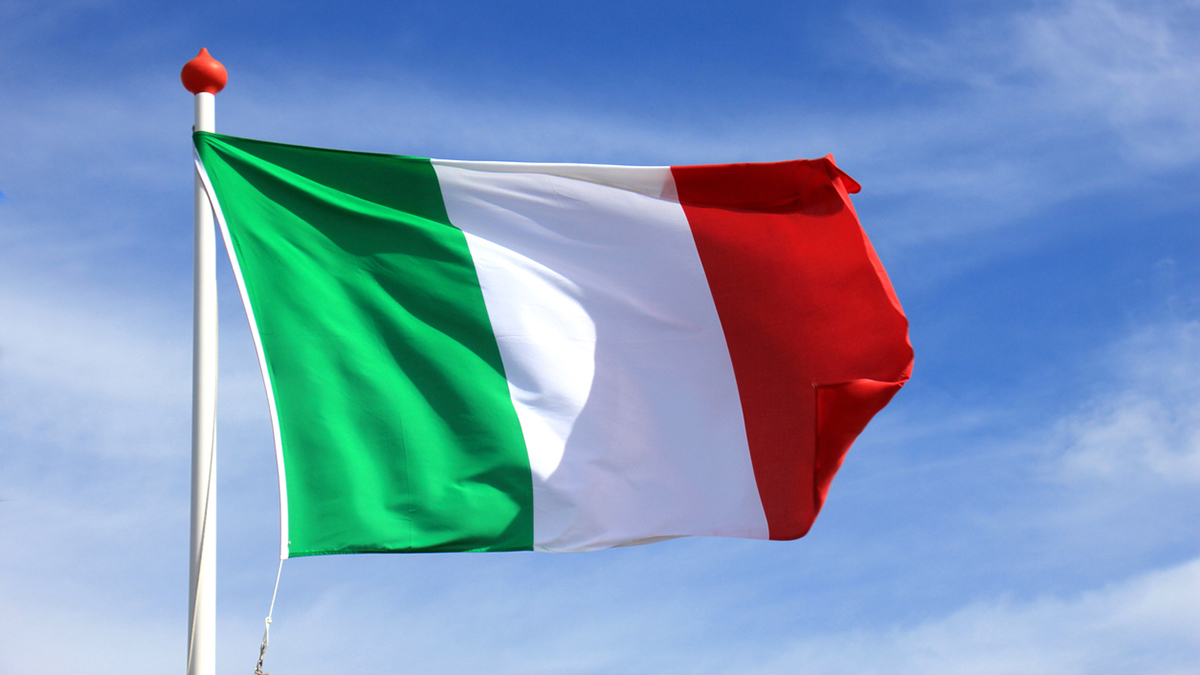 Two manufacturers of opioid analgesics – Mundipharma and Grünenthal – have been accused of paying an Italian doctor to promote use of the drugs.
According to a report by the Associated Press, the two companies are under investigation for providing hundreds of thousands of euros to businesses owned by prominent physician Guido Fanelli, chief of anaesthesiology and pain therapy at Maggiore Hospital in Parma.
Prosecutors claim Mundipharma and the Italian arm of German pharma company Grünenthal paid sums of €464,000 and €640,855 respectively to Fanelli's businesses over a period of several years, although the two companies head offices insist they were unaware of the activity. Other companies implicated in what has been dubbed 'The Pain League' include Italian firms Molteni and Angelini.
Italian prosecutors maintain that Fanelli wrote articles, organised conferences and actively countered government warnings that opioid consumption was on the rise, and that physicians should exercise caution before prescribing the drugs – the same tactics that resulted in excessive opioid use in the US.
Italian consumption of prescription opioids went from 1.1 daily doses per thousand people in 2005 to 4.5 in 2017, according to government figures.
AP also says Fanelli called himself the father of a 2010 law that made opioids easier to prescribe, arguing that their use was too restricted and exposing patients to unnecessary pain.
Mundipharma is the international arm of Purdue Pharma, which in March agreed to pay $270 million to settle a lawsuit brought by Oklahoma that claimed it used deceptive marketing tactics to increase sales of opioid drugs and 12 years after it paid more than $600 million to settle a federal lawsuit over its marketing practices.
It still faces an additional 45 state lawsuits and is implicated in thousands of lawsuits surrounding its marketing practices for OxyContin, for years its cash-cow product that helped elevate the company's founding Sackler family into the US billionaires list.
Two Mundipharma managers – including Marco Filippini, the company's general manager for southern Europe and Riccardo Cerbai, business and marketing director for Italy – accepted plea bargains in January in connection with the case, without admitting guilt.
There has been anger about the penalties already imposed on the two drugmakers in connection with the case. Mundipharma's Italian subsidiary was fined €40,000 and Grünenthal Italia had a €50,000 penalty.