Moderna's HIV vaccine prepped for trials in Africa
News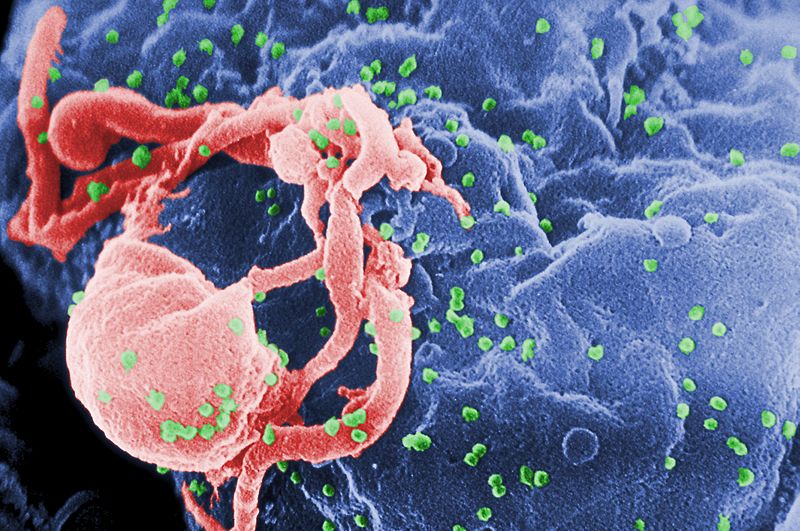 Moderna has joined forces with non-profit organisation IAVI on a third phase 1 trial of its candidate HIV vaccine in Africa, where the burden of the virus is still being keenly felt.
IAVI (the International AIDS Vaccine Initiative) has started screening subjects to be included in the study, called IAVI G003, at centres in Rwanda and South Africa, said the biotech.
Moderna's vaccines deliver HIV-specific antigens discovered by researchers at IAVI and Scripps Research that have already been tested in a proof-of-concept study carried out last year using an adjuvant protein vaccine approach.
There are hopes that its mRNA approach, which proved so effective against COVID-19, could succeed where traditional vaccine technologies have failed in HIV.
One candidate – mRNA-1644 – has already shown its potential in an earlier phase 1 trial (IAVI G001) run in the US. It codes for an antigen called eOD-GT8 60mer and, in the study, stimulated a targeted B-cell immune response in 97% of vaccine recipients.
Moderna says that B-cell activation should lead to the induction of broadly neutralising antibodies (bnAbs), widely considered to be a goal of an efficacious HIV vaccine, but that immunising with eOD-GT8 60mer alone will almost certainly not be sufficient.
The biotech is looking at a combination regimen of vaccines targeting different HIV immunogens such as Core-g28v2 60mer to try to boost the immune response further against HIV and improve the protective efficacy.
Earlier this year, the first healthy volunteers were dosed with mRNA-1644 in a second phase 1 trial (IAVI G002), which is being funded in part by the Bill & Melinda Gates Foundation and is being carried out in US populations.
https://twitter.com/moderna_tx/status/1526989321189969924
IAVI G003 will enrol 18 healthy HIV-negative adult volunteers who will receive two doses of the eOD-GT8 60mer mRNA shot. They will be followed for six months to gauge the safety and immunogenicity of the vaccine.
Moderna said the trial is a "first-in-Africa" study, evaluating an mRNA-delivered HIV immunogen in Africa with African researchers leading the project.
Despite more than 30 years of research, the tendency of the virus to mutate means that classical approaches to vaccine design have been ineffective, and at least four prior vaccine candidates have failed in clinical trials.
In February, one of the front-runner candidates in the decades-long quest to find an HIV vaccine – Johnson & Johnson – reported that its candidate failed a phase 2b trial.
The Ad26.Mos4.HIV vaccine – which uses the same adenoviral technology as J&J's COVID-19 vaccine and targets four HIV antigens – showed that the shot was safe but unable to meet its target of reducing transmission of HIV by 50%.
And last year, the HVTN 702 study of two co-administered HIV candidate vaccines from Sanofi Pasteur and GlaxoSmithKline, combined with GSK's adjuvant MF59, was also discontinued due to a lack of efficacy.