Moderna's founder launches Laronde, promising new 'Endless RNA' drug class
News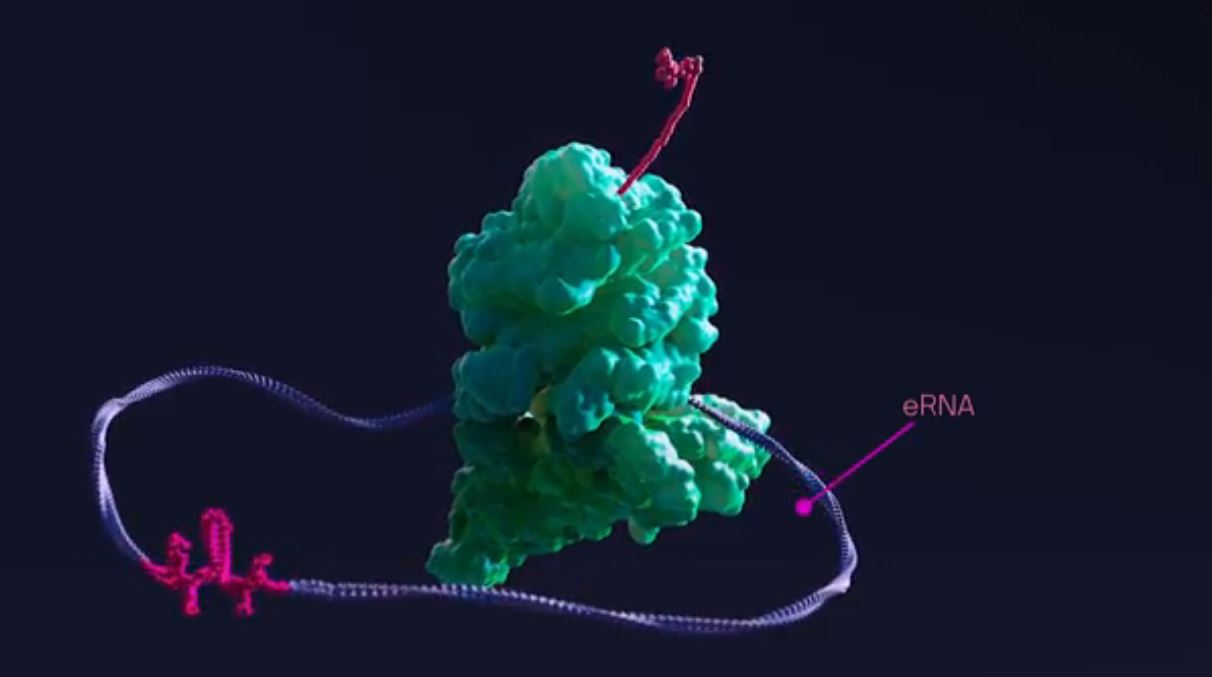 Flagship Pioneering, the VC fund run by Moderna's co-founder Noubar Afeyan has launched a new biotech Laronde, with an ambitious plan to create a new class of drugs based on Endless RNA.
Called eRNA for short, this class of medicines is programmable and can continuously express therapeutic proteins inside the body.
This makes the body into a "drug factory", allowing for long-lasting medicines that allow for repeat redosing and can be administered easily by several routes.
The technology is designed to replace antibodies, which have become standard therapy in many diseases but are complicated and expensive to manufacture.
Laronde thinks that its new class of RNA – a transcript of DNA that can be read by the body and turned into proteins – will cut the number of injections required as the body will actively make the disease-fighting protein instead of passively requiring top-ups.
Unlike the strips of mRNA used to create Moderna's COVID-19 vaccine, eRNA runs in a circle and has been specially modified to allow the body to read the code it contains.
Flagship had committed $50 million up front to support development of Laronde, which is named after the French word meaning "The Round".
Afeyan, who will be chairman of the board at Laronde, added: "With Endless RNA we have created a new class of medicines that can be programmed to persistently express therapeutic proteins in the body, at tunable levels, without generating an unwanted immune response, in a continuously redosable manner, with very simple delivery."
Laronde plans to hire more than 200 people over the next two years and build what it calls a 'Gigabase Factory' for clinical and commercial manufacturing.
The company has an ambitious goal of producing 100 eRNA medicines in the next decade.
eRNA was invented at Flagship Labs by the company's general partner, Avak Kahvejian, who was founding CEO of Laronde.
In January, Dr. Diego Miralles joined Flagship Pioneering as CEO-Partner and assumed the role of CEO of Laronde.
Miralles said: "This is a once-in-a-lifetime opportunity to join a company like Laronde, which will advance such a groundbreaking therapeutic platform capable of biological applications we could only dream of a few years ago."
The company said eRNA could create a new class of medicines that could replace or augment very other drug class in use by creating a "drug factory" within the body.
Because the company will be targeting well-established biology, it expects to have a shorter development timelines and higher success rates than traditional biopharma.