Moderna tags IBM for quantum leap in mRNA research
News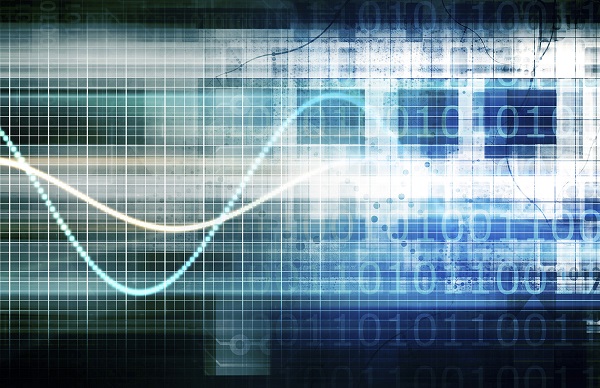 Moderna and IBM have formed a partnership to see how cutting-edge technologies like generative artificial intelligence and quantum computing could be applied to the discovery of mRNA medicines.
The alliance – which ties into an increasing trend to apply digital technologies to the R&D process in pharma – aims to gain a deeper understanding of how mRNA molecules behave, assist in the development of refined molecular structure, and investigate how lipid nanoparticles used to deliver mRNA in the body could be improved.
Moderna's chief executive, Stéphane Bancel, said the partnership will "prepare ourselves for the era of quantum computing, and ready our business for these game-changing technologies."
The overarching aim is to achieve "breakthrough advances with quantum computing, so we are investing now in building a quantum-ready workforce, to be fully prepared to harness the power of this technology," he added.
The move means Moderna has joined the small but growing cadre of biopharma companies embracing quantum computing technologies, which can provide more contextual information about "how, where, and why" drug molecules bind to their targets.
Others include Biogen, which has been working with Accenture and quantum software company 1Qbit to apply the technology to identifying pharmacophores – the molecular features needed to allow a large drug molecule to recognise and bind to a drug target.
Bayer, meanwhile, recently teamed up with Google on a project to use quantum computing to predict the chemical and physical properties of drug molecules at the atomic scale.
A McKinsey report published in 2021 noted that carrying out CADD on quantum computers could increase the range of molecules amenable to in silico design, shorten screening times, and pick up research 'dead ends' that add significant time and cost to the discovery phase more quickly.
One benefit of the quantum approach is that it allows investigation of much larger molecules than is possible with classical computer systems. Moderna said its scientists will use the technology to learn how quantum technology could be applied to "previously intractable problems".
The biotech will participate in IBM's Quantum Accelerator programme, and the two companies will work together to apply MolFormer – an AI that can help predict a molecule's properties – to its discovery process.
Moderna was catapulted to the forefront of the biopharma and mRNA sector with its mRNA-based COVID-19 vaccine, which brought in billions of dollars in revenues that have allowed it to build a broad pipeline across mRNA-based vaccines and therapeutics – and make these kinds of investments in new technologies.
The company is facing a dramatic slowdown in COVID jab revenues, however, as the pandemic loosens its grip, so is advancing a broad range of clinical candidates, and plans to launch six new vaccines in the coming years, including a respiratory syncytial virus (RSV) shot.