Modern Health buys mental health startup Kip
News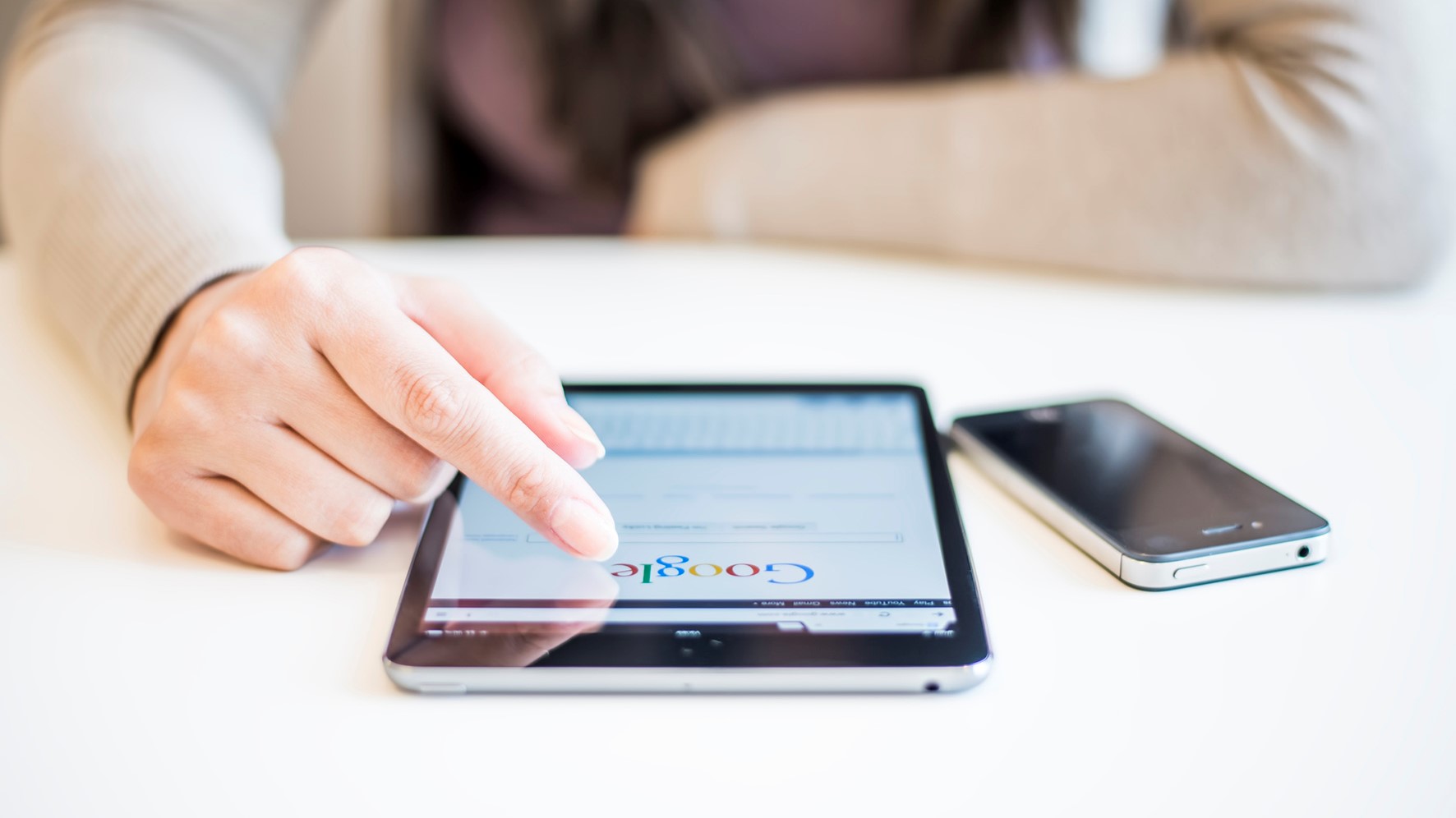 Mental health and wellness platform Modern Health has bought the San Francisco-based mental health startup Kip for an undisclosed sum.
Founded in 2015, Kip connects users with qualified therapists and arms them with the tools to track observations, feedback, and outcomes about their mental health journey.
By combining therapy with a mobile app that allows patients to engage with resources and maintain commitments, Kip has created a unique shared infrastructure to help therapists and patients track mental health progress over time and create more personalized mental health experiences.
Modern Health said in a statement that Kip's evidence-based communication, assessment and analytics tools will improve its ability to track and analyse outcomes and feedback over time.
Modern Health and Kip are both San-Francisco-based companies led by female leadership teams, helmed by Alyson Watson, CEO and founder of Modern Health, and Ti Zhao, CEO and co-founder of Kip.
Kip CEO Ti Zhao will join Modern Health's product development team to further expand the company's suite of mental health solutions and analytics.
Like Modern Health, Kip participated in the renowned accelerator programme, Y Combinator (W16).
Kip is funded by investors including Slow Ventures, which has backed seed rounds of companies like Slack and Postmates, as well as Refractor Capital, Jumpstart, and Great Oaks Venture Capital.
The acquisition comes in the wake of Modern Health's recent $51 million Series C investment round, led by Battery Ventures, and a year of growth as COVID-19 continues to accelerate demand for mental health services.
As an employer-focused solution offering a fully integrated mental health platform, Modern Health's evidence-based approach provides employees access to mental health care for all levels of need, using therapists, coaches, and digital content to deliver support via one comprehensive, consumer-friendly app.
Modern Health CEO Alyson Watson said: "Tracking mental health outcomes is a longstanding challenge. We know that, in order to improve the mental health experience, we need to put the right systems in place to collect and analyse progress over time."