Mixed results for Roche drugs in prostate cancer and COVID-19
News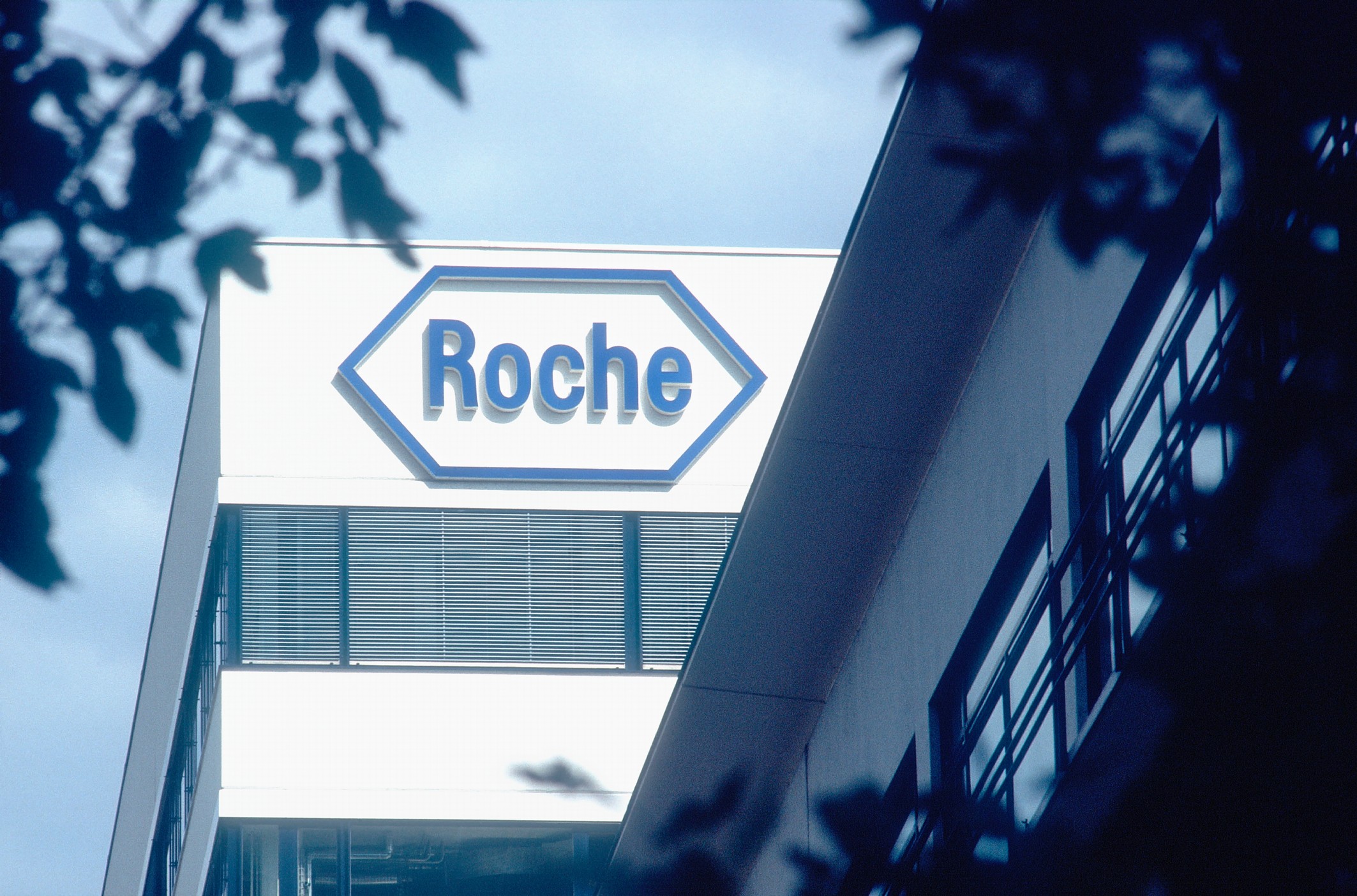 Two eye-catching research projects involving drugs from Roche have produced disappointing trial results, after its prostate cancer drug achieved only one of its targets and its inflammatory diseases drug Actemra failed to help patients with COVID-19 pneumonia. 
Roche said ipatasertib met the co-primary endpoint of radiographic progression-free survival in patients with metastatic castration-resistant prostate cancer, whose tumours had phosphatase and tensin homologue (PTEN) loss. 
In that group ipatasertib in combination with Janssen's Zytiga (abiraterone) and prednisone/prednisolone gave a statistically significant reduction in risk of disease worsening or death compared with the standard care combination plus placebo. 
But the Swiss pharma said the drug failed to extend progression-free survival in the overall study population, missing the second endpoint, although there were no new surprises in terms of safety. 
The results of the IPATential150 study will be presented at an upcoming medical meeting. 
Roche said that data for overall survival benefit and other secondary goals are not yet mature. 
The trial will continue until the next planned analysis and data will be shared with health authorities, Roche said. 
Actemra draws blank in COVID-19 pneumonia 
In a separate development, Roche's Actemra (tocilizumab) failed to improve severe respiratory symptoms, reduce intensive care visits, or cut mortality rates in a study authorised by Italy's drug regulatory AIFA. 
Actemra is one of several drugs that scientists are trying to repurpose to fight the pandemic caused by the SARS-CoV-2 virus. 
An Il-6 inhibitor, Actemra is being trialled in several countries as a way of combating the extreme over-reaction by the immune system seen in certain patients with severe disease. 
This so-called "cytokine storm" can be fatal in patients severely affected by the disease, and the hope was that Actemra would help to blunt the devastating symptoms seen in some severely ill COVID-19 patients. 
While Aifa said the results were "important and conclusive" Roche is continuing with its own trial of Actemra, as well as a combination trial with Gilead's remdesivir.