Millions of Australians download coronavirus contact tracing app
News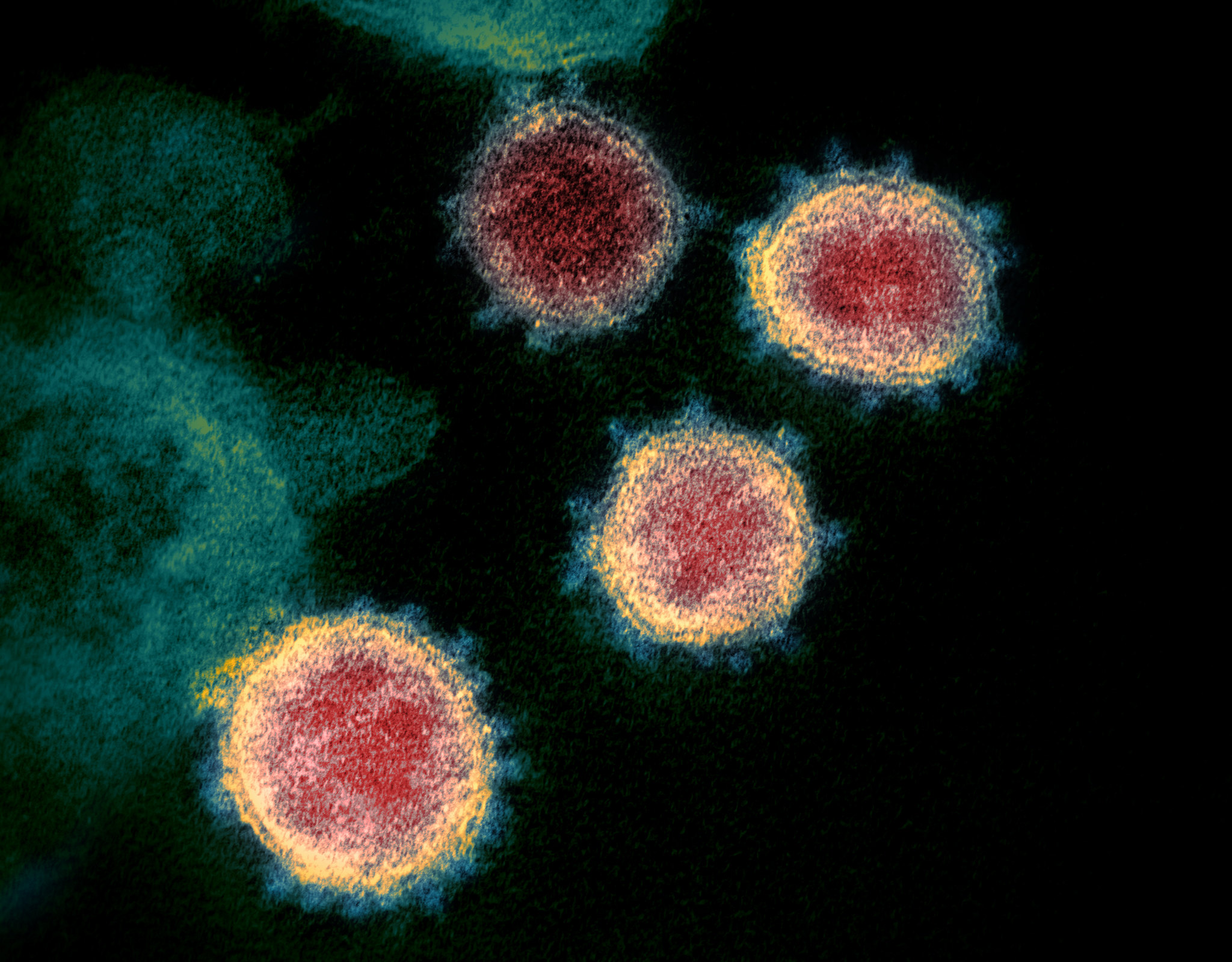 More than two million people in Australia have downloaded a coronavirus tracing app developed by the country's government a day after its release.
The COVIDSafe smartphone app uses a Bluetooth wireless signal to exchange a 'digital handshake' with another user when they come within 1.5 metres. 
The app logs the contact, encyrpts it, and notifies the user if they have had more than 15 minutes of close contact with another user who tests positive. 
Ministers hope the voluntary app, which asks users to supply their age range, mobile number, post code and pseudonym, will be widely downloaded. 
The app is based on a similar technology introduced in Singapore and went live on Sunday evening in Australia, around 9am in the UK. 
Australia's health minister Greg Hunt has been giving a running commentary on the download numbers on his twitter account, with the total standing at more than two million. 
https://twitter.com/ScottMorrisonMP/status/1254704596175294464
The app is seen as a way out of the social distancing measures in place in Australia – the government has said that these could be eased if enough people use it. 
The government has said that around 40% of the population would need to download for maximum effectiveness, the BBC reported. 
There are privacy concerns, however, but the government said only state health authorities would be able to access data. 
Data will be stored in Australia and Hunt reported that "not even a court order" would allow other authorities such as the police to access it. 
Protections have not yet been put into legislation, however, as Australia's Parliament is not sitting regularly. 
All data would be wiped after 21 days, or when someone deletes the app from their phone. 
The Australian state of Queensland and Western Australia said on Sunday they would relax social distancing rules this week to allow larger outdoor gatherings. 
But the state of Victoria will continue with stricter limits. 
Last week Apple and Goole said they had tightened privacy measures on the contact tracing scheme they are offering to health authorities and brought forward its launch. 
They now intend to release software allowing developers to start building compatible apps tomorrow, instead of mid-May.