MHRA seeks comments on post-Brexit clinical trial legislation
News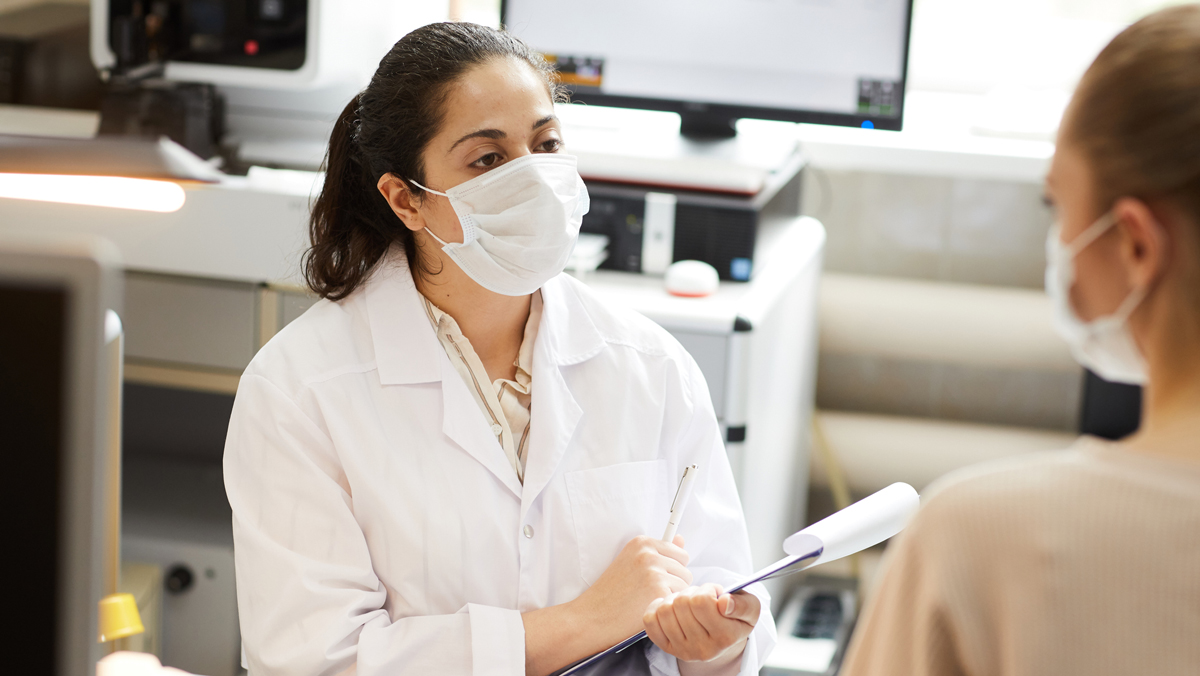 The MHRA has kicked off an eight-week consultation on proposals for changes to laws governing the conduct of clinical trials following the UK's departure from the EU.
The proposals stem from the passage of the Medicines and Medical Devices Act 2021 a year ago, shortly after the post-Brexit transition period ended, which has given the UK government sweeping powers to amend existing regulations.
The MHRA says it wants to design "a world-class sovereign regulatory environment for clinical trials that will support the development of innovative medicines and ensure that the UK retains and grows its reputation as world leading base for life sciences, generating opportunities for skilled jobs."
Among the guiding objectives are to reduce the red tape associated with getting clinical trials approved, boost transparency, promote greater involvement in clinical research by patient groups, and deliver a "more streamlined and flexible regulatory regime."
The agency wants to hear from clinical trial participants, researchers, developers, manufacturers, sponsors, investigators, healthcare professionals and the wider public by 11pm on 14 March.
https://twitter.com/MHRAgovuk/status/1484528605849862146
Top of the list of proposals are measures to build in patient involvement in the clinical trial process, something which is lacking in the current legislation, according to the proposal document.
Making patient involvement in the design, management, conduct and dissemination of a trial a legal requirement would improve representation and outcomes, and already has strong support from research organisation, patients and their carers, says the MHRA.
On transparency, the proposals include updating the current voluntary guidance with legislation that would include a requirement to register trials, publish summary results within 12 months of the end of a study unless a deferral has been agreed, and share the findings with participants.
Other possible changes include a single gateway for getting approval to start trials, something which is already being piloted by the MHRA and Research Ethics Committee (REC), which currently both need to be consulted.
The intention is to embed this simpler process in the legislation, along with a streamlined system for handling appeals if a protocol is turned down and a timeframe set in the law for decisions to be made – provisionally 30 days from the validation of an application.
Other proposals on the table include changes to the research ethics review process, informed consent requirements, safety reporting and good clinical practice (GCP), as well as sanctions and corrective measures if things go wrong.
"We are proposing to remove the aspects of the legislation that are more prescriptive, in favour of introducing greater flexibility and more risk-proportionality, to reflect that trial design and operation is evolving with innovations in the products that trials investigate," says the document.
"New requirements proposed are intended to ensure that trial participants and their safety are at the heart of the legislation," it concludes.
The MHRA said it recognises that these changes cannot be achieved by legislation alone, pledging to develop guidance to help all those involved adhere to the new rules.