MHRA gives Alnylam 'innovation passport' for hypertension drug zilebesiran
News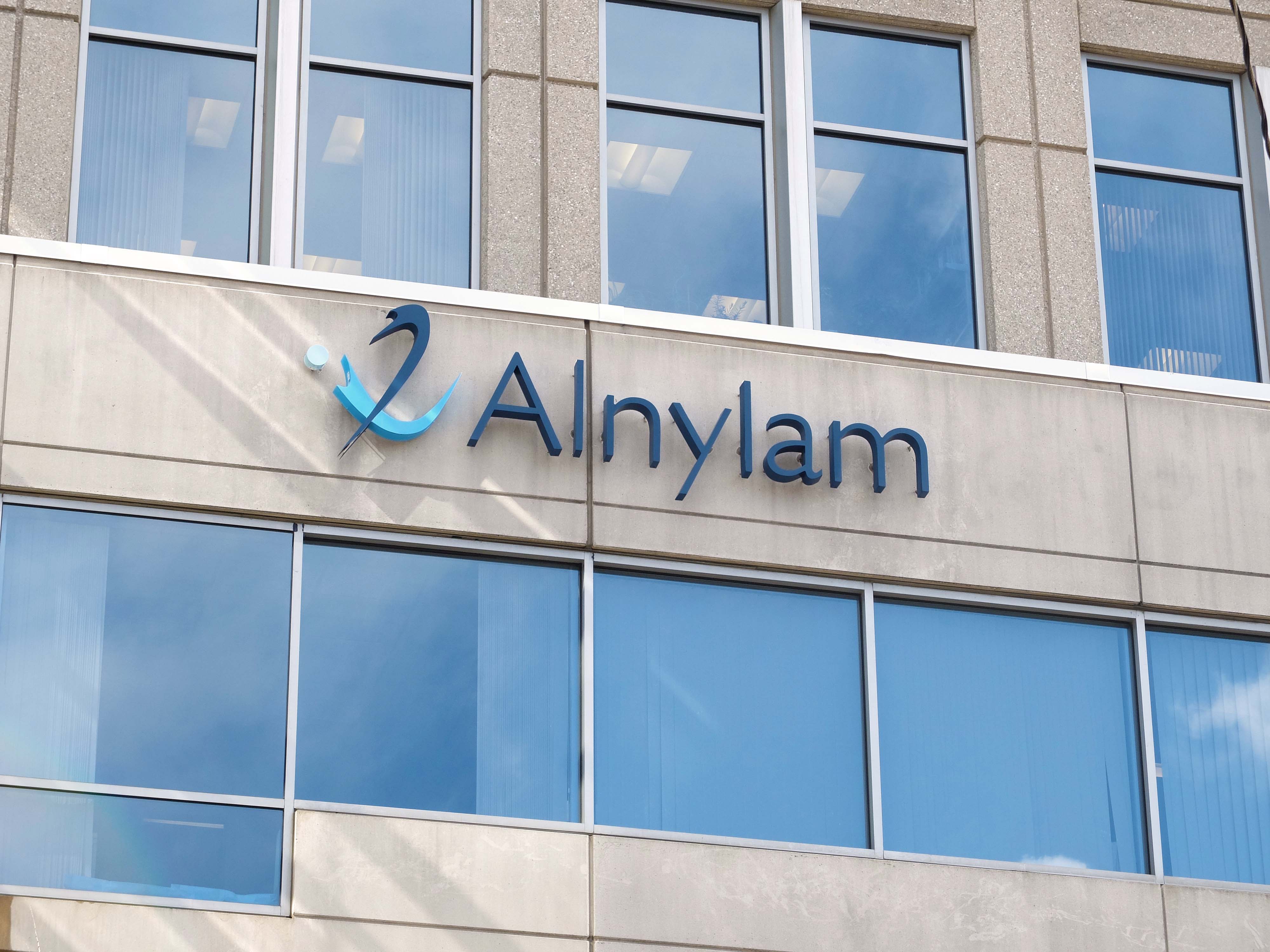 The UK medicines regulator has awarded Alnylam's RNAi-based therapy zilebesiran for hypertension an 'innovation passport', a designation designed to speed up NHS access to promising new medicines.
The passport means that zilebesiran will be reviewed by the Medicines and Healthcare products Regulatory Agency (MHRA) via the new innovative licensing and access pathway (ILAP) introduced in 2020, which reduces the review time for a new medicine to 150 days.
Zilebesiran (formerly ALN-AGT) is one of a new breed of gene-silencing drugs that are intended to treat common, chronic diseases with infrequent dosing to boost compliance with treatment.
Another example is Alnylam and Novartis' Leqvio (inclisiran), a PCSK9-targeting RNAi drug approved as a twice-yearly therapy for high cholesterol that has also been earmarked for early access in the UK.
Zilebesiran targets angiotensinogen (AGT), part of a hormone system that regulates blood pressure and fluid balance in the body, and according to Alnylam, could treat hypertension effectively when dosed either two or four times a year.
If approved, it could become an option for the 15 million people in the UK with high blood pressure, of whom around half are thought to be inadequately treated for the condition, which is a major risk factor for cardiovascular and kidney disease.
At the moment, treatment for hypertension consists of oral generic medicines like angiotensin II antagonists, calcium antagonists, and diuretics that require daily dosing.
Zilebesiran is currently in a phase 2 trial in mild-to-moderate hypertension called KARDIA-1 which is due to generate results early next year, a little later than expected as a result of patient enrolment disruption caused by COVID-19 and the conflict in Ukraine.
The study is enrolling adults whose blood pressure is not adequately controlled by standard medicines. In a phase 1 trial, zilebesiran was found to be well-tolerated and improve systolic blood pressure over 12 weeks with a single injection.
"We believe proactive, early dialogue with health technology assessors and commissioners is essential to help the biotech sector flourish and ultimately to ensure patients gain faster access to innovative new treatments, which could transform their lives," said Alnylam's commercial innovation lead Brendan martin.
"We support the UK Life Sciences Strategy and are pleased to see the UK continue to lead the way in introducing pathways, such as the ILAP, that we hope will accelerate uptake of important new medicines," he added.
ILAP works in a similar way to the EU's Priority Medicines (PRIME) pathway, which also provides a fast-track review process, but has an additional dimension as it also includes funding considerations through the involvement of NICE, the Scottish Medicines Consortium (SMC) and the All Wales Therapeutics and Toxicology Centre (AWTTC).