Merck takes further steps to expand access to oral COVID pill
News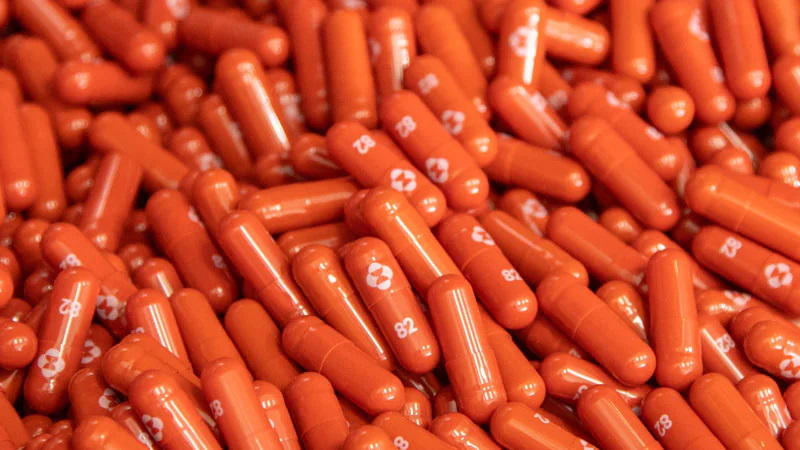 Merck & Co has signed a licensing deal with the UN-backed Medicines Patent Pool (MPP) that could pave the way for generic companies to manufacture its much-anticipated oral antiviral for COVID-19.
The agreement would provide royalty-free licenses to companies manufacturing molnupiravir – originally developed by Ridgeback Biotherapeutics - for distribution in 105 low- and middle-income countries around the world.
The move comes after Merck filed for emergency approvals of molnupiravir in the US, Europe and Canada on the back of clinical trial data showing it was able to halve the risk of hospitalisation or death in people with mild to moderate COVID-19 compared to placebo, cutting the rate to 7% from 14%.
Molnupiravir is attracting considerable interest as it could be given to patients at home and prevent them developing more severe symptoms, potentially saving lives and reducing the burden on hospitals during the crisis.
Merck and MPP said in a statement that the agreement is "the first transparent, public health-driven voluntary license for a COVID-19 medical technology." Under the agreement, MPP will sublicense manufacturing rights to other drugmakers.
Merck, Ridgeback and Emory University – which was involved in the drug's discovery - will not receive royalties on sales of molnupiravir under this agreement for as long as COVID-19 remains classified as a public health emergency by the World Health Organization (WHO).
The agreement should result in molnupiravir being made available at a much lower price than in high-income countries such as the US, which  has agreed a $1.2 billion order for 1.7 million doses at a price of $700 per five-day course.
A recent analysis by Harvard School of Public Health and King's College Hospital in the UK calculated however that a course costs about $17.74 to produce.
Prof Peter Horby, an infectious disease specialist at the University of Oxford, said recently that the data suggests that "quite a lot of people need to be treated to prevent one hospitalisation or death" with molnupiravir, which means "the drug needs to be very safe and affordable."
Earlier this year, Merck signed bilateral licensing deals with eight Indian generic drugmakers – including Aurobindo, Cipla, Dr Reddy's Labs, Emcure, Hetero, Sun Pharma and Torrent Pharma – to make cheaper versions of the drug.