Merck & Co plans to file cough drug gefapixant after phase 3 success
News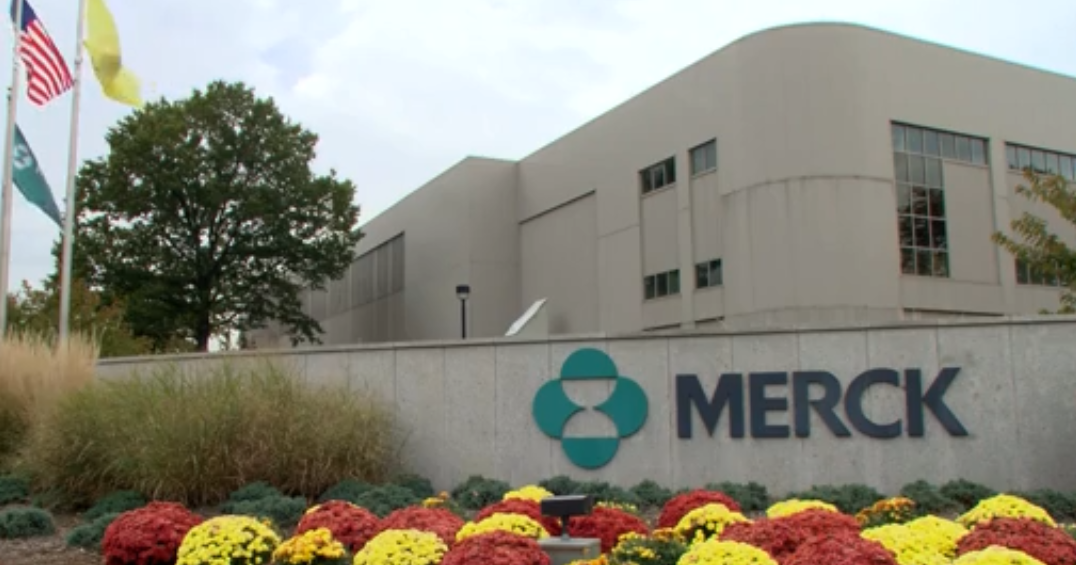 Merck & Co is planning to file a drug for unexplained or treatment-resistant cough after supportive results from two phase 3 trials.
US-based Merck, known as MSD outside the US and Canada, said results from the phase 3 COUGH-1 and COUGH-2 trials will form the basis of filings with regulators across the world.
Data from the trials were revealed at this year's virtual European Respiratory Society (ERS) International Congress.
Gefapixant (MK-7264) is an orally administered, selective P2X3 receptor antagonist, which is being tested in trials for refractory or unexplained chronic cough.
Merck & Co noted that COUGH-1 and COUGH-2 are the first trials ever conducted in patients with a cough that persists despite appropriate treatment of any underlying conditions.
The trial also involved patients where doctors could not find the underlying cause despite a thorough evaluation.
In these studies, adult patients treated with gefapixant 45 mg twice daily demonstrated a statistically significant reduction in 24-hour cough frequency, measured using coughs per hour using sound recordings compared with placebo.
In COUGH-1, which involved 730 patients, there was an 18% reduction compared with placebo on this higher dose, while in the 1,314 patient COUGH-2 study there was a reduction of just under 15% at the same dose.
The gefapixant 15 mg twice daily treatment arms did not meet the primary efficacy endpoint in either phase 3 study.
The safety and tolerability profile of gefapixant was consistent with that reported in previous studies.
The incidence of serious AEs was similar between treatments, at under 4%.
Discontinuations due to AEs were more frequent in the 45 mg group (15% in COUGH-1 and 20% in COUGH-2) compared to the 15 mg (3% in COUGH-1 and 8% in COUGH-2) and placebo groups (3% and 5%, respectively).
Dr. Roy Baynes, senior vice president and head of global clinical development, chief medical officer, Merck Research Laboratories, said: "COUGH-1 and COUGH-2 are the first companion Phase 3 trials in refractory or unexplained chronic cough, underscoring Merck's commitment to fully researching the potential for gefapixant in this patient population.
"Both trials met the primary endpoint at the 45 mg twice daily dosage, significantly reducing cough frequency in these patients, and we are grateful for the opportunity to share these data with the scientific community."