Merck & Co hit by GoldenEye ransomware
News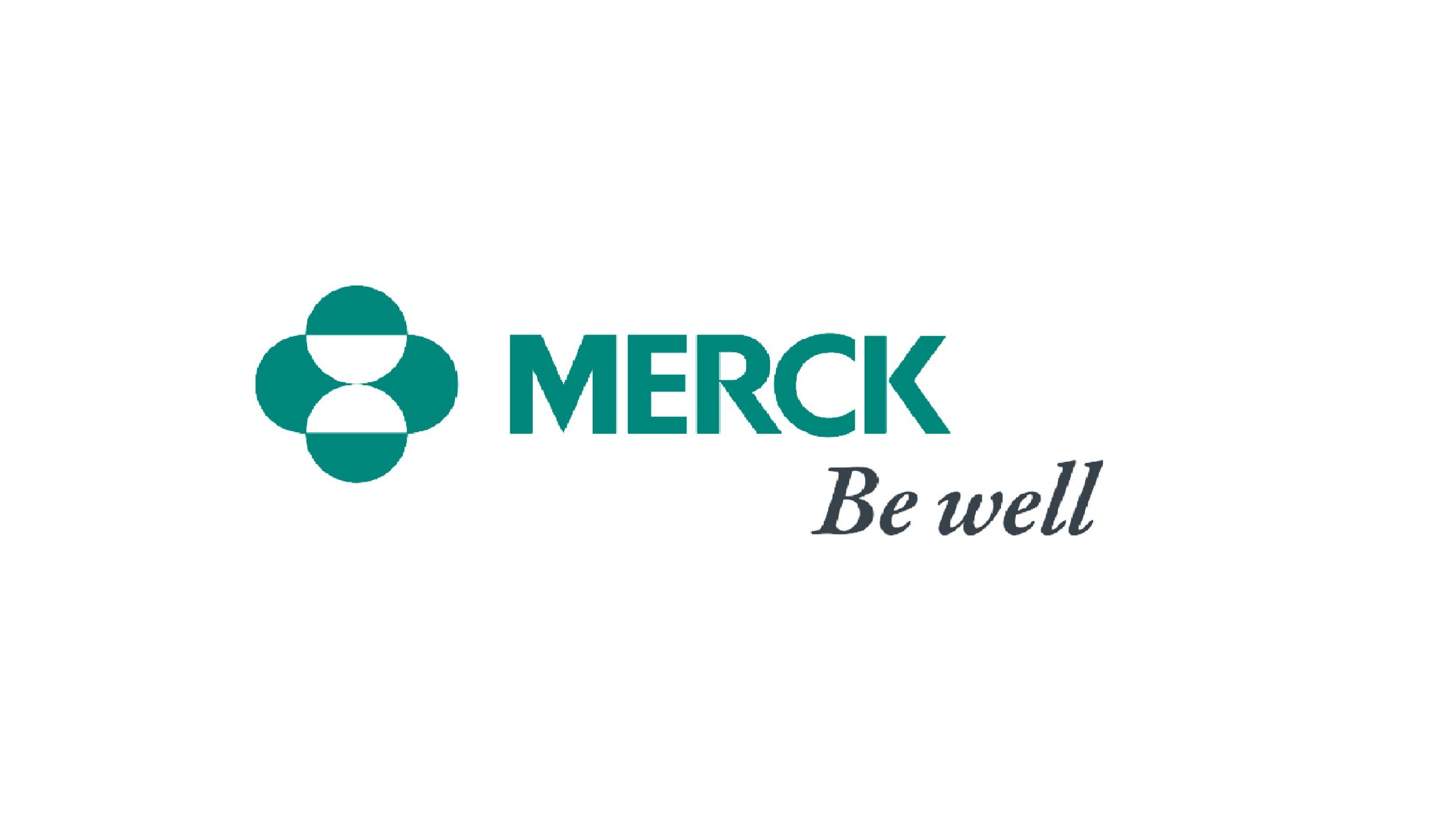 Merck & Co was among the organisations hit by the ransomware virus that swept the globe yesterday, the company has confirmed.
The attack is also understood to struck the Ukrainian central bank, Russian oil giant Rosneft, UK advertising firm WPP and the US law firm DLA Piper.
The New Jersey-based pharma company confirmed on twitter that its computer network has been "compromised" in the cyber attack.
Around 2,000 organisations have been hit by the virus, which has been given several different names, including GoldenEye, Petya and NotPetya.
https://twitter.com/Merck/status/879716775021170689
https://twitter.com/Merck/status/879716923923148800
Merck did not give further information about the attack, which came shortly after it announced surprising results from the REVEAL study, showing anacetrapib significantly reduced major coronary events compared with placebo in high-risk patients.
REVEAL was investigating the safety of adding anacetrapib to effective "bad" LDL-cholesterol-lowering treatment with atorvastatin for a median duration of at least four years among around 30,000 patients at high risk of cardiovascular events.
The study met its primary endpoint, significantly reducing major coronary events – a composite of coronary death, myocardial infarction and coronary revascularisation – compared to placebo.
Without giving further details, Merck said the safety profile of the drug was similar to that seen in previous trials, including accumulation of anacetrapib in fatty tissue.
The next step for Merck is to review results with external experts, and consider whether to file the drug with the FDA and other regulators.
Full results of REVEAL will be presented at the European Society of Cardiology meeting at the end of August.
Anacetrapib is an investigational cholesteryl ester transfer protein (CETP) inhibitor, a class of drug that has, so far, produced a series of high-profile failures, and analysts were reportedly shocked by the positive results from Merck.
Pfizer stopped developing its CETP inhibitor torcetrapib in 2006 after it increased risk of patient death in a trial in that year, Roche dumped its dalcetrapib in 2012 after it proved ineffective, and Eli Lilly's evacetrapib was also shown to be ineffective in a trial in 2015.