A milestone in insulin automation, Medtronic's MiniMed 670G hits the market
News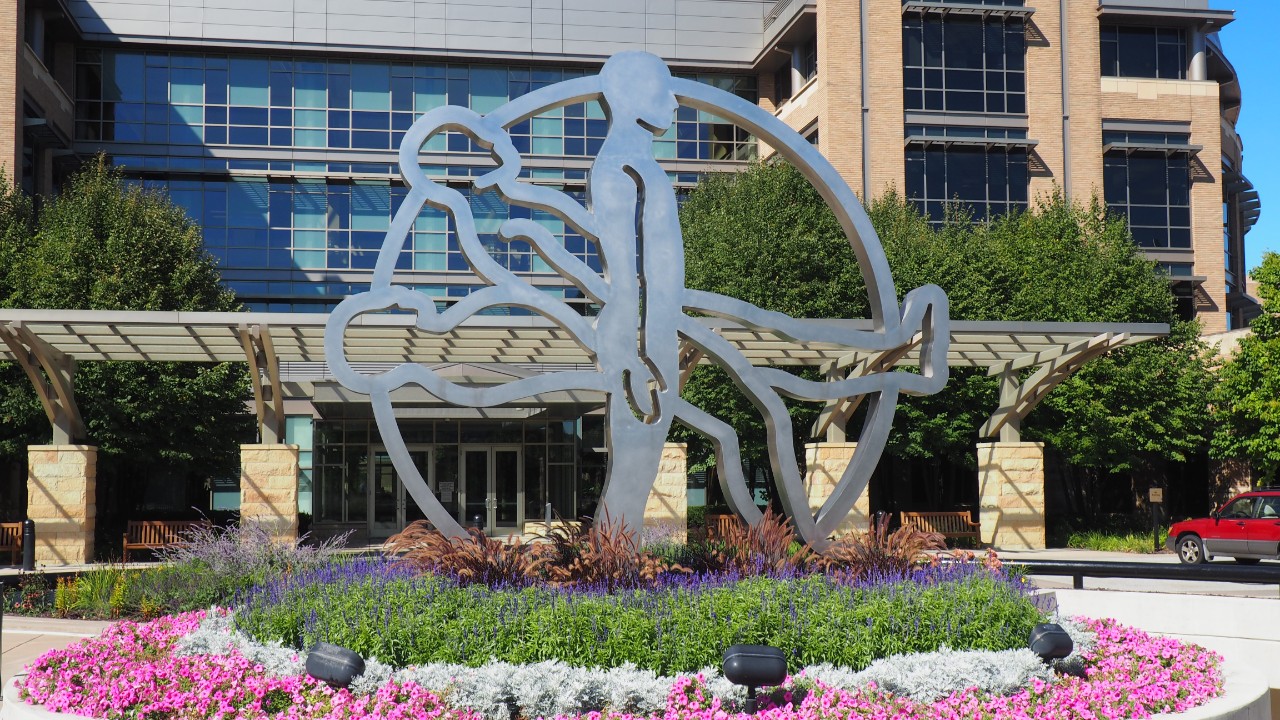 Medtronic's MiniMed 670G - the closest thing yet to an artificial pancreas -  has been launched in the US.
The so-called 'hybrid closed-loop' system comprises a blood glucose sensor, the MiniMed 670G insulin pump and an infusion patch.
Type 1 diabetes patients using the device will no longer have to self-inject basal insulin, as the system constantly tracks blood glucose levels and automatically delivers insulin when needed.
But the system also lets patients manually administer extra doses of insulin at meal times, hence its 'hybrid' status.
"This technology is a significant breakthrough for the diabetes community and as a practising endocrinologist, I have been awaiting this moment on behalf of my patients for a very long time," said Francine Kaufman, chief medical officer of the Diabetes Group at Medtronic. "The data demonstrating the benefits of this system are compelling and I'm confident it will simplify diabetes care for both patients and clinicians alike."
The device is currently the only one of its kind approved by the FDA - a breakthrough decision the agency made in September last year.
The decision was based on data from study involving 123 type 1 diabetes patients. Participants did not use the device for the first two weeks of the study, followed by a three-month period using it.
Data reported no serious adverse effects, including diabetic ketoacidosis (a build-up of ketones in the body) or hypoglycemia (low blood sugar levels).
Following approval, Medtronic began a Customer Training Phase in March to test the device's real-world use. Those that used the MiniMed 670G remained in a healthy blood glucose range 74% of the time. Reported overall satisfaction was recorded at 94%.
"The response from the diabetes community has been tremendously positive and we are proud to be leading this remarkable period in diabetes history in partnership with the clinical and advocacy communities," said Alejandro Galindo, president of the Intensive Insulin Management division within the Diabetes Group at Medtronic. "We are very excited to see that real-world insights from our Customer Training Phase reinforce the positive outcomes demonstrated through our pivotal trial of the system."
Being the first artificial pancreas to be launched in the US, the MiniMed 670G is now a firm market leader. However, there is plenty of competition on the horizon.
The Omnipod Horizon, another hybrid closed-loop system developed by Insulet, was recently backed by positive feasibility data. It is the world's first tubeless insulin delivery system.
Closed loop systems - those that automatically administer extra insulin during meals - are also in development. Bigfoot Biomedical's version, which syncs to a smartphone, continues to raise funds and looks set to be the first of its kind to hit the market.
The devices closest to a complete artificial pancreas, however, are those that also administer glucagon. Beta Bionics' iLet has shown promise in clinical trials so far.